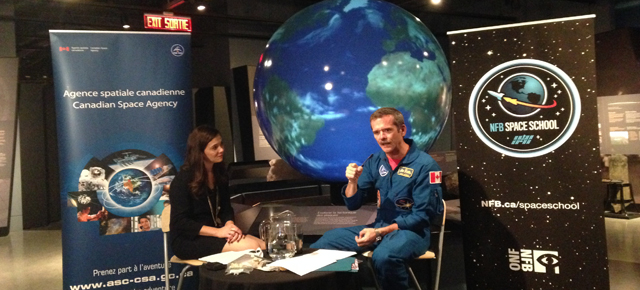 Home-School Activities from NFB Education (Week 7)
This week the NFB Education team covered lots of ground, including an exploration of the senses, a trip into outer space, a look at the whole-hearted longing for a pet, and a cautionary tale about privacy on the web. It was a full week, and we've gathered everything here in one place, just for you.
Dive in!

Teach your youngsters about the five senses and independence with this film about a boy who uses his other senses to make up for his lack of vision. Through the accompanying mini-lesson, your kids will learn about braille, creating maps, and developing empathy for the those with visual impairments.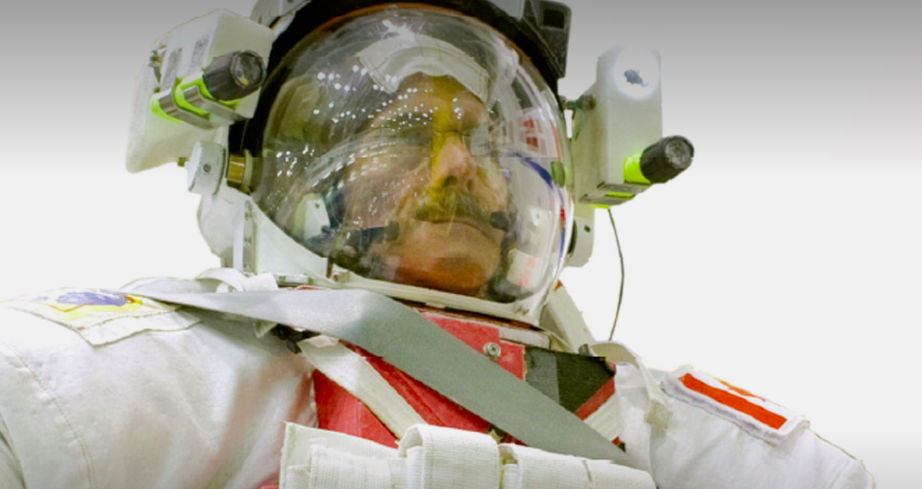 Discover the incredible journey of Chris Hadfield with this series of films that chronicle his path to becoming an astronaut. Culminating in his return from his mission to command the International Space Station, it's an inspiring story of perseverance, hard work, and reward.
Asian Heritage Month – Unwanted Soldiers (ages 13+)  
Unwanted Soldiers, Jari Osborne, provided by the National Film Board of Canada
This film, appropriate for teens and up, tells the story of the filmmaker's father, a Chinese-Canadian veteran. As he and his war buddies recall once top-secret missions, they reveal a legacy of discrimination and racism against BC's Chinese-Canadian community. An important chapter in Canadian history, especially during Asian Heritage Month.
I Want a Dog (ages 6–13)           
I Want a Dog , Sheldon Cohen, provided by the National Film Board of Canada
With every child out there angling for a quarantine puppy, we leave this one to your discretion. Young May is desperate for a dog, so much so that she's willing to do anything to prove to her parents that she's responsible enough to care for one. It's a great lesson in perseverance.

Got a teen who spends way too much time on the computer? How about an adolescent begging for social media accounts? This fascinating project takes you through the ways our actions are being tracked online, serving as an interactive lesson on privacy. Truly eye-opening.
There'll be new content featured as of Monday, so be sure to check in at www.nfb.ca/education, and follow us with the links below!
For more Home-School Activities, click here
Discover more Educational blog posts | Watch educational films on NFB Education | Subscribe to the NFB Education Newsletter | Follow NFB Education on Facebook | Follow NFB Education on Twitter | Follow NFB Education on Pinterest