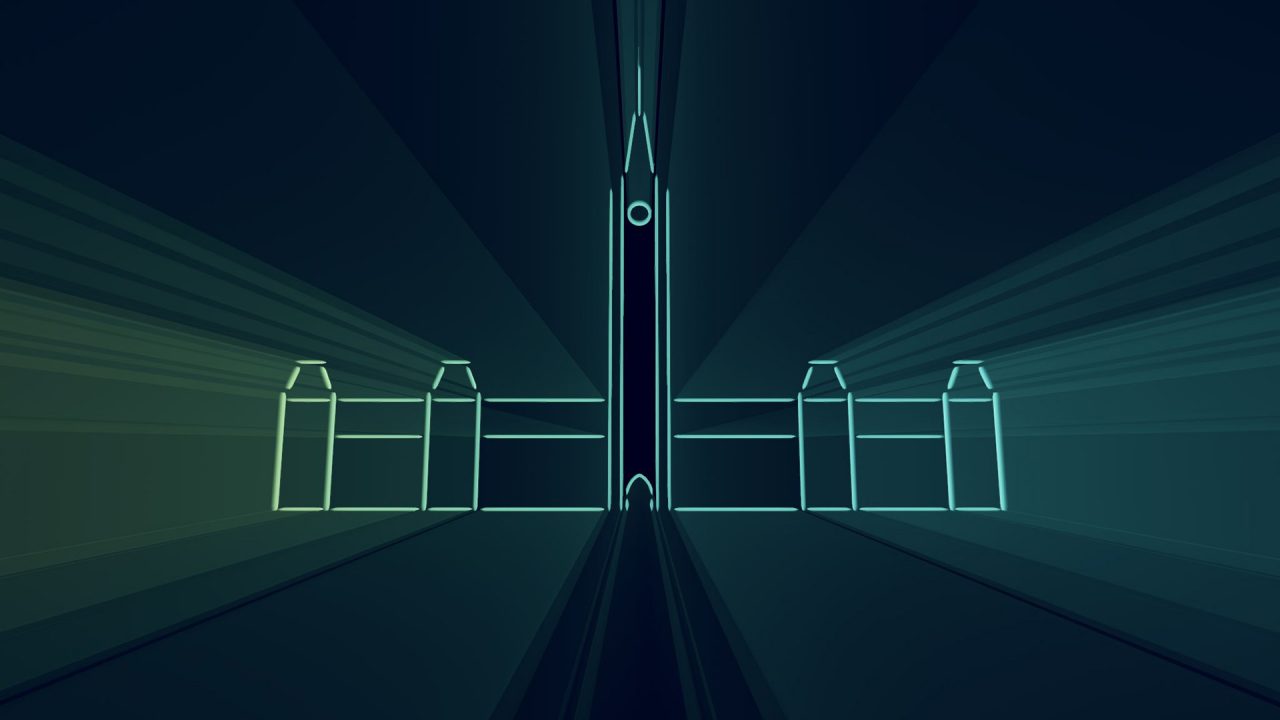 Home-School Activities from NFB Education (Week 8)
From a tough look at how far feminism has come to an in-depth exploration of the Chinese diaspora, we've gone political this week at NFB Education. Other highlights include a virtual museum trip and a tender look at unrequited love. Ready to dig in?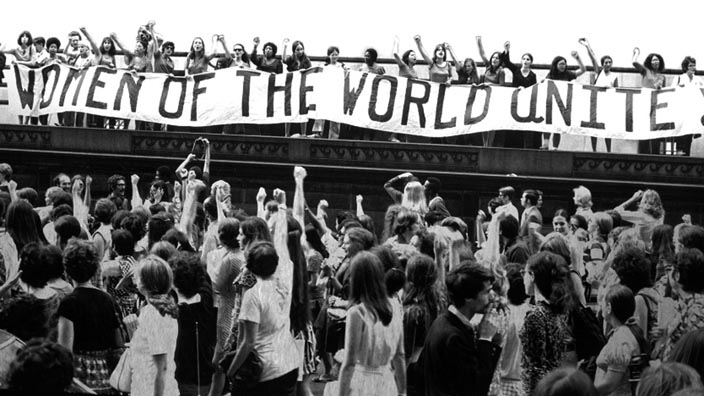 Offer your teens an in-depth look at how feminism has shaped the society we live in, and how much further there still is to go, with this feature documentary. Zeroing in on key concerns like violence against women, abortion and childcare, the film asks the difficult question of exactly how much progress has been made on these issues.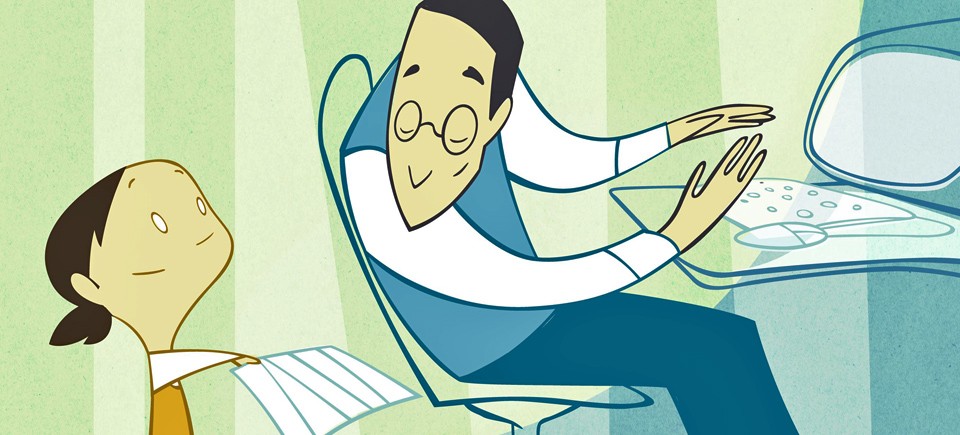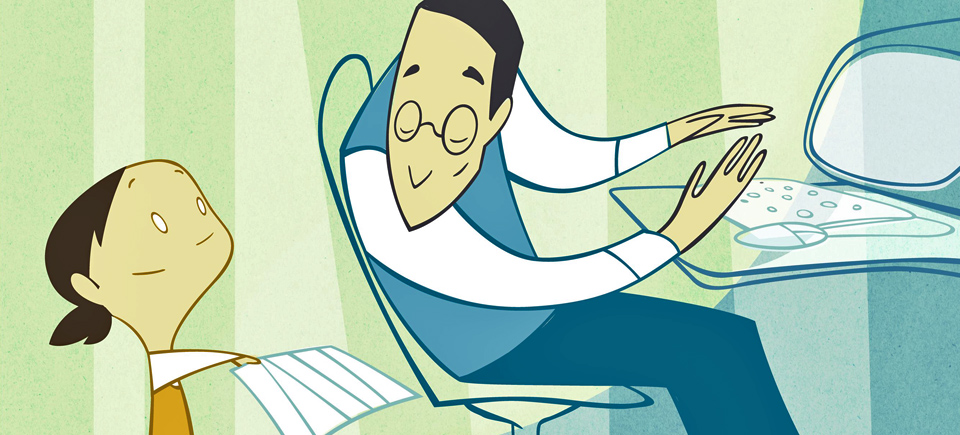 Resilience and perseverance are common elements found in the experience of the Chinese diaspora. With this playlist, we look at Chinese-Canadians and the various levels of politicized racism, emotional turmoil and financial hardship they've had to navigate. In honour of Asian Heritage Month.
A Museum in the City (ages 14–17)         
A Museum in the City, Luc Bourdon, provided by the National Film Board of Canada
Yes, your kids are stuck inside, but that's no reason not to take a tour of Montreal's Museum of Fine Arts with filmmaker Luc Bourdon as your guide. Delve into the museum's 150-year history and learn all about the museum's dedicated staff and a contemporary penchant for music as a part of art exhibitions.
The Danish Poet (ages 9–14)      
The Danish Poet, Torill Kove, provided by the National Film Board of Canada
An NFB favourite, this Oscar®-winning short follows Kasper, a young poet whose creative well has run dry. While on a pilgrimage to meet his muse, he finds himself facing some pretty big questions, such as "Can we trace the chain of events that leads to our existence?" and "Do the little things matter?" It's a tale of devotion, unrequited love, and careless postmen. Your kids will love it.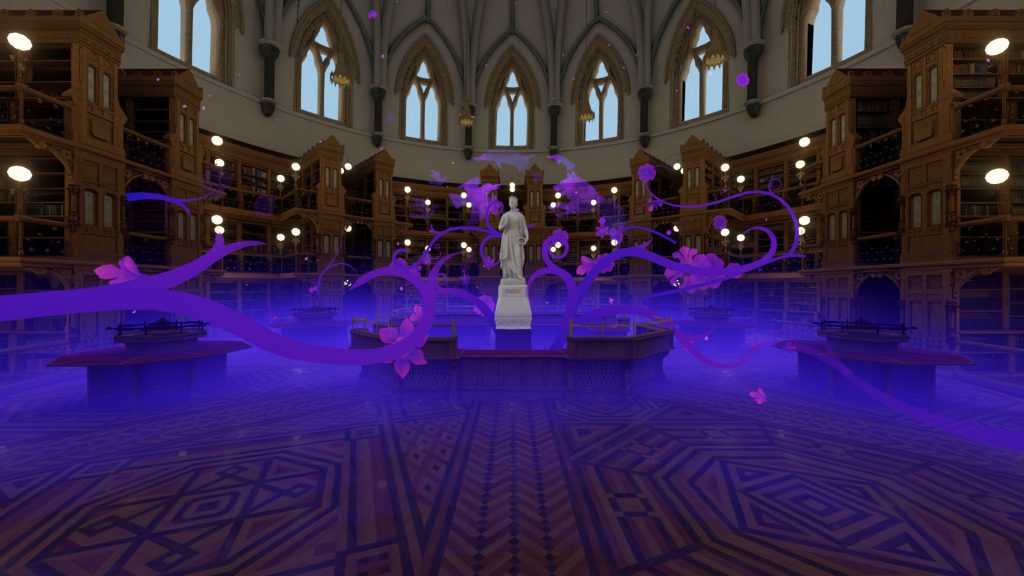 Even if we weren't all stuck at home, those yearly field trips to the Centre Block of Parliament would still be on hold due to major renovations. In anticipation, we created an interactive experience that allows you to visit this iconic space, right from the comfort of your living room. Discover the people, places and processes that shape this nation with this beautiful, immersive tour.
For more Home-School Activities, click here
Discover more Educational blog posts | Watch educational films on NFB Education | Subscribe to the NFB Education Newsletter | Follow NFB Education on Facebook | Follow NFB Education on Twitter | Follow NFB Education on Pinterest