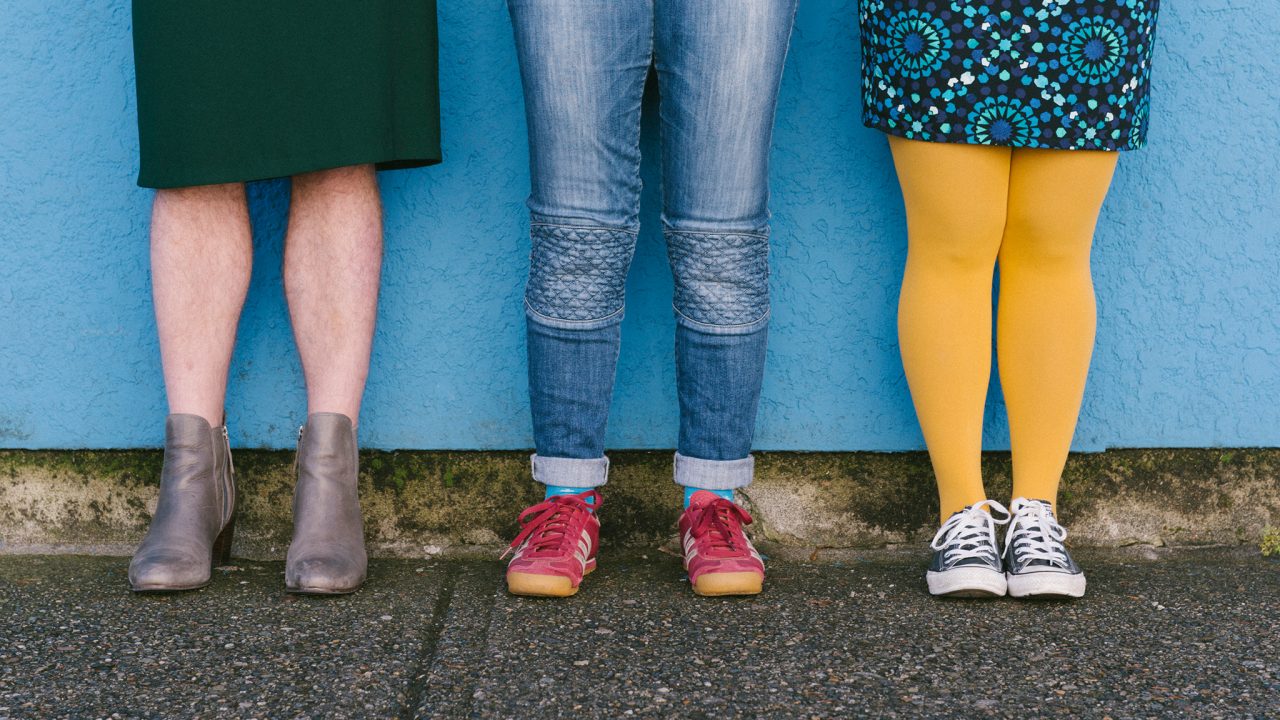 Home-School Activities from NFB Education (Week 14)
In celebration of Pride, this week NFB Education featured a selection of films on the topic of gender identity and sexuality. From short animation to interactive projects, these films explore the issues from all angles and perspectives.
Happy viewing!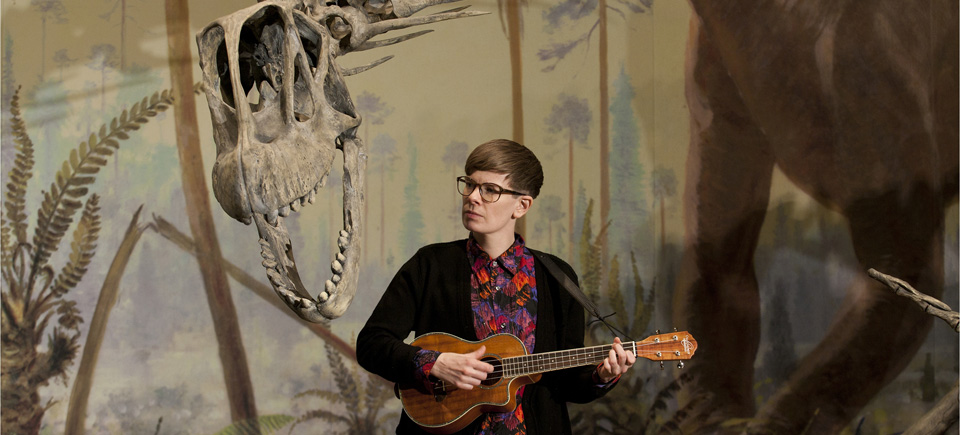 In this film, director Rae Spoon uses voiceover, interviews, music videos, and concert footage to share their story about exploring sexual orientation, gender identity, and gender expression. The accompanying mini-lesson will provide you with the tools to start a meaningful discussion.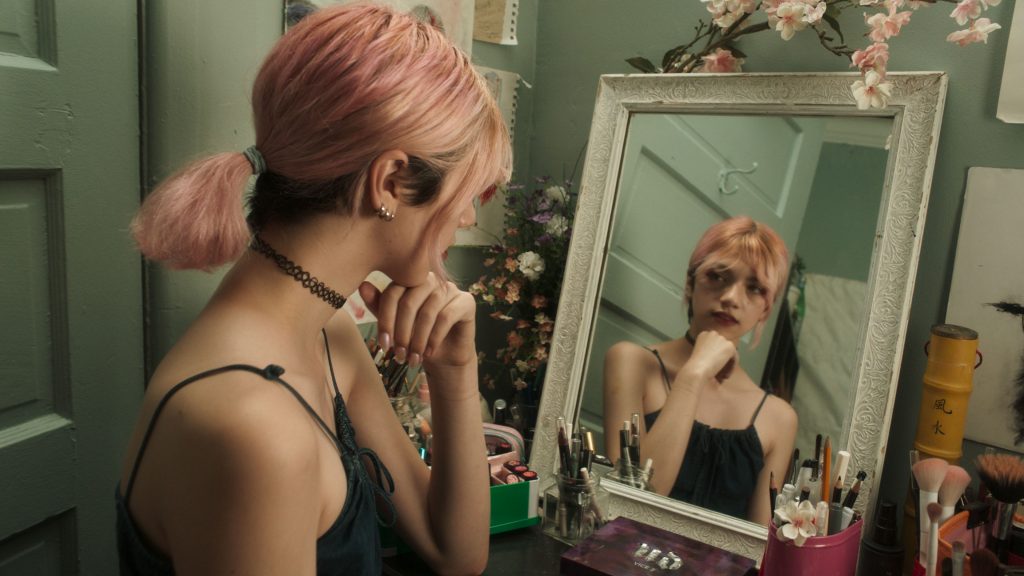 With growing awareness around gender fluidity, non-binary identities and transgender experiences, it's vital for both students and teachers alike to develop their personal understanding of these issues. These four films can be used to discuss gender identity in various courses, from Canadian history to media studies.
I Like Girls          
I Like Girls, Diane Obomsawin, provided by the National Film Board of Canada
I Like Girls is an animated short about discovering one's sexuality, and all the tender, awkward, and funny moments that go along with it. Watch the film with your teens and have a great discussion about same-sex love and inclusion.
Big Drive
Big Drive , Anita Lebeau, provided by the National Film Board of Canada
Summer road trips are a tried and true family pastime, but sadly many of us won't be enjoying one this year. Sink back into some comfortable nostalgia with this animated short about four sisters and a very long drive.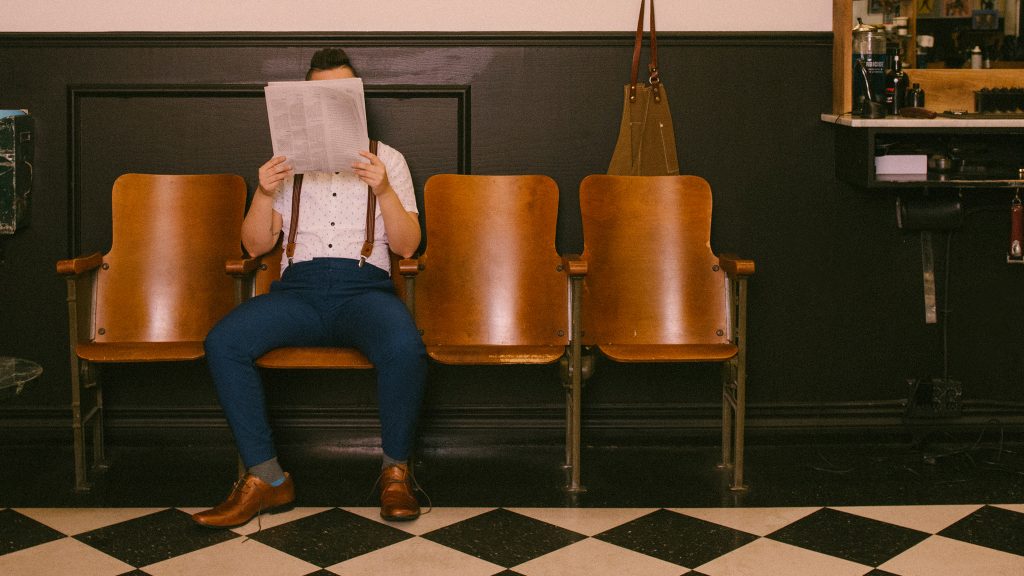 This clever interactive project tells the story of Evie, who grew up feeling unsettled as a girl. As society developed a growing awareness of gender and non-binary identities, Evie was able to move more towards androgyny and personal comfort. This project tells their story through the footwear that marks their journey.
For more Home-School Activities, click here
Discover more Educational blog posts | Subscribe to the NFB Education Newsletter | Follow NFB Education on Facebook | Follow NFB Education on Twitter | Follow NFB Education on Pinterest