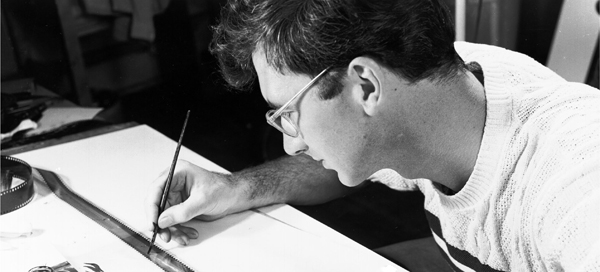 Home-School Activities from NFB Education (Week 9)
We've got the whole family covered this week when it comes to education. For the wee ones we've got a playlist of short animation, for the adolescents a mini-lesson based on a beautiful film about home and belonging, and for the teens we're focusing on Asian Heritage Month with two films – one doc and one animated short. To wrap up the week, we're going to have fun making our own animation.
Have a great weekend!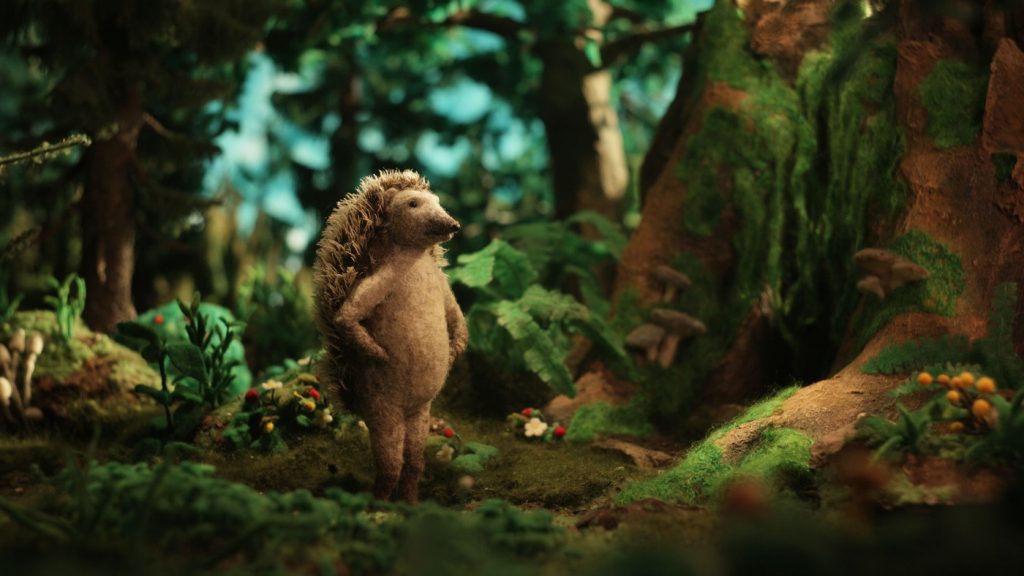 Need homeschooling inspiration? Enjoy a mini-lesson that explores themes such as empowerment, peer pressure, bullying, security, friendships, virtues, and independence, and asks the question: How do values shape our beliefs, and how do they change over time?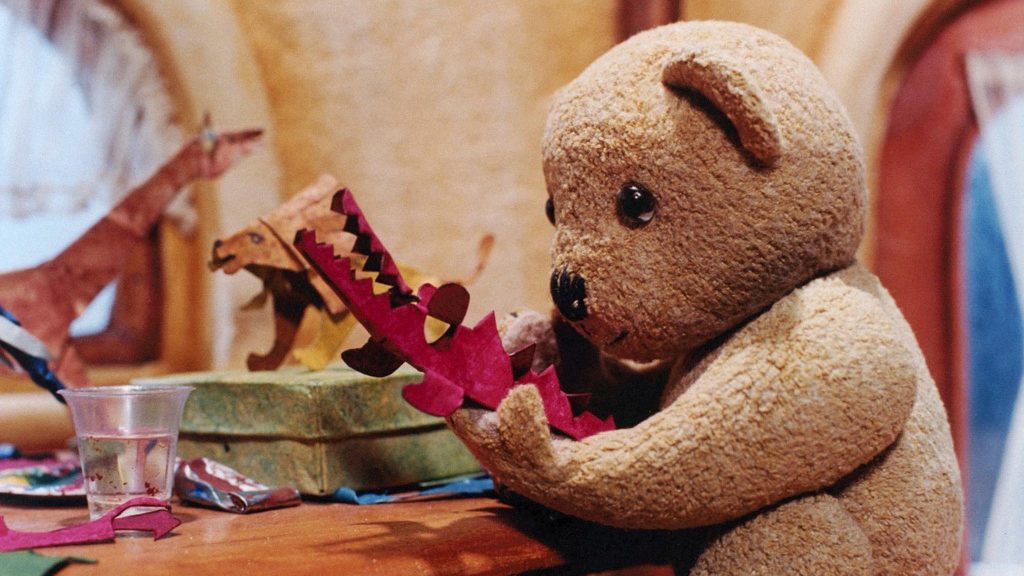 Introduce the little ones to Ludovic, a small teddy bear with big adventures. Tackling topics such as bullying, caring for our elders, and how to get along with your peers, these classic tales are a joy to watch.
Asian Heritage Month – Sleeping Tigers: The Asahi Baseball Story
Sleeping Tigers: The Asahi Baseball Story, Jari Osborne, provided by the National Film Board of Canada
Discover how sports can be the precursor to breaking down barriers in this story about a baseball team that evolved out of a post-WWII Japanese internment camp. Baseball became a matter of survival for these men, and their enthusiasm for the sport was so contagious that soon local law enforcement and townspeople came to join their games.
Asian Heritage Month – I Can Make Art Like… Kai Chan
I Can Make Art … Like Kai Chan, Jane Churchill, provided by the National Film Board of Canada
Jump into the art world with an exploration of the work of Kai Chan. Kids will learn how to use simple materials to create complex 3D sculptures, all while discovering more about the lives and inspiration of Canadian artists.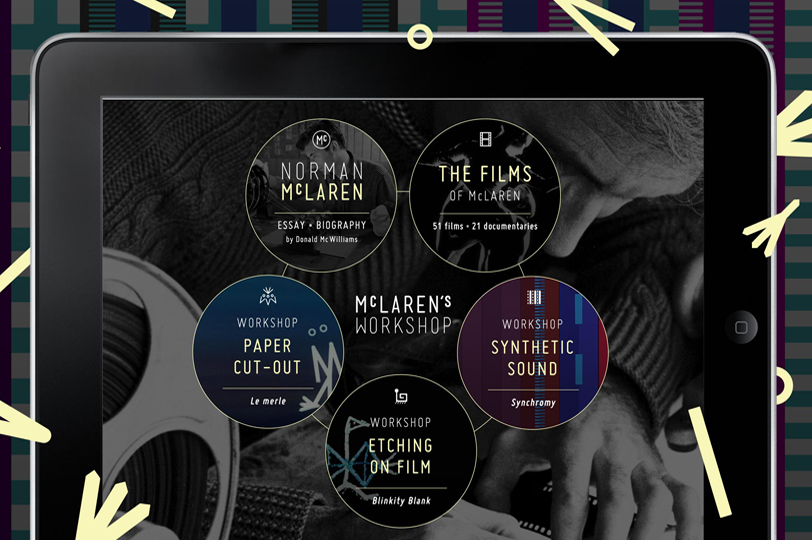 End the week with some fun! Dive into this collection of 51 films by the great Norman McLaren, and then try your hand at some of your own. This free app offers three different animation techniques—paper cut-outs, etching on film, and synthetic sound. Grab the kids and create your masterpiece!
For more Home-School Activities, click here
Discover more Educational blog posts | Watch educational films on NFB Education | Subscribe to the NFB Education Newsletter | Follow NFB Education on Facebook | Follow NFB Education on Twitter | Follow NFB Education on Pinterest