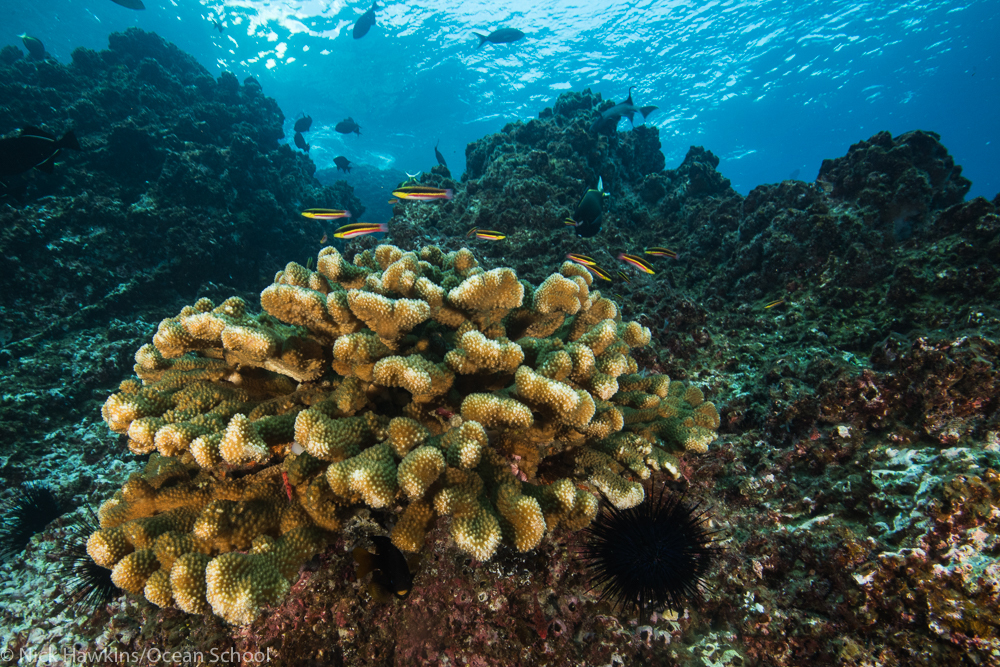 Home-School Activities from NFB Education (Week 12)
This week, the NFB Education team marked World Oceans Day with a selection of content from Ocean School, our groundbreaking, immersive learning experience designed to spark interest in ocean science and advance ocean literacy.
Dive in!
How can we, as a society, promote environmental stewardship? Start by watching this short film about the life cycle of an endangered species and then use the accompanying mini-lesson as guidance.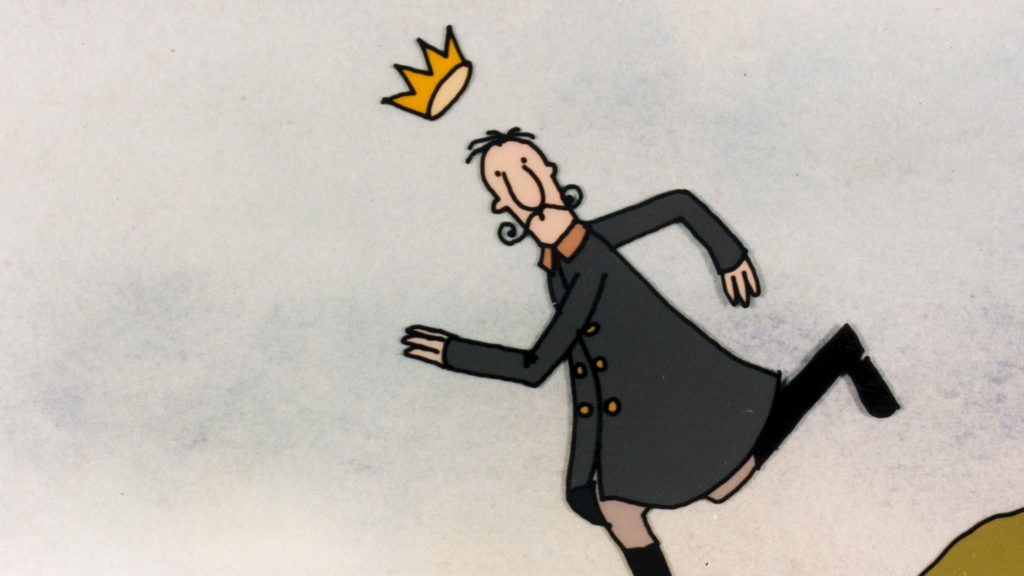 Looking for fun and interesting ways to keep your kids motivated to continue their French lessons? Here's a selection of films that will do just that!
If the Weather Permits (12-17)
If the Weather Permits, Elisapie Isaac, provided by the National Film Board of Canada
Travel to a remote community in Nunavik on the edge of the Arctic Ocean and discover how a society of nomads is trying to get used to the strange feeling of staying put. While the younger generation attempts to emulate southern culture, the elders mourn the loss of their own culture.
Deep Threat (7-10)
Deep Threat, Zlatko Grgic, provided by the National Film Board of Canada
Gather the kids for this animated short that depicts how humans evolved from the sea, and the problems that ensued. It's a humorous look at how industry leads to waste, pollution, and in turn, a disruption in the balance of our ecosystems.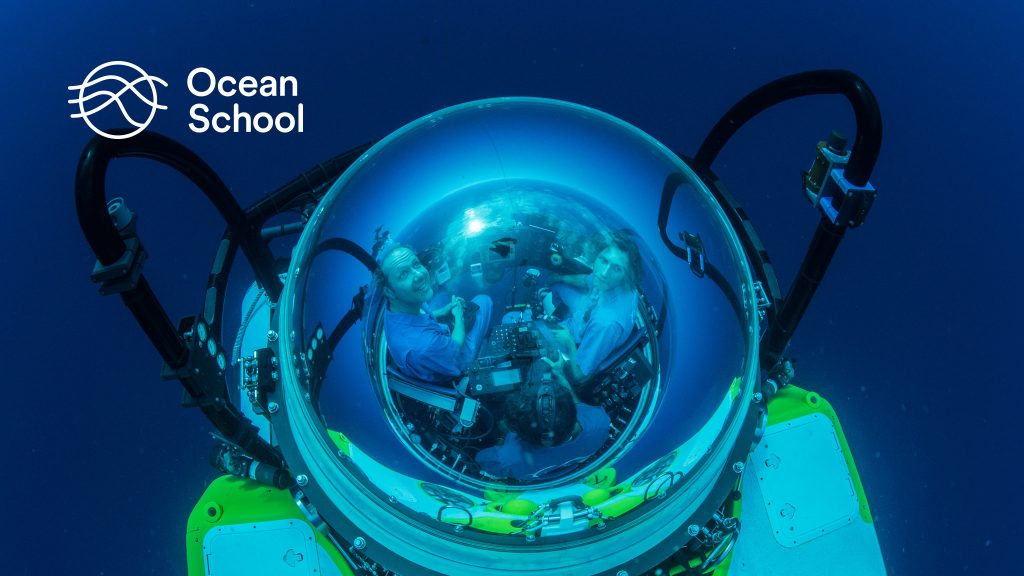 Break out from the confines of your living-room classroom and explore the depths of the deep water with this interactive project that encourages ocean literacy. Complete with short videos and activities, it'll keep your kids busy for hours.
For more Home-School Activities, click here
Discover more Educational blog posts | Watch educational films on NFB Education | Subscribe to the NFB Education Newsletter | Follow NFB Education on Facebook | Follow NFB Education on Twitter | Follow NFB Education on Pinterest