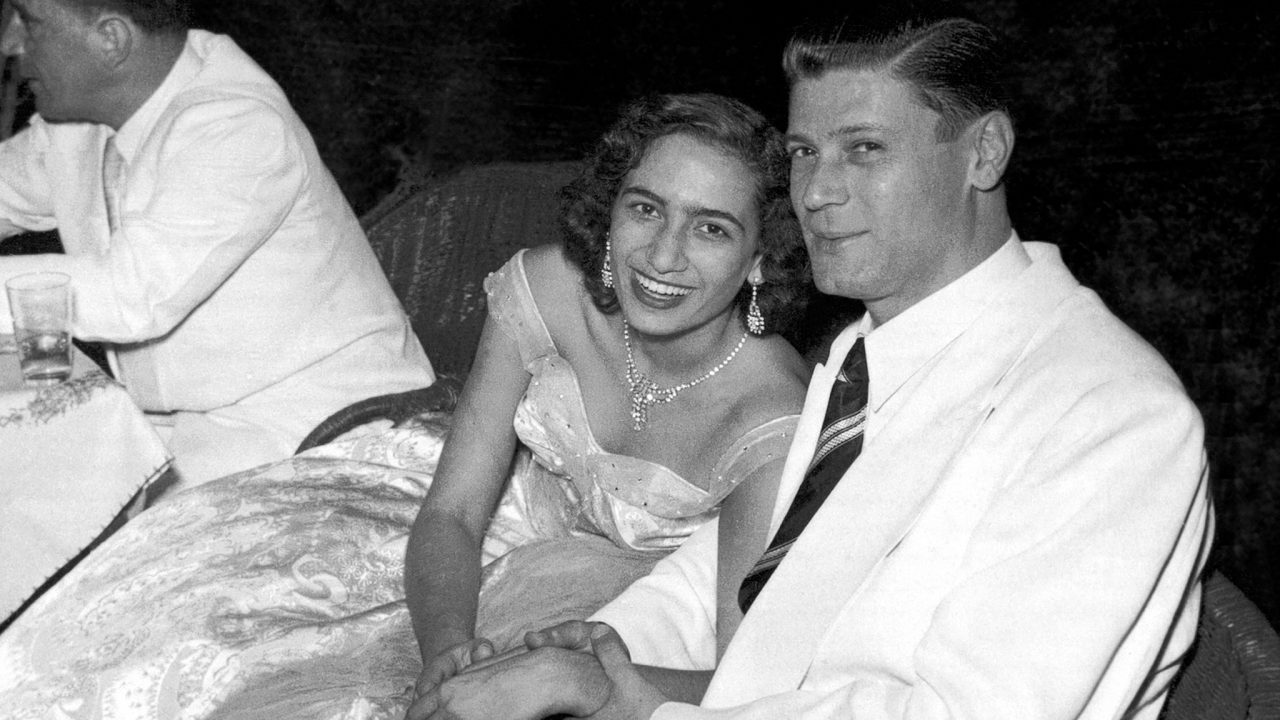 Last year was all about the pandemic for most people, but I think that when we look back on this time, everything will feel like a patchwork quilt. We are in the habit of filling in missing parts of our histories with media and myth. My own memories of exile are like the burned-out sprocket holes on the bits of old film stock I found in forgotten boxes, and filled in with my mother's stories of our life in Iraq. Baghdad Twist weaves together many fragments to reclaim a childhood, and a time and place that no longer exists.
Joe Balass is a Montreal-based producer, writer and director of
Baghdad Twist
, now available on NFB.ca. The film pulls back the curtain on Iraq's once thriving Jewish community, its perilous final years and its remarkable ability to find solace in the shadow of fear.
This winter marked the 50th anniversary of my family's escape from Iraq and arrival in Canada. My mother tells me that one of my uncles got lost on the way to the airport, and my grandparents had come six hours early to make sure they could greet us. Our plane landed in the middle of one of those epic Montreal snowstorms. I remember being in awe when the cockpit door opened and I saw the thick snow flurries dancing under the lights on the tarmac. I had never seen snow before, and the cousins, aunts and uncles I would meet later were equally alien to me back then.
Baghdad Twist begins with my mother reminiscing about the city of her youth, the house by the river in which she was raised, the boiling hot summer months during which everyone slept on the roof under the stars, her wedding and the birth of her children.
"Those were the days," she sighs, as old photographs of her and my father in the bloom of their youth appear on the screen.
But the precipitous decline of the community was already in motion. My film is about the bittersweet memories of an Arab exile. A recurring image and the inspiration for the title of the film is a dimly lit dance floor at a family wedding reception in the mid 1960s; we see smiling, formally dressed couples twirl as they celebrate. Judging by the vibes in these images, no one would imagine that Baghdad's venerable Jewish community was on its last legs, especially considering that Iraq had been home to Jews since Babylonian times.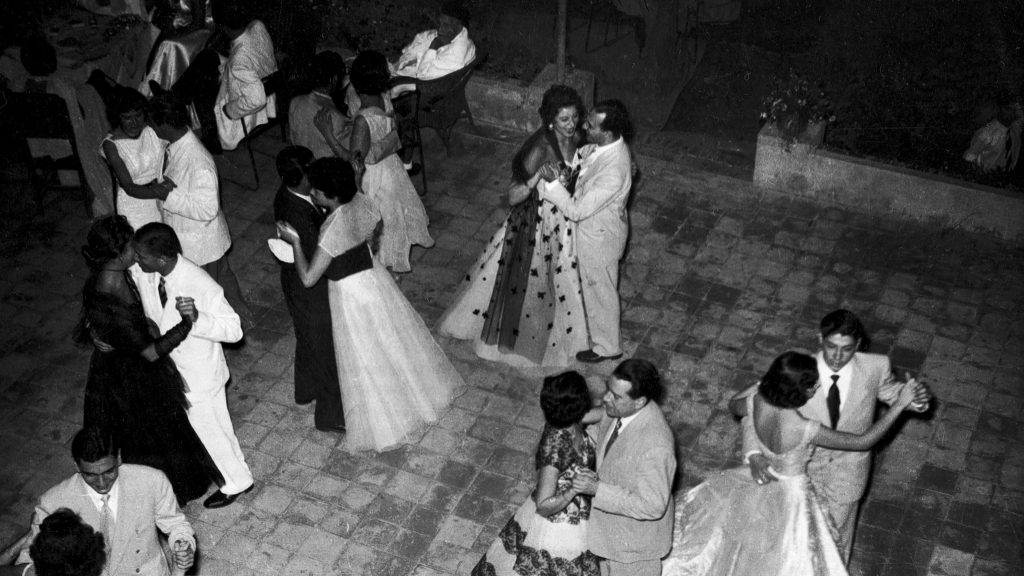 With a history in Iraq stretching back more than 2,500 years, the Jewish community was around 170,000 strong in 1948; most left soon after the creation of Israel that year. But my family stayed, weathering increasing anti-Semitism and state-sanctioned repression. After my father's repeated arrests and the execution of more and more Jews, my mother knew we had to flee the country in 1970. Today, there are virtually no Jews left in Iraq. A recent article claimed that there are less than a handful.
In the film, there is a gentle, loving tug-of-war between my mother and me. My purposes in remembering are not her purposes. The film is as much about the transmission of identity as memory. It shows the fault lines between generations—sometimes we connect, and others we don't. I think most immigrants feel the unsteady ground that shifts between generations. The stories and memories passed down to the children are always filtered by a different kind of education. We, the next generations, are part of our parents' stories, and part of something else.
My mother, Valentine, is a very special woman. After all is said and done, this film is to honour her and her strength, charm and beauty. Valentine went, as did most women in Iraq, from being cloistered behind walls to being an independent-minded woman who could speak her mind and dress how she liked. In many ways, we've gone backwards in the Middle East. Today, women are forced into silence and to cover up again in too many places.
History goes in cycles, and we need to learn from our past and build bridges that open dialogue. I am an Arab, even if I'm a Jew. Those two are not incompatible. I want people to see Baghdad Twist as a universal story, about a woman, a family, a community, like so many others, caught up in a whirlwind of unexpected change, and trying to navigate a safe landing. This new version of the film is a testimony to their resilience; it will be available in perpetuity for generations to come. I'm hoping that instead of just thinking of Iraq as a war zone, people will think of it as a place that was seen as a kind of Garden of Eden, where everyone mingled like the happy couples twisting on that dancefloor in Baghdad.
---
Baghdad Twist
Baghdad Twist, Joe Balass, provided by the National Film Board of Canada