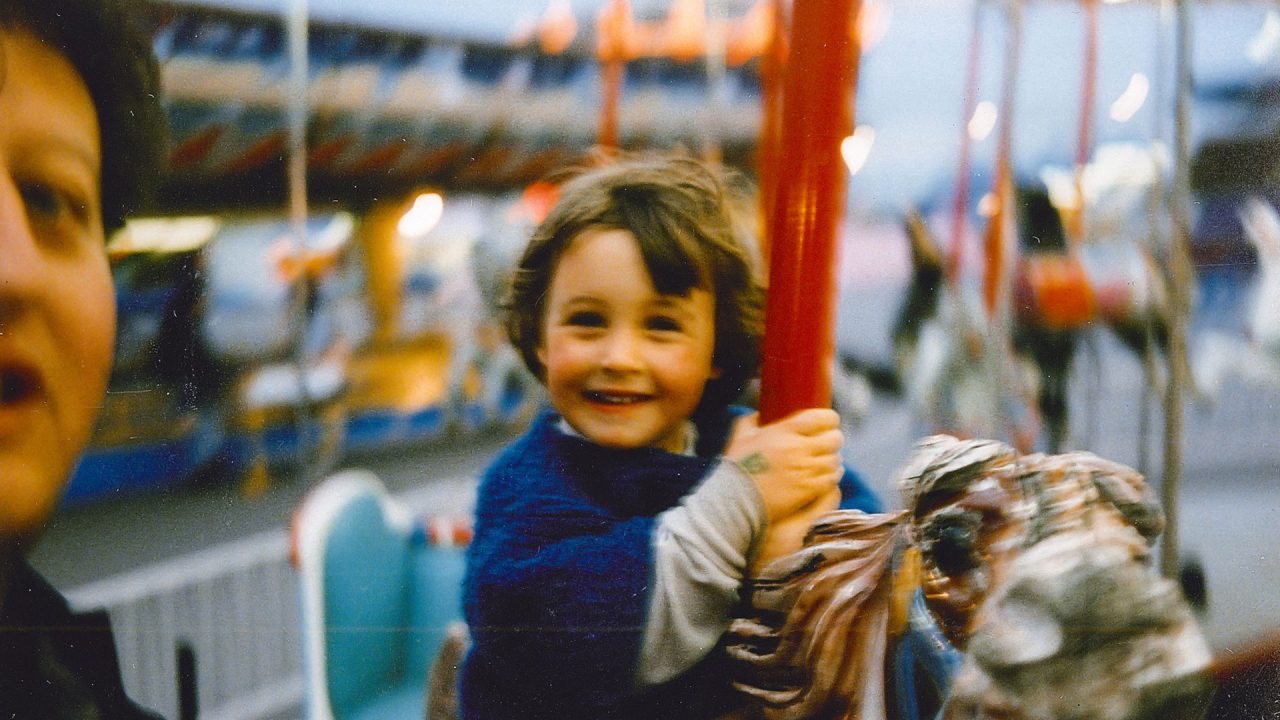 Higher Learning | Wintopia
I see the glass
as half full
and half fool
– Peter Wintonick
Wintopia, Mira Burt-Wintonick, provided by the National Film Board of Canada
This quote at the beginning of Mira Burt Wintonick's documentary Wintopia is a perfect introduction to a memorable viewing experience. These words are followed by a scene of acclaimed filmmaker Peter Wintonick doing simple, everyday things: adjusting his camera, holding a map in his hands. Such an opening indicates that we are about to embark on a joyful, moving journey through the life of a remarkable person—in part, as seen through the eyes of his daughter and collaborator.
In this film we find Peter sharing—alongside the images he captured during his decades-long career as a filmmaker—his wanderings on this planet, his words, his humour and his thoughts. The sound of wind also pervades the film, and this reminded me of just how much the right combination of image and sound can heighten the viewing experience.
Peter Wintonick was an extraordinary man. A distinguished, Governor General's Award-winning Canadian filmmaker, he directed and co-directed important and acclaimed documentary films from the 1990s onward, such as Manufacturing Consent: Noam Chomsky and the Media (1992), Cinéma Vérité: Defining the Moment (1999) and Seeing Is Believing: Handicams, Human Rights and the News (2002), to name just a few.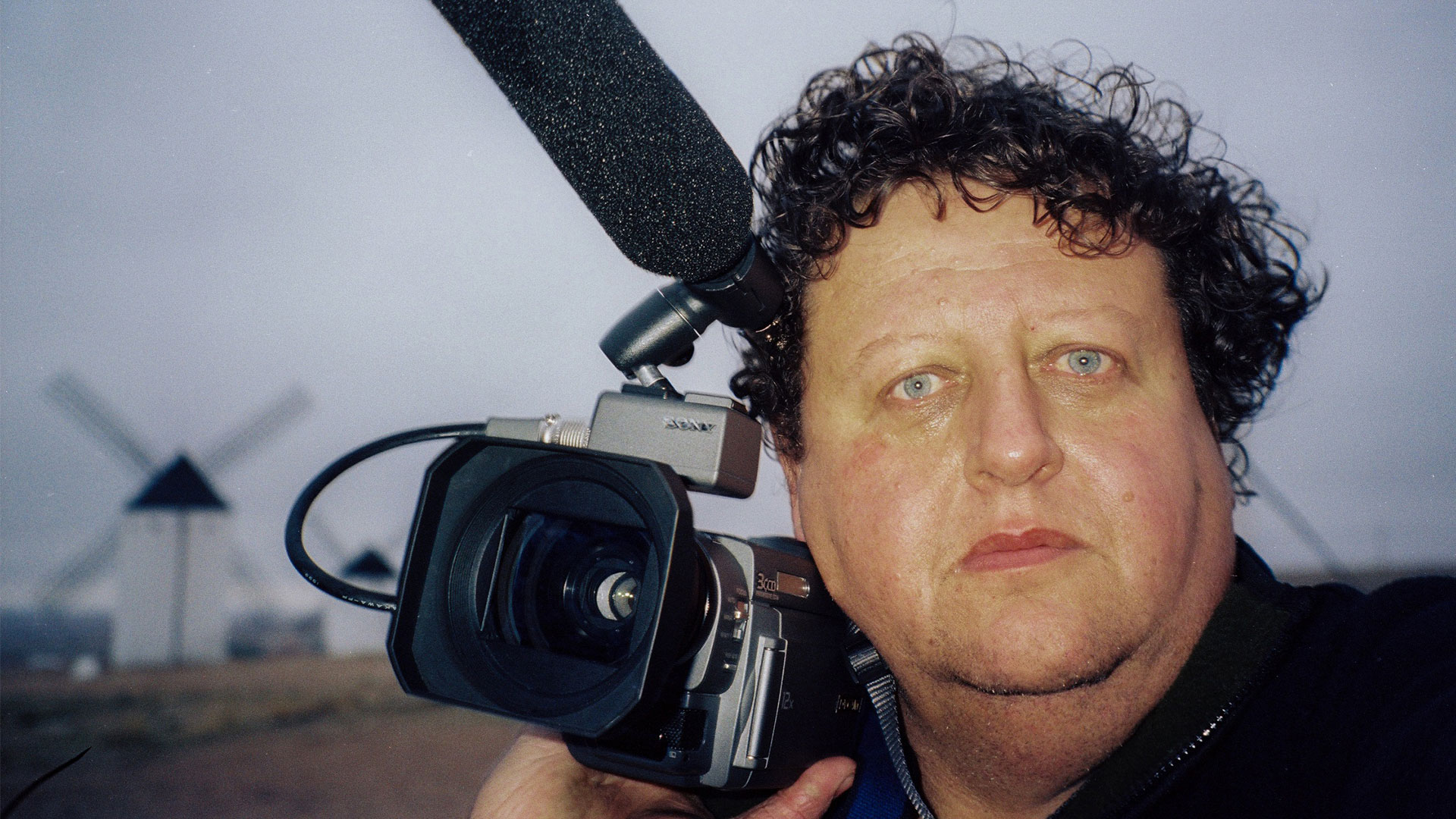 In 2008, Mira Burt Wintonick and Peter worked on a film together entitled PilgrImage. For this project, the father-daughter team embarked upon a cinematic road trip around the world. Sadly, Peter passed away after a sudden illness in 2013 at the age of 60, leaving a huge legacy and an even larger void in the documentary world.
Wintopia was born of the many tapes, audio files, notes and letters that Peter left behind. These included the 300-plus tapes that Peter had shot over 15 years, capturing moments of his travels across the planet in search of what he was looking for, his "utopia." With the loss of her father, it was left to Mira to direct and edit these materials and bring them to life.
Wintopia was released during the pandemic in 2020, and so it arrived as a ray of hope in such dystopic times. I was fortunate to obtain a copy and screen it for the students in my Film and Culture class at Dawson College in Montreal. My students appreciated such a behind-the-scenes look at a prominent director and the way Mira put this film together. After watching the doc, one student observed, "I spend most of my days stressing over work and school, but here is an accomplished film director, just filming himself doing random things in random locations, shooting windmills, water, birds, statues. I loved seeing it all."
After our screening, Mira generously met with the class via Zoom. As the course mainly focussed on Canadian directors, the students gained much from this meeting, having the chance to ask Mira many questions about the creative process and the challenges of making this film. She shared her unique experience of what it was like to go through archival footage, diaries, newspaper clippings, and maps left behind by a man who was both her collaborator and her father.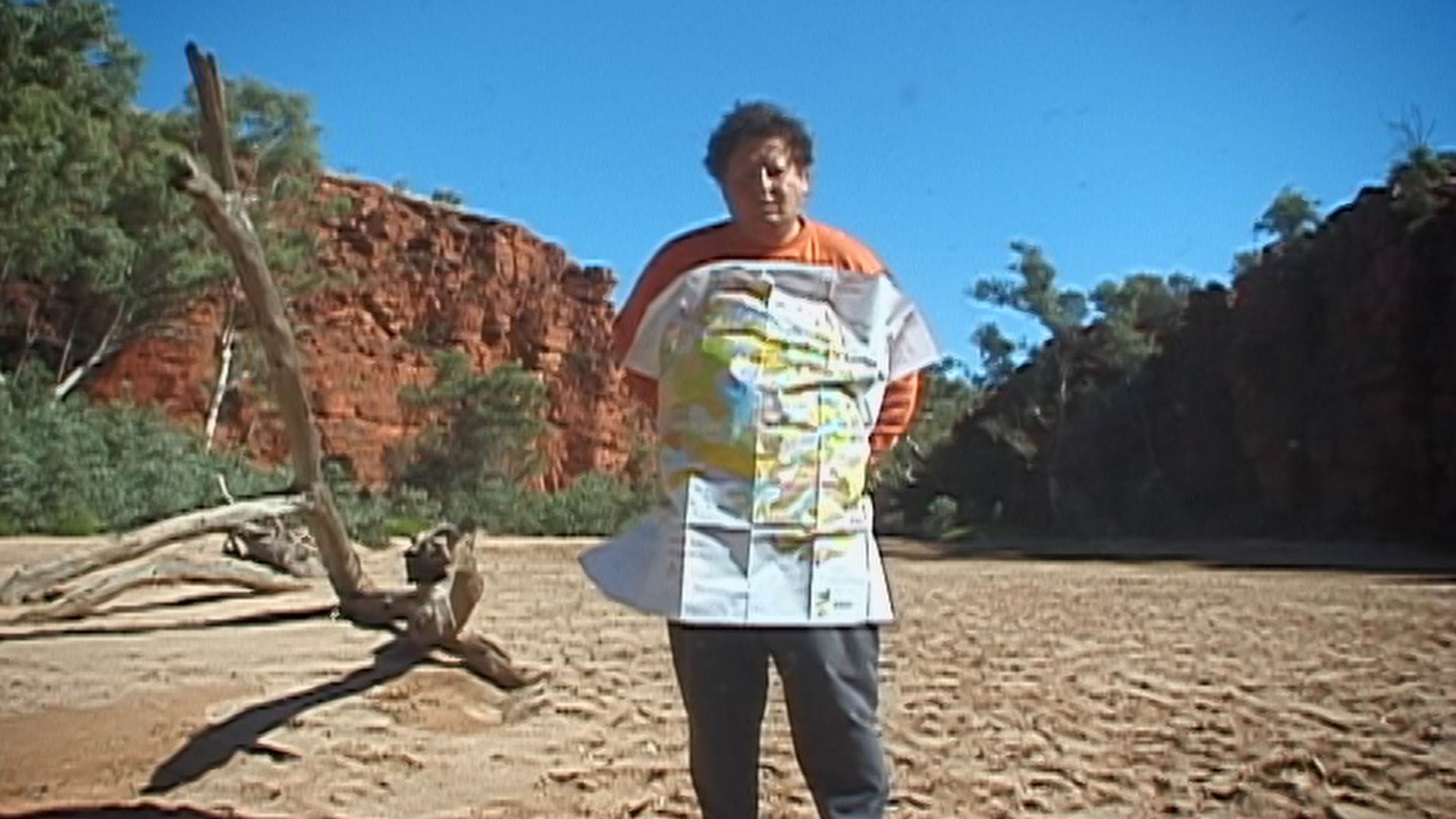 Wintopia is really three films edited into one. It's a film about the filmmaker himself, another about his quest for utopia, and finally, one about a father-daughter relationship. In just 90 minutes, it depicts many touching moments between father and daughter. Mira's narration offers deep insight into the relationship they shared, as well as the process of creating the film itself.
Wintopia introduced my students to a few terms created by Peter in his joyous play with language, such as "documocracy" and "Mondragon," the name of a cooperative in Spain. In fact, Peter is both playful and poignant in every frame in which he appears. This is a film that would fit in almost any higher learning class, given its focus on the journeys of life and finding balance, and its exploration of creativity. It is a great learning experience, and a cathartic one for audiences of varying ages.
I had the pleasure of knowing Peter, and as an educator it was my good fortune to invite him to several of my classes at Dawson College. It's no surprise that a film about, and partially by, Peter would continue to resonate and have such reach even after his death. While he was alive, Peter was always willing to come to a classroom—to share his stories, skills and experience as a documentary filmmaker and storyteller with students, who were consistently enthralled by his wit and humour. Mira's film Wintopia will allow us to continue the discussions and learning, year to year. Now, we can also hope to see Mira, too, and learn from her expertise, whether on Zoom or in person.
Dipti Gupta is a professor, researcher and independent documentary filmmaker with a special interest in social and women's issues. She teaches in the department of Cinema-Communication at Dawson College, Montreal. She also teaches courses on the art forms of Bollywood cinema at Concordia University. Dipti serves on the board of Teesri Duniya Theatre, a Montreal-based, culturally diverse theatre company.
Pour lire cet article en français, cliquez ici.
Discover more Educational blog posts | Watch educational films on NFB Education | Watch educational playlists on NFB Education | Follow NFB Education on Facebook | Follow NFB Education on Pinterest | Subscribe to the NFB Education Newsletter