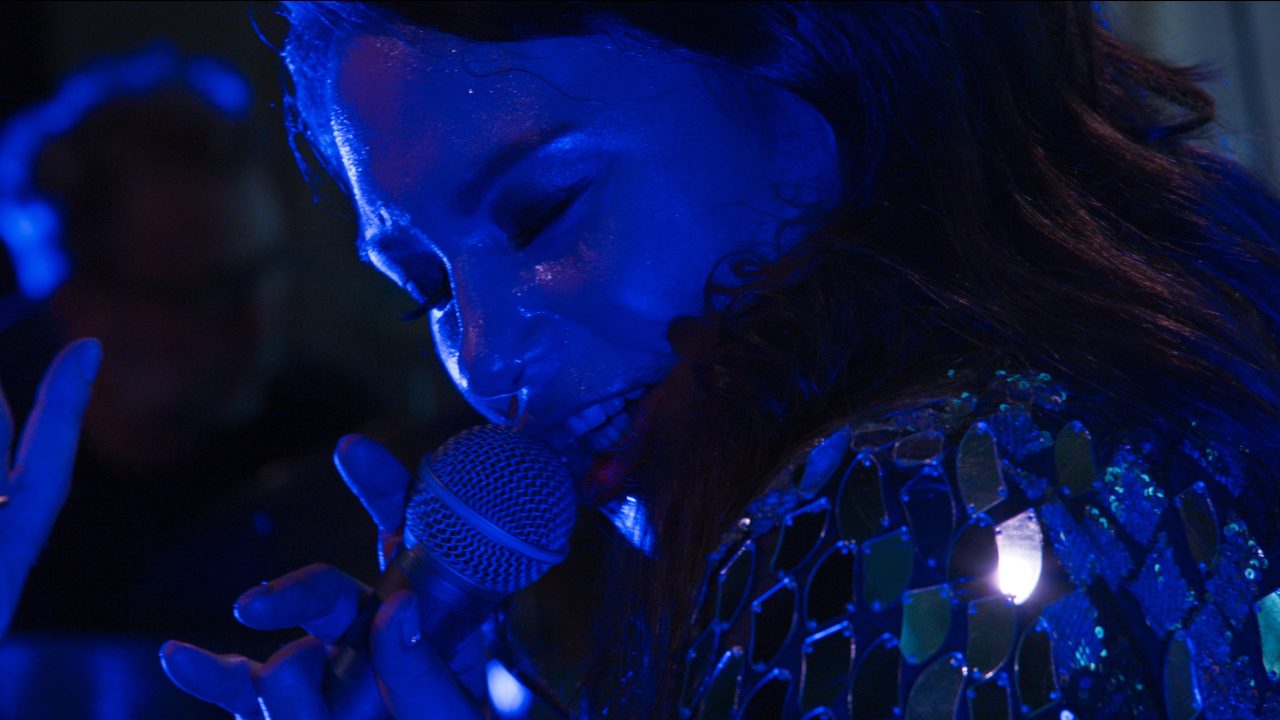 New on NFB Education – July 2023
Did you know that NFB Education updates its films, playlists, and educational offers every week? With so much content constantly being added to our site, we know it can be hard to keep up—especially when you're busy. With that in mind, we've created a handy guide that teachers can reference.
Check back every month for more documentaries, animation, and resource learning materials you can use in the classroom!
Here's everything new on NFB Education this July!
EDUCATIONAL FILMS ON CAMPUS
Honour to Senator Murray Sinclair
Honour to Senator Murray Sinclair, Alanis Obomsawin, provided by the National Film Board of Canada
As the Chair of the Truth and Reconciliation Commission, Senator Murray Sinclair was a key figure in raising global awareness of the atrocities of Canada's residential school system. With determination, wisdom and kindness, Senator Sinclair remains steadfast in his belief that the path to actual reconciliation between Indigenous and non-Indigenous people requires understanding and accepting often difficult truths about Canada's past and present.
Ever Deadly
Ever Deadly, Chelsea McMullan & Tanya Tagaq, provided by the National Film Board of Canada
Ever Deadly is an immersive, visceral music and cinema experience featuring Tanya Tagaq, avant-garde Inuk throat singer, and created in collaboration with award-winning filmmaker Chelsea McMullan.
Bill Reid Remembers
Bill Reid Remembers, Alanis Obomsawin, provided by the National Film Board of Canada
Bill Reid Remembers is a beautiful tribute from Alanis Obomsawin to her friend's remarkable life and rich legacy. Despite spending his early life away from his nation's culture, renowned Haida artist Bill Reid always kept Haida Gwaii close to his heart.
PLAYLIST UPDATES
BLOG UPDATES
HOW TO REGISTER FOR A CAMPUS ACCOUNT
CAMPUS is our subscription-based VOD service that offers educators access to hundreds of exclusive educational films, lesson plans, study guides, film chaptering, and more. Your school may already be subscribed to CAMPUS. Use the links below to register your personal account and begin exploring all that CAMPUS has to offer!
Quebec
All Quebec English School Boards
All Quebec French School Boards
Saskatchewan
All Saskatchewan School Boards
Ontario
If you cannot find your institution, please contact our customer service by email at info@nfb.ca or call 1-800-267-7710.
Questions? Comments?
If you have any questions or comments about any of our CAMPUS features, please feel free to leave a comment below.
Discover more Educational blog posts | Watch educational films on NFB Education | Watch educational playlists on NFB Education | Follow NFB Education on Facebook | Follow NFB Education on Pinterest | Subscribe to the NFB Education Newsletter