If I could attend only one film festival in my life, it would have to be Sundance in the United States. The annual event takes place in the mountain resort of Park City, Utah, where it presents the world's top independent films.
This year's festival, which began on January 20, presents a total of 14 Canadian documentaries, fictions, shorts and features. High on the list of favourites are Denis Villeneuve's Incendies, screening in the out-of-competition Spotlight section, and Sébastien Pilote's The Salesman, which will compete in the World Cinema Dramatic Competition.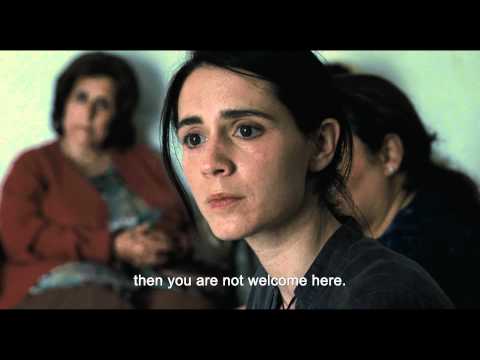 Incendies by Denis Villeneuve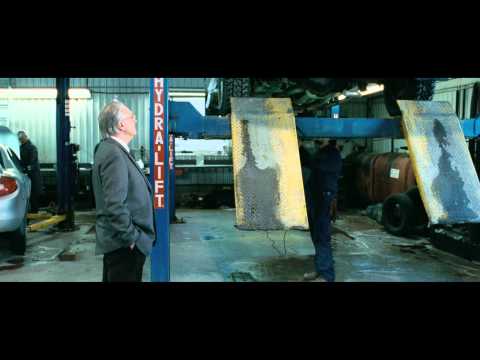 The Salesman by Sébastien Pilote
Complete list of Canadian films at Sundance
You may or may not be aware that some 30 NFB films have screened to date at Sundance, founded in 1981 by actor/director Robert Redford.
For your viewing pleasure, I've grouped together a few of these films, which are available for free viewing at NFB.ca:
2009-2010
Runaway by Cordell Barker
2008-2009
The Real Place by Cam Christiansen
2007-2008
Madame Tutli-Putli by Chris Lavis and Maciek Szczerbowski
2004-2005
Through My Thick Glasses by Pjotr Sapegin
2003-2004
Our Nationhood by Alanis Obomsawin
2002-2003
Is the Crown at war with us? by Alanis Obomsawin
1999-2000
When the Day Breaks by Wendy Tilby and Amanda Forbis
1993-1994
Kanehsatake 270 Years of Resistance by Alanis Obomsawin
There's one thing left for me to do: wish the best of luck to the Canadian films in competition this year. Go Canada!
For more about Sundance and independent film in general, you may enjoy reading Down and Dirty Pictures: Miramax, Sundance, and the Rise of Independent Film.