Window Horses | Discover the NFB's First Feature-Length Animation to Screen at Annecy in Almost 20 Years
Animation | June 14, 2016 | 5 Comments

on Window Horses | Discover the NFB's First Feature-Length Animation to Screen at Annecy in Almost 20 Years
by NFB
"Window Horses hits all the things that are important to me: it's pro-girl, pro-tolerance, pro-diversity and PRO-ART!!  My nieces are mixed race and it's very important to me that they see themselves represented in this society." — Sandra Oh
This week, the NFB returns to the Annecy International Animation Film Festival with the world premiere of the feature film Window Horses by Ann Marie Fleming, screening in official competition.
Co-produced by Stickgirl Productions (Ann Marie Fleming), Sandra Oh (who also voices the main character) and the NFB, Window Horses is the first feature-length animation from the NFB to be an official selection of the festival since Pierre Hébert's La plante humaine (Arcadia Films/NFB) in 1997.
The world's largest event devoted to animation, the Annecy Festival takes place June 13 to 18, 2016, and hosts the industry's leading creators and professionals.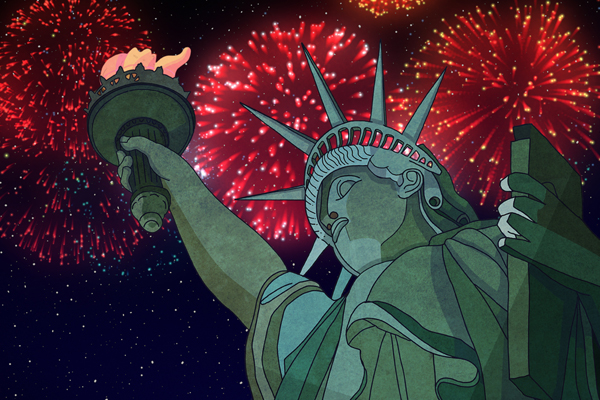 About the film
Window Horses is about love—love of family, poetry, history, culture. Rosie Ming, a young Canadian poet, is invited to perform at a poetry festival in Shiraz, Iran, but she'd rather go to Paris. She lives at home with her over-protective Chinese grandparents and has never been anywhere by herself.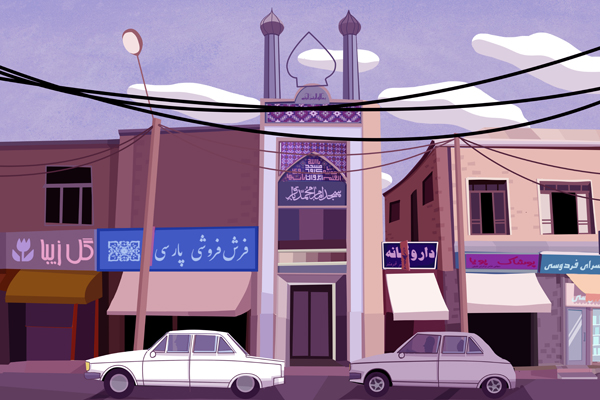 Once in Iran, she finds herself in the company of poets and Persians who tell her stories that force her to confront her past: the Iranian father she assumed abandoned her and the nature of poetry itself. The film is about building bridges between cultural and generational divides. It's about being curious, staying open, and finding your own voice through the magic of poetry.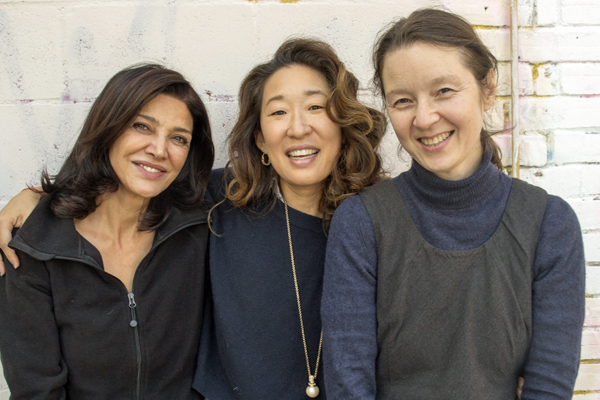 Photo: Shohreh Agdashlloo, Sandra Oh, Ann Marie Fleming, outside The Dark Studio, Toronto © Lever Rukhin
The film's voice actors include Sandra Oh (Rosie), Ellen Page (Kelly, Rosie's best friend), Don McKellar (a young poet named Dietmar), Shohreh Aghdashloo (Mehrnaz, a professor at the University of Tehran) and Nancy Kwan (Gloria, Rosie's overprotective grandmother).
In October 2014, Stickgirl Productions launched an Indiegogo campaign to help fund the film. It raised over $80,000 in 50 days, from 730 contributors in 28 different countries.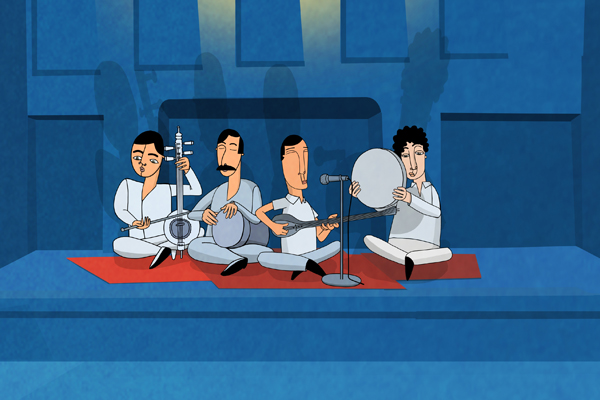 The style
While the narrative of the film is presented in one particular style, the poems and histories are created by different artists, to both accentuate and blend the myriad of differences in cultures, philosophies, timeframes and poetry. More than a dozen animators, including Kevin Langdale, Janet Perlman, Bahram Javaheri and Jody Kramer, worked on the film along with Ann Marie Fleming.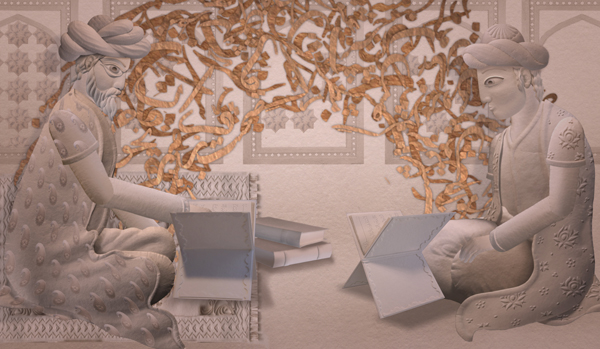 About Ann Marie Fleming
For over 25 years, Ann Marie Fleming has been making award-winning films that deal with family, history, memory and issues of identity. New Shoes, Blue Skies and I Was a Child of Holocaust Survivors, and even the dark The French Guy, all deal with tough subjects with a light touch.
She adapted her animated feature documentary, The Magical Life of Long Tack Sam, into the graphic novel of the same name; it won Best Book at the Doug Wright Awards for Canadian Cartooning and was nominated for two Eisner Awards.
Window Horses comes out of a combination of her own personal experiences and the stories of others she has collected and imagined along her peripatetic journey through life. Fleming is mixed race and calls Canada her home, and that has affected everything she does.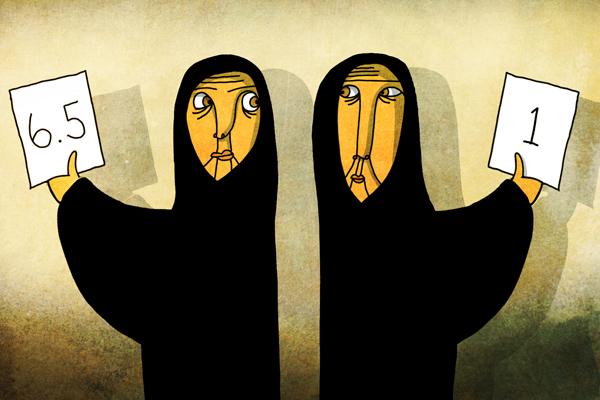 More
The NFB also has three short films in official competition at Annecy: The Head Vanishes (Papy 3D/NFB/ARTE France) by Franck Dion, Blind Vaysha (NFB) by Theodore Ushev, and Mamie (Folimage/NFB) by Janice Nadeau.
Squame by Nicolas Brault (Corps étrangers, 2014), an independent film supported by the NFB's ACIC program (Aide au cinéma indépendant – Canada) is in competition at this year's festival.
 Animation filmmaker Michèle Lemieux, who is currently working on her new pinscreen film, Le tableau, at the NFB, will also be at Annecy. Lemieux also designed this year's official festival poster.
TagsAnimation, Ann Marie Fleming, Annecy, Annecy International Animation Film Festival, Don McKellar, Ellen Page, feature-length animation, Iran, Michael Fukushima, Paris, poet, poetry, poets, Rosie Ming, Sandra Oh, Shiraz, Shirley Vercruysse, Stickgirl Productions, Window Horses