Payback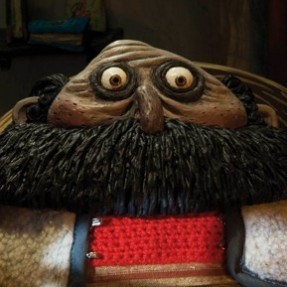 Through its Film Club, the National Film Board of Canada is a privileged partner of public libraries across the country. For winter 2013, the NFB is presenting both classics and new releases in 4 programs for general audiences and one for children. To mark International...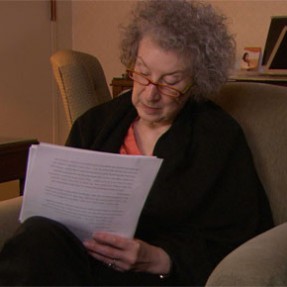 The above photo was taken from the film Payback, which opens in Canadian theatres on Friday, March 16. *** Did you know there's a man in Albania who hasn't left his home in almost 10 years? He's been forced into confinement as a result of an...
This week we're featuring Michael Rubbo's film, Margaret Atwood: Once in August all week in the online Screening Room. The film explores what shapes Atwood's writing and what motivates her characters. We've timed this feature to coincide with the news that the NFB has just...