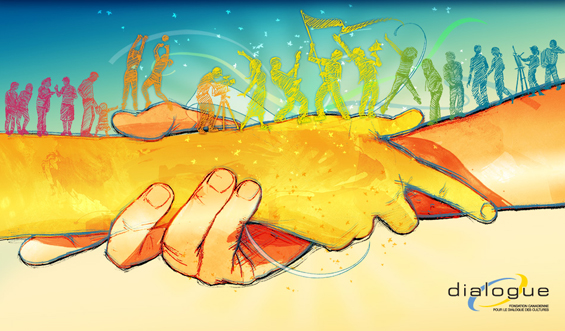 NFB Films at Rendez-vous de la Francophonie 2011
150 screenings in 62 cities across Canada! Now that's a full slate of films. From March 4 to 20, the National Film Board is participating in the Rendez-vous de la Francophonie's annual celebration of French culture, screening films from coast to coast for the sixth year in a row.
Three Programs with something for everyone
The NFB is presenting three film programs geared to general audiences, on subjects with universal appeal: the power of words, the meaning of life, hope for the future and social engagement. Selected for their authenticity and conviction, the films attest to the diversity and vitality of Canada's French-speaking communities.
Antonine Maillet – Les possibles sont infinis / Antonine Maillet – The Possibilities Are Endless is an intimate encounter with the Acadian writer whose fictional character, La Sagouine, brought her acclaim. She went on to achieve international fame when she was awarded the Prix Goncourt in 1979. This unique autobiographical portrait by Ginette Pellerin is enhanced by readings from the author's works, interviews with people who know her and personal revelations by Antonine herself. The program opens with the animated short, Le nœud cravate / The Necktie, the first film by talented young Quebec animation filmmaker Jean-François Lévesque. Recommended for ages 12 and up.