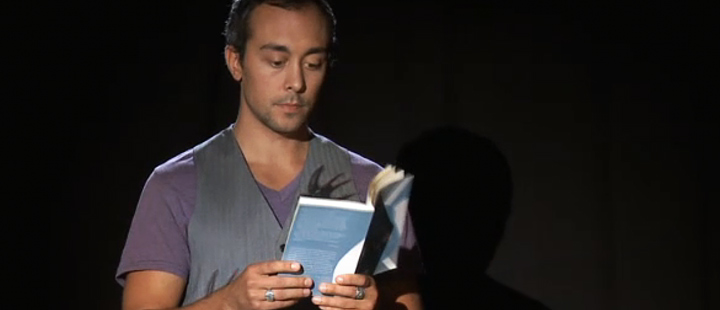 The NFB wins 6 Applied Arts Magazine Awards
We are delighted to inform you the NFB has won 6 Applied Arts Magazine Awards. Applied Arts Magazine, "Canada's Visual Communications Magazine", is a Toronto-based print and online magazine which aims to "cover and celebrate the communication arts community."
In AA Magazine's March/April issue (in stands now), we learned that among the winners of the 2010 Interactive Awards, which reward "the best work completed in the world of interactive over the past year", were no less than 6 of our productions. Yippee!
One award went to NFB.ca/Interactive – the suite of all our interactive work. Many stunning projects live there, patiently awaiting a click, and new material is being added all the time. Personal favourites include Pine Point (about a town in the Northwest Territories entirely erased from the map), and This Land, an epic Arctic mission beautifully documented by independent filmmaker Dianne Whelan. Do check them out.
Following that, 2 awards went to Flub and Utter, a piece about the unusual poetry of stuttering, with poet Jordan Scott, while 2 more went to Test Tube, a short project about sustainability with David Suzuki.
Last but not least, the sixth award went to Holy Mountain!, a project that explores the notion of sacredness in relationship to Montreal's Mont Royal.
For a complete list of winners, click here.