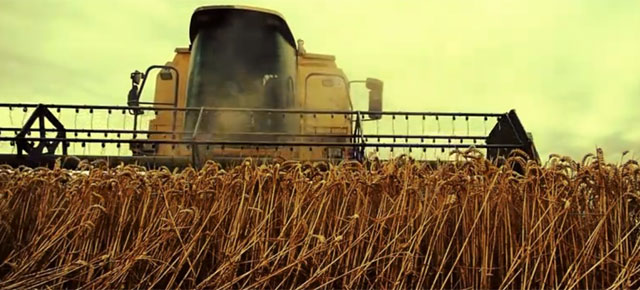 The marvels of technology: Short films shot on cell phones
On Monday, Mashable ran a piece called 7 Superb Short Films Shot With Cellphones. The films were astounding. I mean, I have an iPhone 4 so I'm aware of the quality of photographs and video it takes, but creating entire films? That look great? Pretty cool.
One film, Golden Harvest, struck a chord. It might have been the subject of wheat fields that screamed Canada at me or maybe I was just reminded of our own film, Grain Elevator, but whatever the reason, I liked it and wanted to share it with you. Enjoy:
From YouTube: Our experience of our Harvest to share especially with you, shot with both the GH1 and the new iPhone 4. Look out for the timelapse shot with the iPhone, attached to the DIY Tractor dolly with Lego and blue tack.
Purely by coincidence, we've added 2 new films to our site this week that were also shot on mobile devices:
Phone Call From Imaginary Girlfriend: Ankara
Phone Call from Imaginary Girlfriend: Istanbul, Don McKellar, provided by the National Film Board of Canada
Phone Call From Imaginary Girlfriend: Istantbul
Phone Call from Imaginary Girlfriend: Ankara, Don McKellar, provided by the National Film Board of Canada