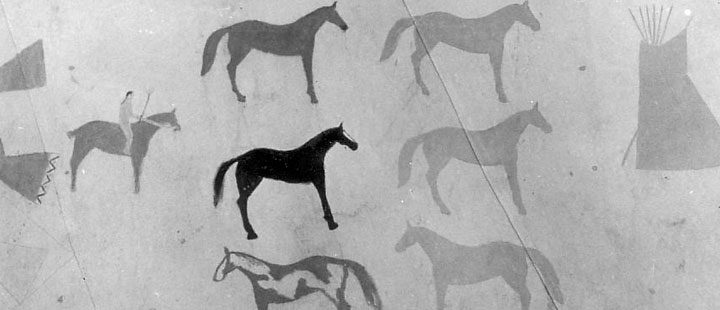 imagineNATIVE 2011: Call for Submissions
imagineNATIVE
is an "international Festival that celebrates the latest works by Indigenous peoples at the forefront of innovation in film, video, radio and new media". This year marks its 12th edition. From October 19-23, 2011 in Toronto, Canada, the Festival will present a selection of distinctive Indigenous works from Canada and around the globe – and your piece could be part of it.
Until June 1, the Festival is calling for submissions. If you are a Canadian or international Indigenous artist, you are encouraged to submit your film, video, radio or new media (web-based) work to be included in the festival's programming this fall.
According to imagineNATIVE:
The Festival strives to represent a diversity of ideas, themes and genres in its programming. The Festival prioritizes works that balance unique content, cultural and social relevance, and a creative approach to form, characterized by innovative expression, distinctive style, and personal vision. Emerging and student artists are encouraged to submit their work. Priority is given to works that have not yet been broadcast in Canada or on the Internet. International and Canadian premiere status is also a consideration. News reports, extended reportage, television magazine formats, and information programming or segments (such as PSAs) are not eligible.
If you are planning to submit, it is a good idea to let imagineNATIVE know. Send an email to Daniel Northway-Frank (Programming & Industry Manager) at programming@imaginenative.org.
Type in the subject line "Tracking 2011 -" followed by the title of your work. The body of your email should include your name, email and phone number, title of work, length, type of work (film/video, radio or new media), and genre (documentary, drama, experimental, music video, animation). This helps the festival organizers track your work and provide follow-up if they don't receive your submission.
Submission deadline is June 1, 2011. You will find the complete details and forms here.
For more, visit imagineNATIVE.org