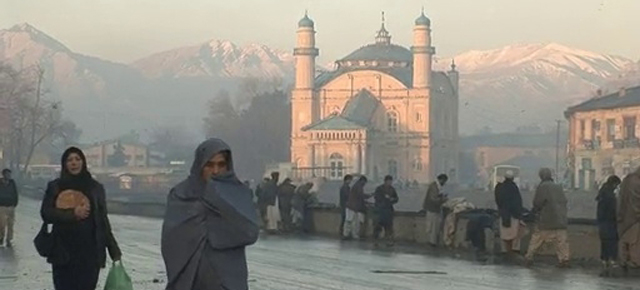 NFB Images – A Trove of Treasures Old and New
This post is a translation. To read the French original, click here.
Did you know that you can watch, edit, share and download high-quality (HD) archives directly from NFB.ca/images free of charge?
Today I'd like to tell you about the "Web destination for stock footage professionals," which is largely unknown to the general public.
Like Library and Archives Canada or the CBC archives, the NFB has a mandate to collect and preserve part of the country's heritage and make it accessible to all Canadians.
NFB Images is home to invaluable stock footage from the NFB and its various partners.
To find out more about it, I talked to Ragnhild Milewski and Lea Nakonechny, who run the NFB's stock footage service.
Catherine Perreault: Where do the stock shots come from?
Ragnhild Milewski: They're outtakes, that is, they didn't make the film's final cut. They've been kept in the NFB's archives until now.
Our oldest footage was shot by Thomas Edison in 1898. We don't just have shots by NFB filmmakers. We also have footage from the collections of our various partners.
Lea Nakonechny: And we have more recent footage shot in HD.