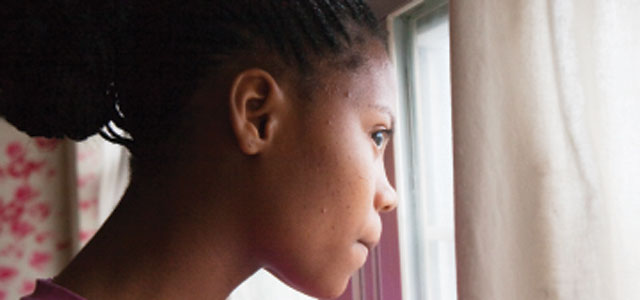 Out My Window and In the Classroom
leah sherry is a media literacy teacher at the Monsignor Fraser Annex Campus in the CICO program, Toronto Catholic District School Board (TCDSB).
***

When I first discovered Highrise: Out My Window (OMW) and interactive media, I was excited to fire up the LCD projector and share them with my students. This is how I test material to develop classroom activities.
I demonstrated to my class how to navigate the OMW stories, how to lean into the non-linear format and trust where it takes you.
I wanted to show that there is no right way to use interactive media.
This was appealing.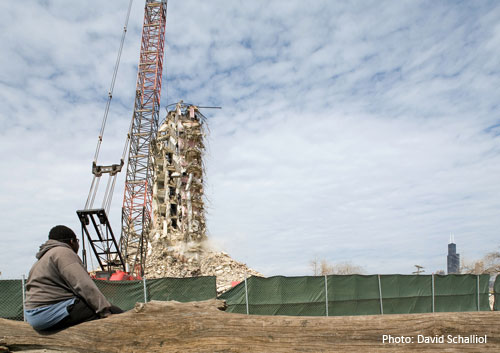 The students dove in head first with lots of questions about the content and the medium. They were inspired and curious. They loved the stories, the self-determined pace, the discovery that came from each click, the images that seemed, at times, very familiar to them, and images that were foreign, but educational.
Working from this positive feedback and inspired by the OMW web-documentaries, I drafted two classroom activities for the Out My Window PARTICIPATE Educator's Guide. The activities provided an experiential learning opportunity for my students to tell their own stories of place.
Media Literacy educators are tasked with bringing real-world media examples into the classroom that are fresh, interesting and relevant to the lives of students. Teachers are also charged with providing contemporary experiential learning activities that are in line with 21st-century digital literacy pedagogy.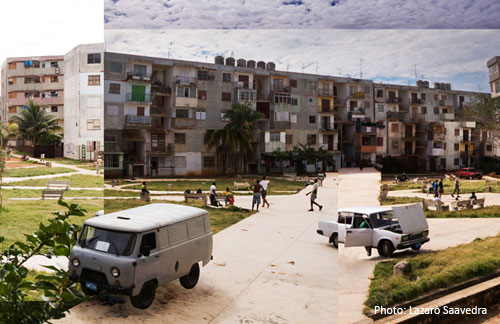 The OMW activities are low-tech for a reason. Many digital-culture classroom activities assume that media teachers are tech-savvy and have access to (often expensive) digital resources. This, of course, is untrue. Until the technology-literacy generation gap narrows between digital natives and their teachers, we can still be creative in a low-tech, media-literacy environment.
In fact, I think that the activities can be even more valuable to their learning environment if teachers have minimal experience with cell-phone photography or Google Map tools and are learning in parallel with the students. In this way, the classroom becomes a learning community where everyone—including the teacher—is in on the creating and the learning.
Under the model of creating a learning community, participatory-media creation and analysis have proven invaluable for teaching and modeling empowerment for my students. In the photo-essay activity, for example, students use their camera phones to press pause on their immediate, often taken-for-granted surroundings. They can write the narratives and the captions for their images, discovering where the lines live between constructed spaces and created realities exist. Watching students photograph their bus shelters, their corner stores, their front steps, and hearing them tell the stories that come from these places is an exciting part of the participatory process.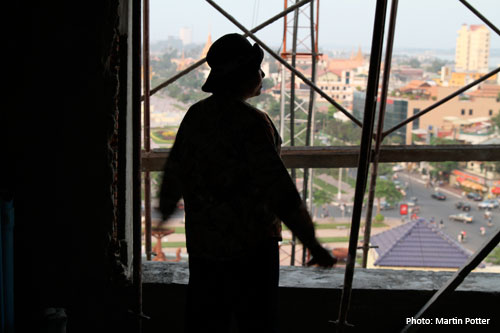 In the Bird's Eye View activity, students place their lives and their stories on the map and develop a sense of ownership, identity and validation of the stories they carry with them.
Photographing and mapping their daily geoscape environment puts students through a tangible, intimate and critical process of inquiry and communication about their daily lives. What is common becomes special. What is everyday becomes loaded with meaning. Connections are made between where they live and the shape of their realities and their possibilities. Students are encouraged to articulate and debate the assets and liabilities of where they live. Through teacher-facilitated discussions, students can consider identified liabilities as a means to envisaging a future within or without their communities.