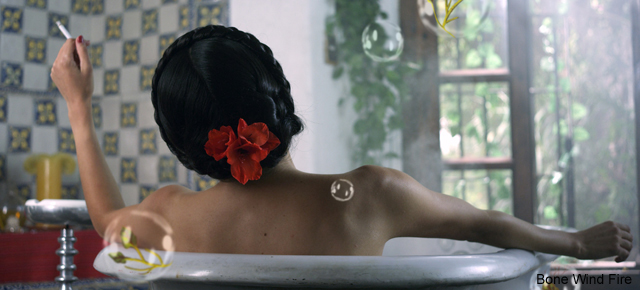 6 NFB films at the 2011 Vancouver International Film Festival
From September 28 to October 14, B.C.'s capital will host the 29th edition of the Vancouver International Film Festival (VIFF), one of North America's 5 largest film festivals. Over the next 2 weeks, VIFF will be projecting films from 80 countries on 10 screens. Six NFB films are among them.
Featuring an experimental short, a dance allegory, 3 documentaries and a film by celebrated Japanese animator Koji Yamamura, the NFB's VIFF selection is a great window onto what the Film Board's been up to for the last little while. Here they are below.
FEATURES
Wiebo's War
A doc about Ludwig Wiebo, the suspect in a recent string of pipeline bombings reminiscent of a sabotage campaign he waged against the oil and gas industry in the 90's. (See clips from Wiebo's War here, here and here.)