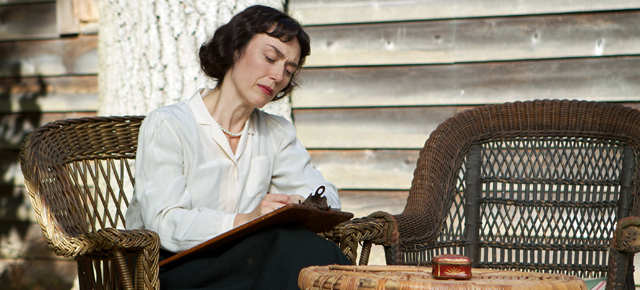 Feature film on Canada's most famous unknown author premieres at FIFA
The Mystery of Mazo de la Roche, our new feature film about enigmatic Canadian writer Mazo de la Roche (author of the Jalna novels), has its world premiere at FIFA (International Festival of Films on Art) this Saturday March 17.
Starring Severn Thompson as Mazo de la Roche, the film mixes a little documentary with archival footage and dramatic reenactments to untie the tangled life of this female artist who worked pretty hard all her life (and into the tomb) at shrouding her self – and her relationships – in as much mystery as humanly possible.
We wanted to know more about this Mazo de la Roche character (I mean, why so secretive, Mazo?) so we asked filmmaker Maya Gallus to fill us in. She kindly accepted. Here what she sent in.
* * *
Who was Mazo de la Roche? For starters, one of the most successful woman writers of the 20th century, at one time as famous and prolific as Margaret Atwood.
Best known for her novel Jalna, which she spun into a series of 16 novels, she was so widely read that, by the time of her death in 1961, 11 million copies of her books had sold in 93 languages around the world. She still ranks as one of Canada's best selling authors to date. But the question remains, who was she?
The idea of making a film about Mazo de la Roche first came to me in 1991, after I had completed my first documentary portrait, Elizabeth Smart: On The Side of the Angels.
A biography of the author had just been published, Mazo de la Roche: A Hidden Life. I remembered her name from a CBC television series, The Whiteoaks of Jalna, but assumed she was just a fusty old Victorian novelist. A hidden life? Intriguing!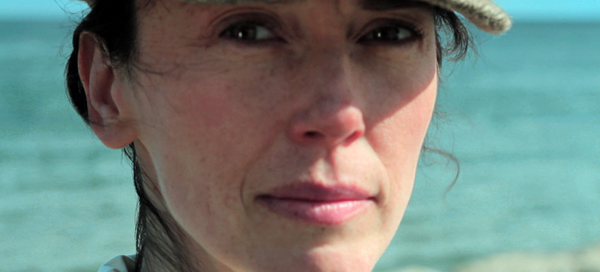 I discovered that Mazo de la Roche suffered 2 nervous breakdowns, and that she and her lifelong companion, Caroline Clement, had a profound, symbiotic relationship. Caroline was Mazo's caretaker, secretary and muse – arguably the Alice B Toklas to her Gertrude Stein. They were cousins, brought up together as sisters, and theirs was one of the great literary partnerships of all time.
Many biographers have attempted to unravel the facts of her life, but Mazo de la Roche made a great game of protecting her privacy. She and Caroline Clement deliberately altered significant biographical information. And, after her death, Caroline destroyed her diaries (at Mazo's request).  The author was, in fact, so intensely private, she even listed privacy as her hobby.
It was in the realm of fantasy and fiction that Mazo de la Roche found her freedom, and it was there, in her novels, that I found clues to some of who she might be, particularly through her alter ego, Finch Whiteoak. Like Mazo, Finch is a sensitive artist who has a debilitating nervous breakdown, one similar in its details to her own experience.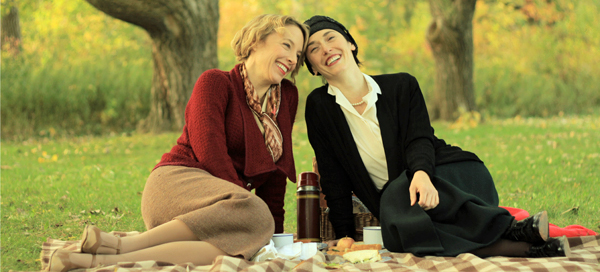 But what to make of these clues? How does one uncover the truth of a life? Is this even possible, given the multiplicity of truths that co-exist, the various versions that are recorded, recounted, remembered and misremembered? After decades of researching her life, off and on, I was clear that my portrait of Mazo de la Roche would be as close to a kind of truth as I could get, as viewed through my particular lens.
So who was Mazo de la Roche? An audacious woman who took her place with her male contemporaries at the literary table and then surpassed them in fame and fortune. A surprisingly modern literary heroine, Canada's own Jane Austen, who pushed the boundaries of societal taboos in her work, while chronicling and romanticizing our country's history.
By turns trickster and truth teller, Mazo de la Roche was, and always will be, an enigma. There's more, but for that, you have to see my film, The Mystery of Mazo de la Roche.
— Maya Gallus, writer and director