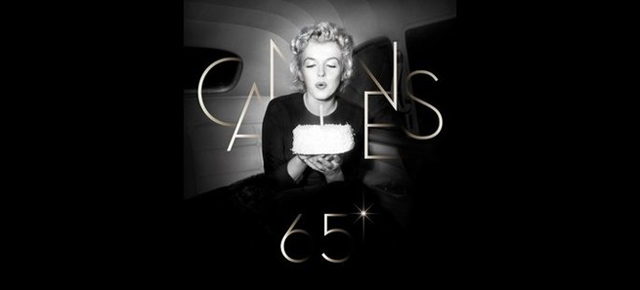 Celebrating 65 Years of Cannes
The 2012 Cannes Film Festival is here. The high mass of cinema, which celebrates its 65th edition this year, opens Wednesday night with Wes Anderson's Moonrise Kingdom, the story of two 12-year-olds who fall in love in 1965 New England.
The U.S. presence seems particularly strong at Cannes this year, with American titles dotting the main competition (Paperboy, Mud, etc.) and the official poster featuring a fetching Otto Bettman shot of Marilyn Munroe blowing out of a single birthday cake candle.
Canadian talent is also well represented on the famous palm-lined Croisette. The Cronenbergs are there (Senior with Cosmopolis and Junior with Antiviral) as is Montreal's own Xavier Dolan, whose Laurence Anyways will be screened as part of the Un Certain Regard series. (The film marks the 23-year-old's third Cannes appearance after J'ai tué ma mère and Les Amours Imaginaires.)
Not to be left out, the NFB has 2 films in competition at the Short Film Corner. The two animated films are Patrick Bouchard's Bydlo, a tragic vision of mankind heading for disaster inspired by the 4th movement of Mussorgsky's Pictures at an Exhibition, and Kaspar, a Diane Obomsawin short about a young man who discovers life – and light – after spending his entire existence in a dark cave. (The film is based on the story of Kaspar Hauser, the famous 19th century orphan who inspired countless artists.) See snippets from both films below.