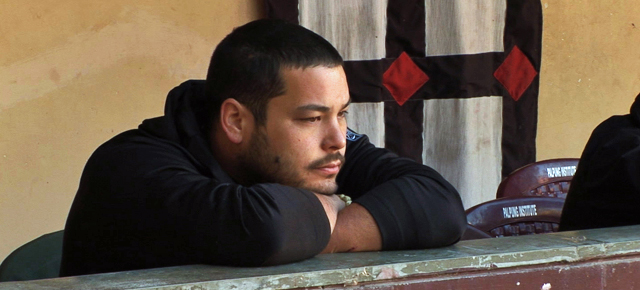 Download and Own Tulku, Gesar Mukpo's Doc on Reincarnation in the New World
Tulku, Gesar Mukpo's feature doc about young people being recognized as the reincarnation of great Tibetan Buddhist masters, is now available for download. This is great news because the film offers one of the most fascinating and unusual tales around and I personally think more people need to see it. (For more on NFB downloads, see this post.)
The story goes like this. Starting in the mid-1970s, Tibetan teachers began recognizing Western children as tulkus – the present-day reincarnation of a Buddhist master. Suddenly, a system that had ensured stable spiritual power and authority in Tibetan society for 800 years was transplanted into a completely different culture, i.e. ours.
Director Gesar Mukpo knows about this because he is one of them. When he was 3, he became one of the first people born in the West to be recognized as a tulku. For his entire life, he's been trying to figure out what that actually means.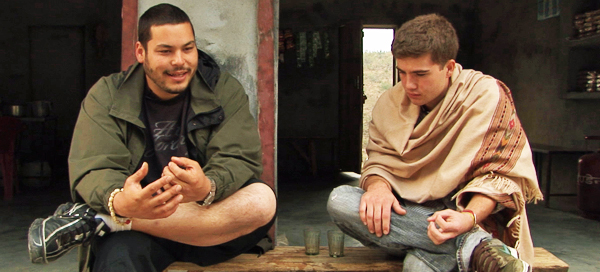 In Tulku, Gesar sets out to meet other tulkus to find out how they are making sense of this peculiar destiny. Traveling through Canada, the U.S., India and Nepal, he meets 4 other tulkus who struggle with the spiritual, social and personal implications of 'tulku-hood'.
Regardless of where you stand on life after death, reincarnation, Buddhism, etc., this film is a fascinating inquiry into a largely uncharted zone of the where-does-religion-fit-in-the-modern-world question.
Check out the trailer below, and head to the digital boutique for a download of the film. (Starts from CAN $4.95)
For more on the film, here's a re-run of an interview I did with Gesar Mukpo in August 2010. The filmmaker spoke to me on the phone from his home in Nova Scotia.