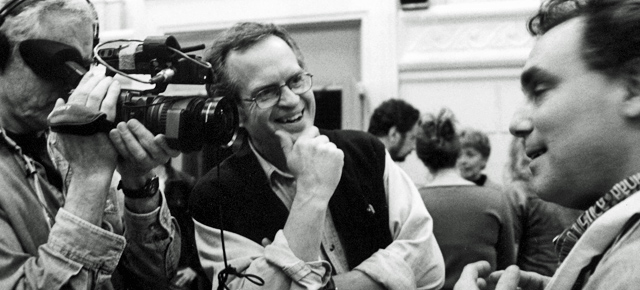 Remembering Dedicated Documentary Filmmaker Magnus Isacsson
Long-time NFB friend and Quebec documentary film champion Magnus Isacsson has died.
An accomplished filmmaker and tireless advocate of social justice, Magnus dedicated himself to exploring vital social and political issues through documentary films, working both independently and with the NFB.
He was also a university educator and a pioneer in community media, teaching audiovisual production in Zimbabwe and South Africa on behalf of Vidéo Tiers Monde.
A former co-chair of the Documentary Organization of Canada (DOC) and vice-president of the Observatoire du documentaire, Magnus received the 2004 Prix Lumières from the Quebec directors' association (ARRQ), which also named him as a member Emeritus earlier this year.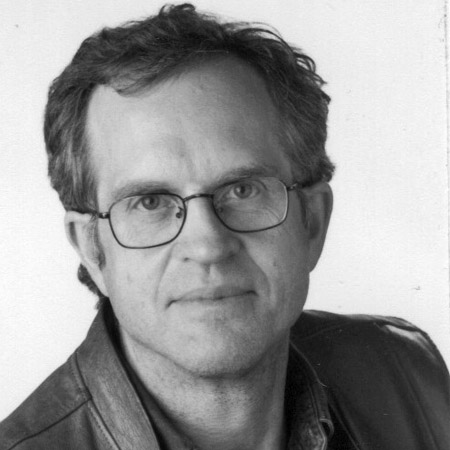 Dedicated and prolific, Magnus continued to work throughout his illness. Through great effort and dedication, Magnus was successful in completing his film Ma vie réelle about troubled youths in Montreal North, prior to his death. Produced by Jeannine Gagné for Amazone Film, Ma vie réelle will premiere this coming fall.
His latest film Granny Power, about an activist movement led by female senior citizens and produced by Magnus' wife and frequent collaborator Jocelyne Clarke, is still in production.
Over his 22-year career as a documentary film director, Magnus collaborated with the NFB on such acclaimed works as Uranium (1990), exploring the consequences of uranium mining in Canada (winner of a Golden Sheaf Award for Best Documentary); Power (Cineflix/NFB, 1996), documenting the 5-year campaign by James Bay Cree against the Great Whale hydro megaproject (named best documentary at the Paris International Environmental Film Festival, and winner of the Grand Prize at the Lausanne festival in 1999); as well as View from the Summit (Les Productions Érézi/NFB, 2002), a multi-faceted look at the 2001 Summit of the Americas in Quebec City.
His most recent NFB work was The Battle of Rabaska: Chronicle of an Environmental Conflict, co-directed with long-time friend Martin Duckworth, documenting a campaign by citizen activists against a methane tanker terminal in their community.
He will be fondly remembered and greatly missed.
View from the Summit, Magnus Isacsson, provided by the National Film Board of Canada
Uranium, Magnus Isacsson, provided by the National Film Board of Canada