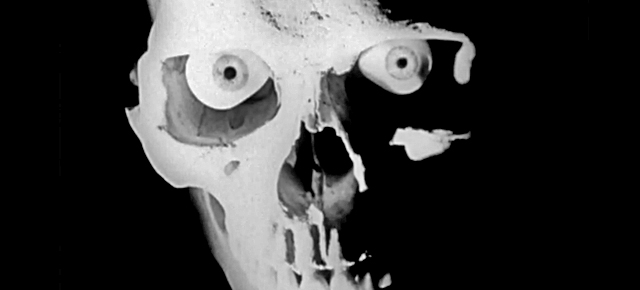 Keep Your Mouth Shut: McLaren's 1944 "Stop Snitching" Film
If remembering the past is essential to understanding the present, remembering the NFB's past is essential and occasionally totally hilarious. Consider for example Keep Your Mouth Shut, a 1944 animated short by Norman McLaren.
A surreal, macabre invitation to shush your mouth, the film is fascinating for a number of reasons: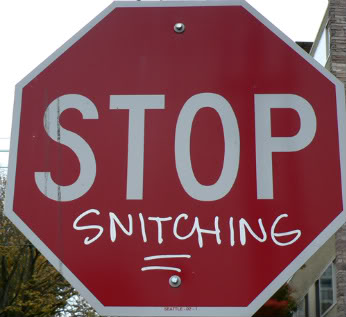 It is one of McLaren's first NFB films. For those who don't know, that would be the same McLaren who won an Oscar for Neighbours, a scant 8 years later. Hard work pays off, young animators. Clearly.
It is one of the NFB's first films, which highlights the little-known fact that the Film Board was founded to create propaganda in support of the Second World War. During these early years, McLaren directed a few other propaganda films, like V for Victory, and Five for Four. None of these are anywhere as trippy as this one.
It features a laughing, talking skull whose eyes, when not rolling about disconcertingly, morph into swastikas.
It is a NFB film whose sole message is to scare you out of snitching and gossiping.
It is 2 minutes long.
Enjoy… quietly.
Keep Your Mouth Shut, Norman McLaren, provided by the National Film Board of Canada
And a quiet, tight-lipped weekend to all!