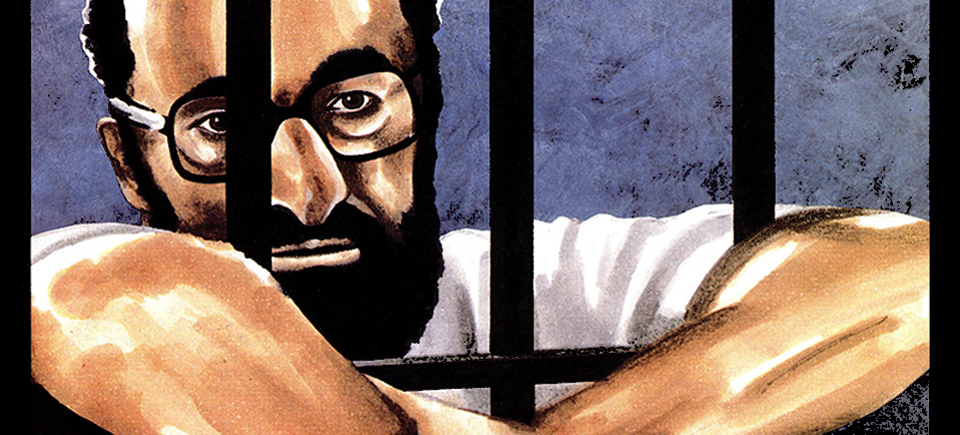 Morgentaler clinic closing in Fredericton
This post is a translation. You can read the original post in French here.
***
This morning, we learned that the private Morgentaler abortion clinic in Frederiction, NB will soon close its doors.
The clinic served the populations of New Brunswick and Prince Edward Island, where access to abortion can often be complicated.
In New Brunswick, women who want to go through the public health system must obtain permission from at least two doctors and wait for a vacant spot in a hospital. The situation is even more complex in PEI, where it is virtually impossible to get an abortion because the procedure is not performed in hospitals and there's no private clinic anywhere in the province.
Named after its founder, Dr. Henry Morgentaler, who was a great defender of the right to abortion, the clinic has been open for over 20 years now. It's the only private clinic in the province and performs an average of 500 abortions every year (more info is available on the CBC's website).
The cause of a lifetime
Henry Morgentaler fought throughout his entire life to defend the right to abortion. In the 1970s, he even risked his career and freedom for the cause. Following a highly publicized trial, the Supreme Court of Canada finally ruled in favour of legalizing abortion 26 years ago.
To learn more about Dr. Morgentaler and the legal process that led to the decriminalization of abortion in this country, we invite you to watch the documentary Democracy on Trial: The Morgentaler Affair (Paul Cowan, 1984).
Democracy on Trial: The Morgentaler Affair by Paul Cowan, National Film Board of Canada
Henry Morgentaler died last year on May 29, 2013. He was 90 years old.