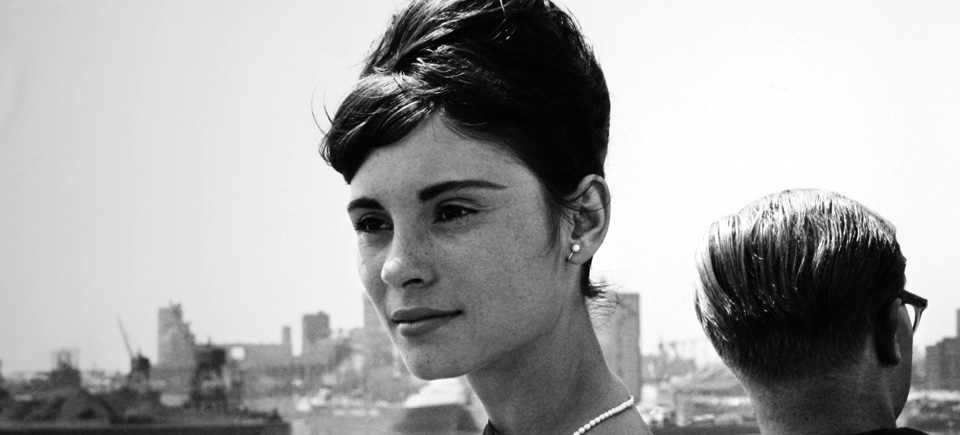 Happy 75th birthday to us!
Bust out the confetti, pop the champagne, and dig into a nice big piece of cake: we're turning 75!
What have we achieved over the past 75 years? Oh, not much… just over 13,000 productions and 72 Oscar nominations, including 12 Oscar wins. No big deal.
Take a journey through the NFB faces, places, people, and landscapes that have shaped Canadian and global culture over the past three quarters of a century in this short trailer we produced for the occasion. And share this trailer widely in your social networks and via email so that we can all celebrate this great institution together!