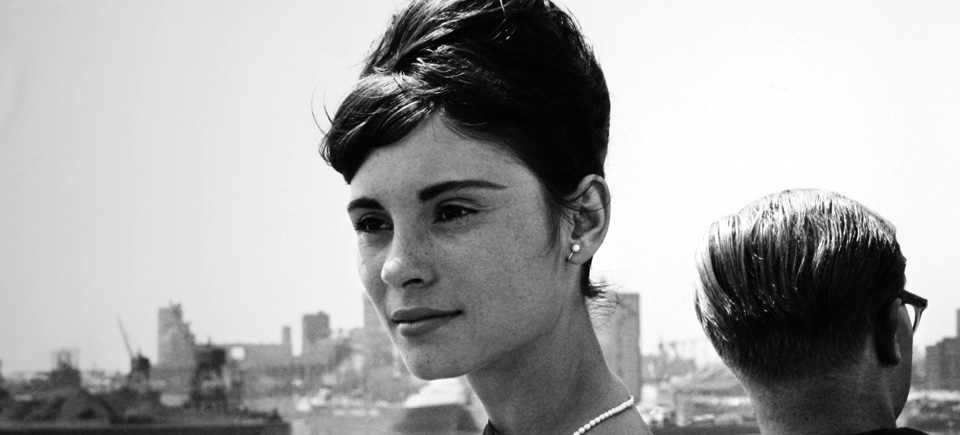 Happy 75th birthday to us!
Bust out the confetti, pop the champagne, and dig into a nice big piece of cake: we're turning 75!
What have we achieved over the past 75 years? Oh, not much… just over 13,000 productions and 72 Oscar nominations, including 12 Oscar wins. No big deal.
Take a journey through the NFB faces, places, people, and landscapes that have shaped Canadian and global culture over the past three quarters of a century in this short trailer we produced for the occasion. And share this trailer widely in your social networks and via email so that we can all celebrate this great institution together!
The NFB's 75th Anniversary, Nathan O'Brien, provided by the National Film Board of Canada
Ah, sweet cinematic memories…
There will be plenty of activities—both online and across Canada—aimed at celebrating our birthday in the coming weeks and months, and we'll keep you posted about the details here on the blog. But for now, we want to introduce the NFB Moment of the Week, a special birthday programming initiative. Every week, we'll post a different iconic NFB film with some info about why it's a must-watch for all Canadians.
To kick things off, this week's selection is a fan favourite! Can you guess which NFB film our fans love the most? And do you know the answer to the question below? (Click on the image to find out!)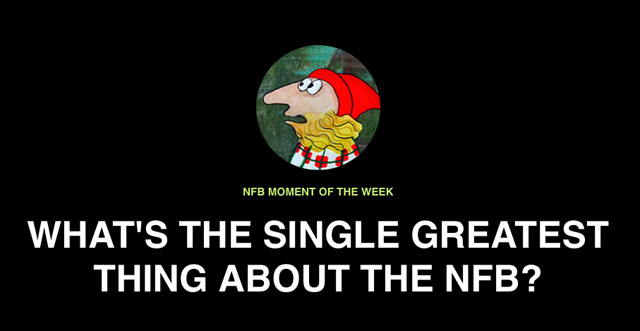 What do you love about the NFB?
Tell us about your favourite NFB Moments—films, scenes, photos, or other special NFB memories—on social media. Hit us up on Facebook, Twitter, or Instagram, and use the hashtag #NFB75 to share your musings on what the NFB's birthday means to you. And keep checking back at NFB.ca for inspiration—there, you'll find our latest, greatest, and most exciting projects. We look forward to hearing from Canadians from coast to coast!
Send a letter to a friend
When was the last time you mailed a letter in that good old fashioned way? Now, you can make use of these nifty commemorative NFB 75th birthday stamps! In collaboration with Canada Post, we've selected a few of our best and most beautiful film stills to appear on a series of limited-edition postage stamps. Check 'em out!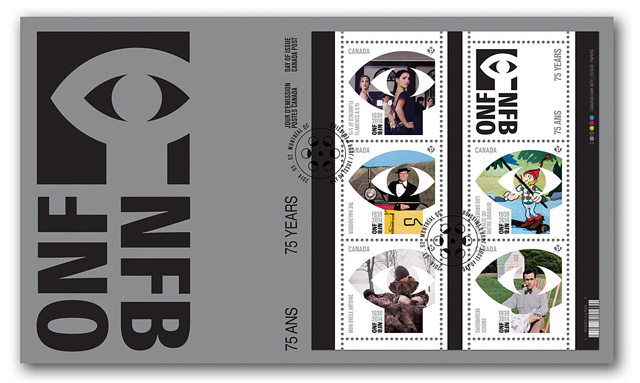 Happy birthday, NFB!