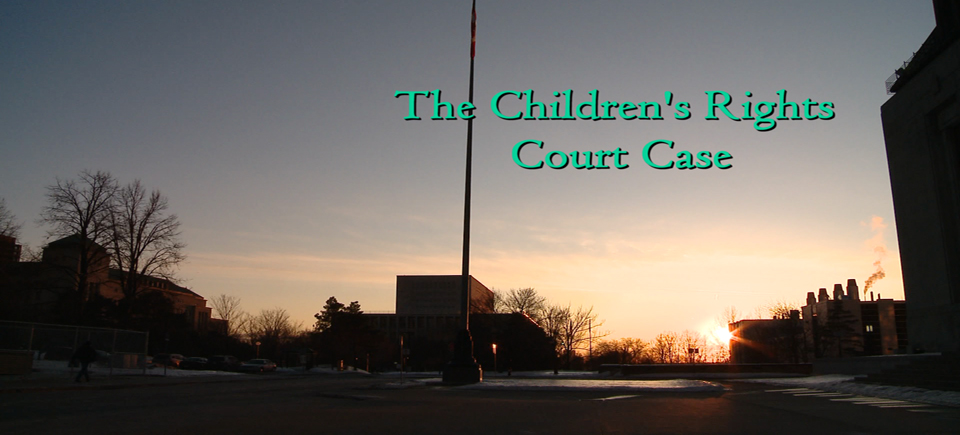 Alanis Obomsawin and the Children's Court Case
A landmark court case that will greatly impact the future of First Nations children is taking place right now at the Human Rights Tribunal in Ottawa. Canada is facing allegations of discrimination against First Nations children by providing flawed and inequitable child welfare services on reserves.
Final arguments are being heard this week from the Attorney General of Canada and the Canadian Human Rights Commission, First Nations Child and Family Caring Society, Assembly of First Nations, Chiefs of Ontario and Amnesty International. In an unprecedented move, the proceedings are being broadcast to schools all over the world through this live feed. Children are engaging in this historic human rights case not only across Canada but as far away as Australia and New Zealand.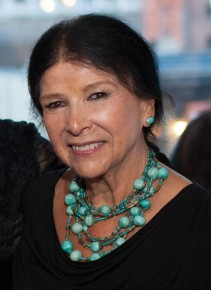 Celebrated First Nations director Alanis Obomsawin has been documenting this court case since 2012 and it will be the focus of her next film (to be released in 2015). In this behind-the-scenes clip, you will see human rights lawyer Philippe Dufresne presenting the case to the Honourable Madam Justice Anne Mactavish of the Federal Court in February 2012. On April 18, 2012, Mactavish made the monumental decision to have the case heard at the Human Rights Tribunal.