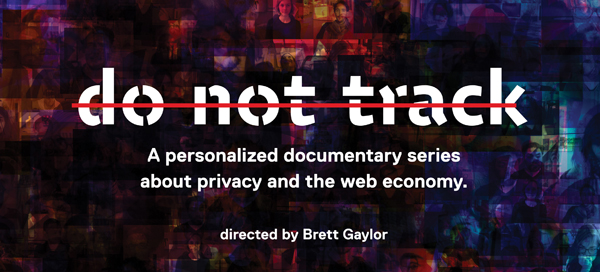 Interactive Doc Do Not Track to Launch at Tribeca's Storyscapes
It's a question that touches each and every web user―billions of people around the world. How are you being tracked and sold online?
In the digital documentary series Do Not Track, users will be able to find out, as they share their online ID for a personalized experience and discover how their data is being collected, stored and used.