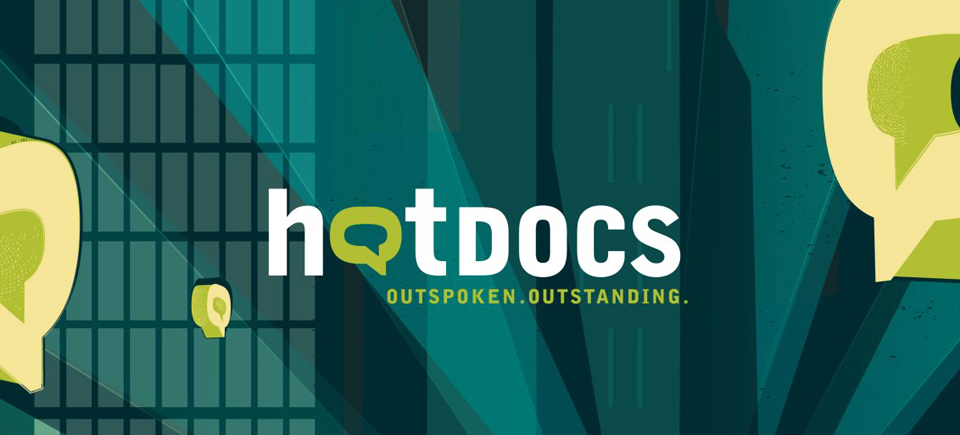 Hot Docs 2015 | Discover the 8 NFB Docs Presented At the Festival This Year
Toronto's illustrious Hot Docs Canadian International Documentary Festival, which unfolds from April 23 to May 3 this year, has finally unveiled its programming! Among the dozens of powerful docs on offer are 8 new NFB productions to keep on your radar. Read up about these great new works and tickle your curiosity with the trailers and teaser clips provided below.
For a complete screening schedule and to buy tickets, please visit the Hot Docs website.
Hadwin's Judgment 
Hadwin's Judgement (Clip), Sasha Snow, provided by the National Film Board of Canada
In 1997, Grant Hadwin cut down The Golden Spruce, a unique 300-year-old tree that was both sacred and scientifically remarkable, in a desperately audacious sounding of the alarm to save BC's rainforest; instead, it brought sorrow and despair.
Danny