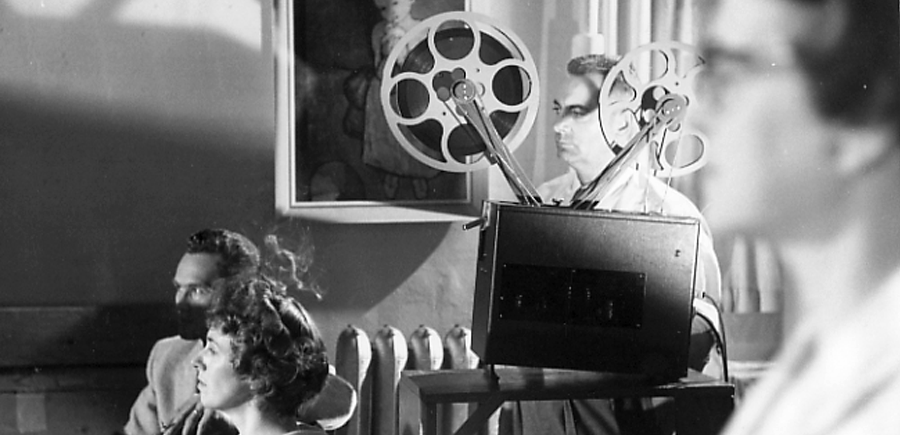 The Art of Adaptation: 4 Films Based on Books
The adaptation of a book to a film isn't always easy.
Sometimes, you read a book and think, "Wow! That would make a great movie," while other times, the potential isn't as obvious. But that doesn't stop the most persistent of screenwriters and filmmakers – sometimes all it takes is that little spark, that snippet of dialogue or that visual metaphor that makes the reader think, "I can do this."
Writer/director Nicholas Meyer (The Human Stain) once said, "What you are looking for in a book is how to find not the movie, but a movie that could be extracted from the book in question."
With that in mind, let's take a look at some successful adaptations.
Blindness