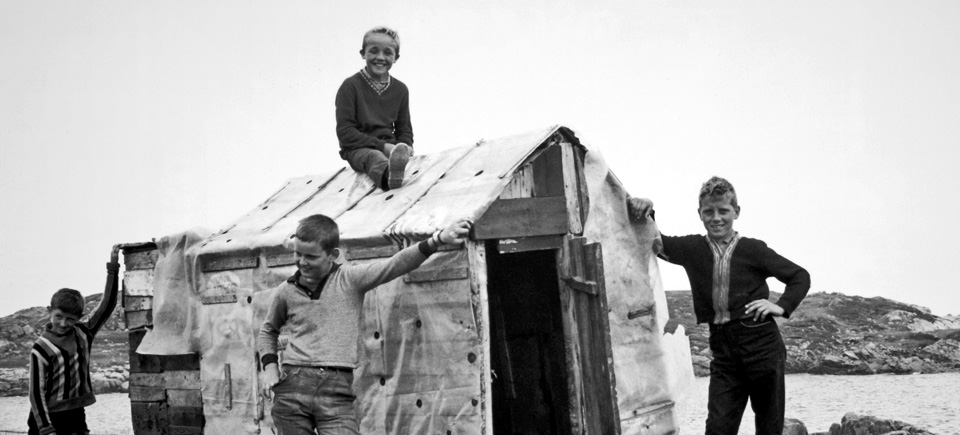 Photo Friday | Young, Wild and Free: Hanging Out With Fogo's Children
Fogo is an island that lies off the northeast coast of Newfoundland, in the Atlantic Ocean. Though only about 25 km long and 14 km wide, the island has always fascinated anyone brave and determined enough to set foot there… or blessed enough to have entered the world there.
The NFB's own Colin Low (1926-2016) was one of those souls fascinated by Fogo. There, in the late 1960s, he put in place a visionary method that used film and video to incite social change. In total, 27 films were created on the island. (See an interview with Colin Low about the Fogo Process here.)
The sweetest and most accessible of these is perhaps Children of Fogo Island, a short poetic doc that follows the island children's in their games and shows their great freedom and imagination.
Under 20 minutes in length, this brilliant ode to childhood gives us an inkling of what it is that keeps people so deeply attached to their communities – however isolated.
A hint: it's about roots.
*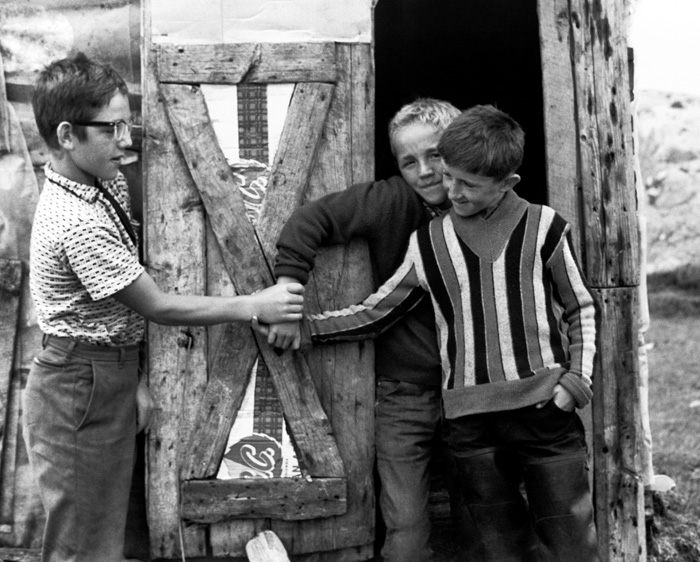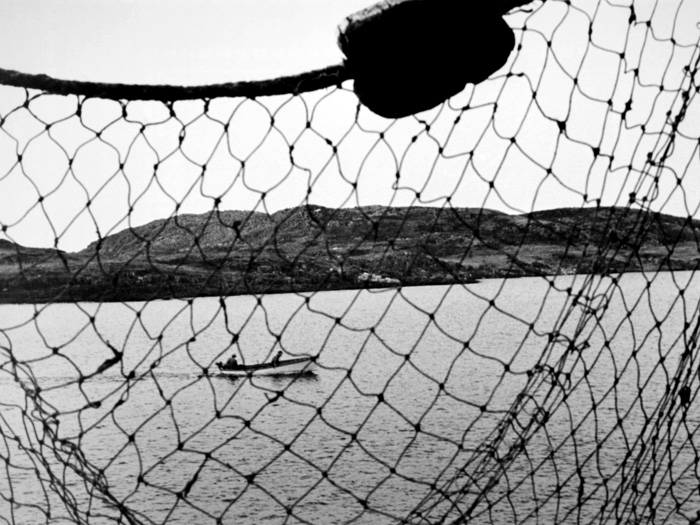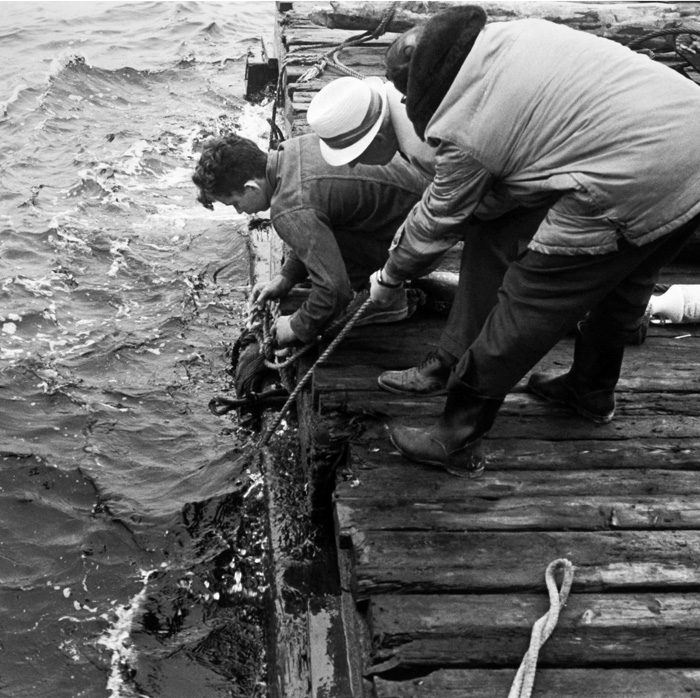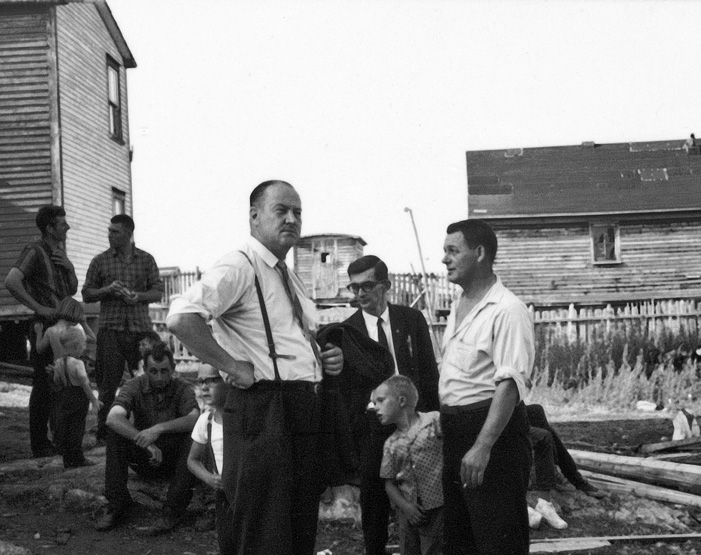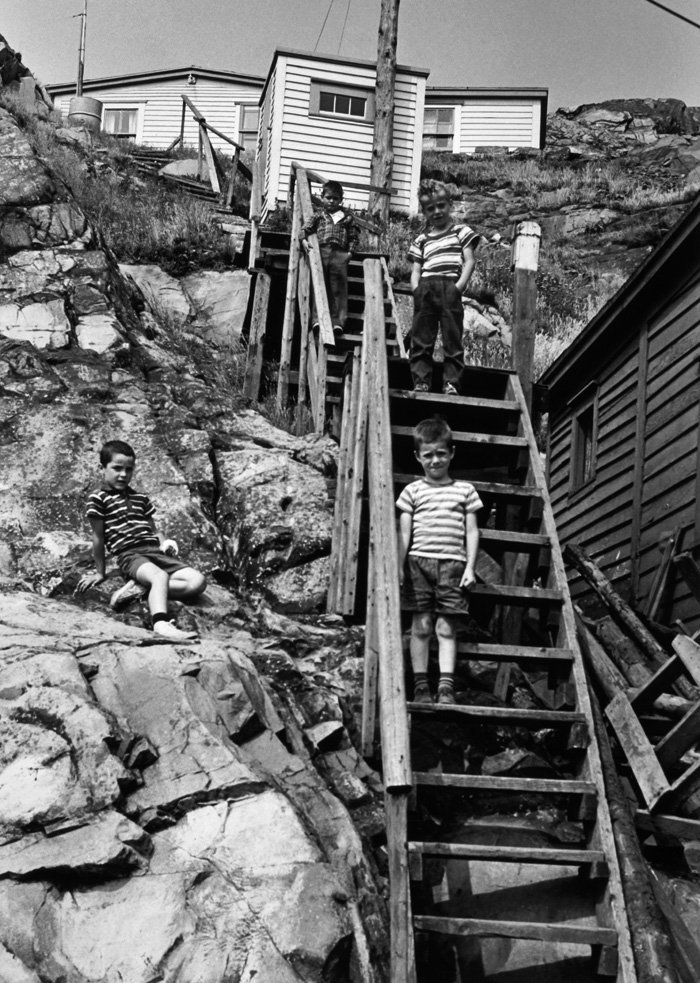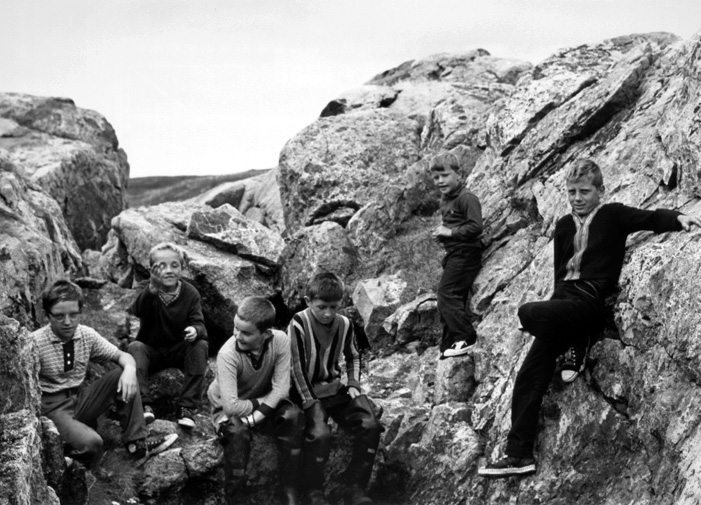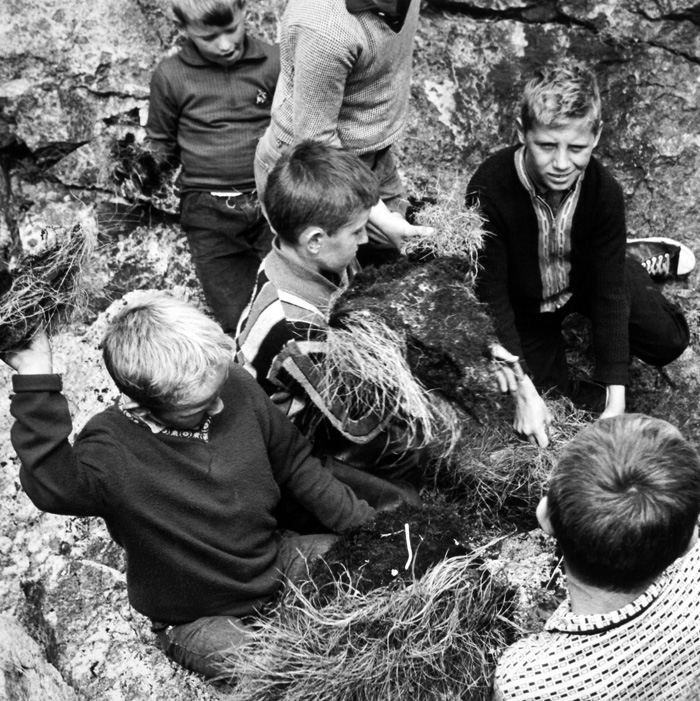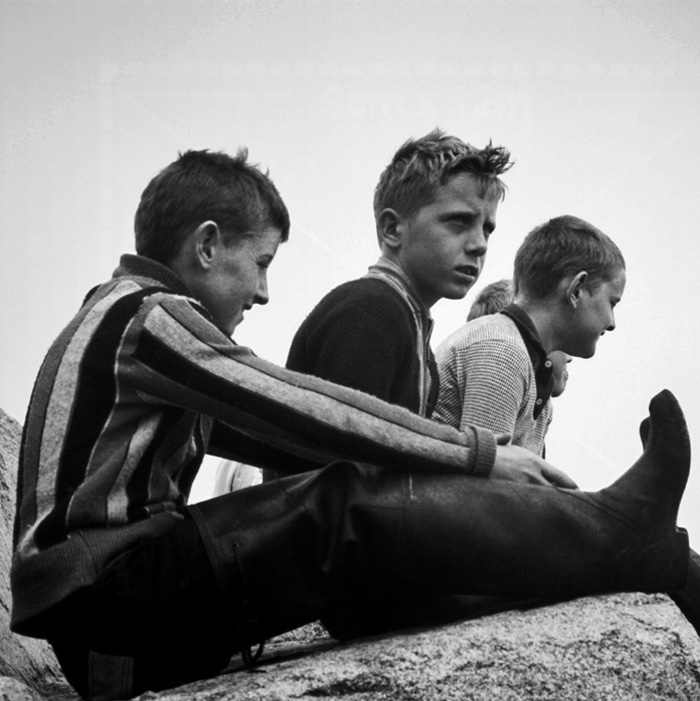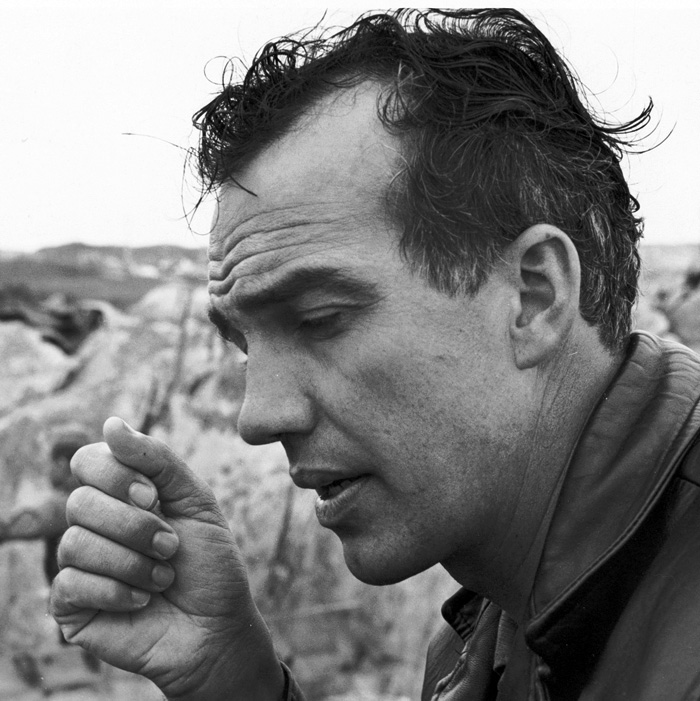 Colin Low: the man, the legend.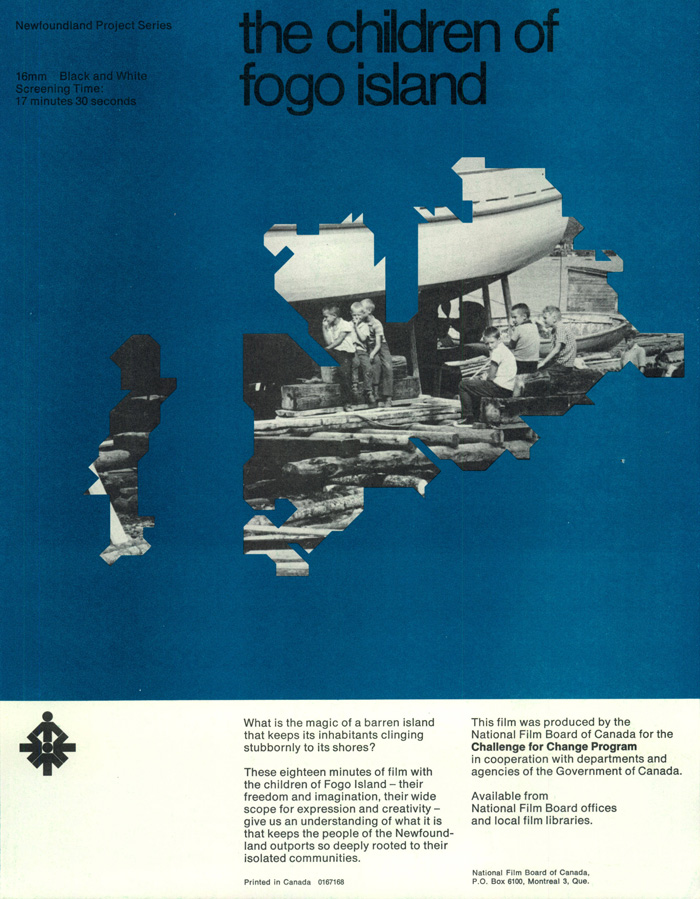 The official poster.
The Children of Fogo Island, Colin Low, provided by the National Film Board of Canada