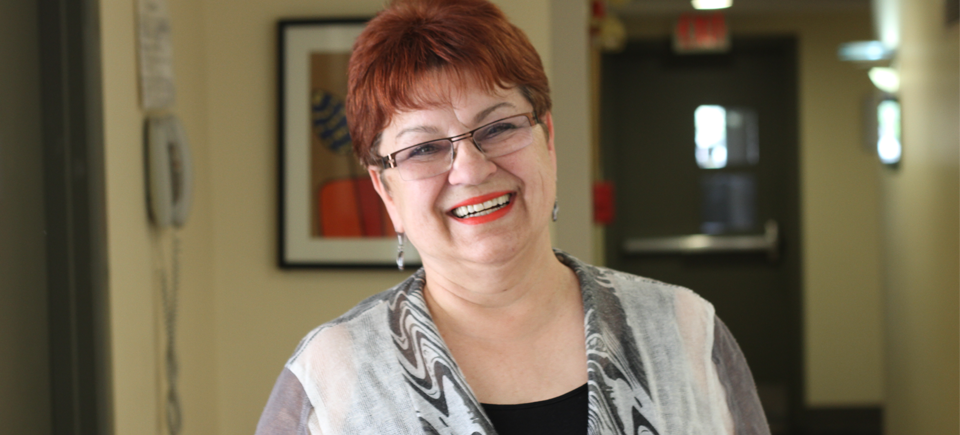 19 Days | Meet the Woman Behind the House
Asha Siad, co-director of 19 Days, sat down with Margaret Stycynska, the Manager of Resettlement & Integration Services with the Calgary Catholic Immigration Society. You can read the interview here:
Asha Siad: Can you tell us how the Margaret Chisholm Resettlement Centre came to be?
Margaret Stycynska: When I came first to Canada as a refugee 33 years ago, I was assisted by the government and we stayed at York hotel, which was an old hotel in Calgary.  I don't think that was the best place to stay for people who just arrived to the city. It was kind of isolated. So when I had the opportunity to work with the Calgary Catholic Immigration Society, we had a discussion about creating a place where refugees can feel a bit at home. And they can have someone welcome them and be with them through the entire process. This idea came to realization in 1994, when we created this special house. The house is almost 22 years old and more than 11,000 refugees have come to the Centre.
AS: What is a day in your life like?
MS: My job is so unpredictable! You never know who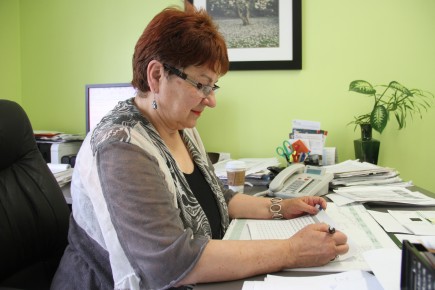 will walk into this house and what kinds of problems or concerns we have to attend to. Our doors are always open. It is not only for people who are staying here, but also for people who have stayed here in the past. We see people who are still having difficulties adjusting to life in Canada.
I can plan my day but then something could happen at the airport or with one of our programs—so we have to adjust the plan. But I am blessed with good staff who are flexible and who understand. We all have a passion to help human beings.
AS: Can you please tell us about some of the people who have walked through this house?
MS: The people who come to this house depends on what is happening in the world and which countries are producing refugees. I remember in the early 80's and 90's, it was the people from Vietnam who came to stay here. In 1999, there was an influx of Bosnians and Kosovar. Now, with the crisis in Syria, there have been almost 700 Syrians who came to Calgary in two and a half months. We also have people coming from the Congo, Afghanistan, Iran and Iraq. This is a multicultural place and that is what I like about working here. The people coming from other countries have an impact on my life and how I see the world.
AS: From your experience, what is the biggest Migration crisis this house has witnessed?
MS: The Syrian refugee crisis. That was the biggest number—settling almost 700 people in 2 ½ months. We normally receive 300 in a whole year. During those two months, we worked almost around the clock. I think we did a good job.
AS: What do some of these refugees bring with them when they come to the house?
MS: Refugees are the most vulnerable people in the world. Some of them spent a long time in refugee camps. They bring with them a few important things. But they do not have very much. They come here, hoping for a better life for their families. They bring culture and music and recipes. They want to be happy here and to live a peaceful life. Many come here for their children. So their kids can be somebody and have opportunities.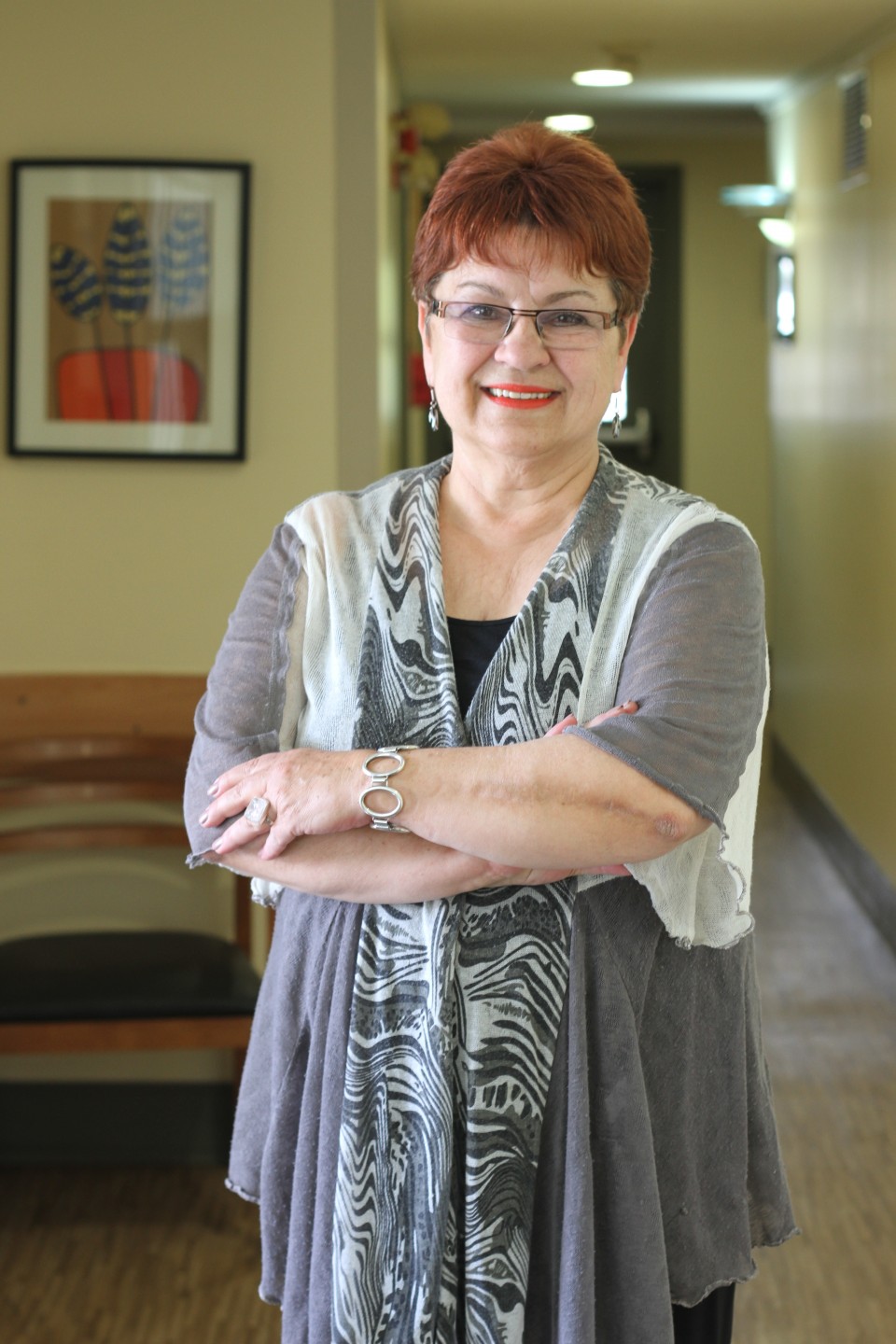 AS: What's the toughest part about your job?

MS: There is not enough time to do everything.  We are dealing with the people and cannot please everybody. It's difficult but we do our best. This house and the services here have a positive impact on people, and help them become beneficial to the community.
AS: What have you learned from your journey as a refugee and throughout your career?
MS: That we all want the same thing. I want what you want—to be happy, to live in peace, to have children, not to worry. I think we all need this.
Watch 19 Days here:
19 Days, Asha Siad & Roda Siad, provided by the National Film Board of Canada