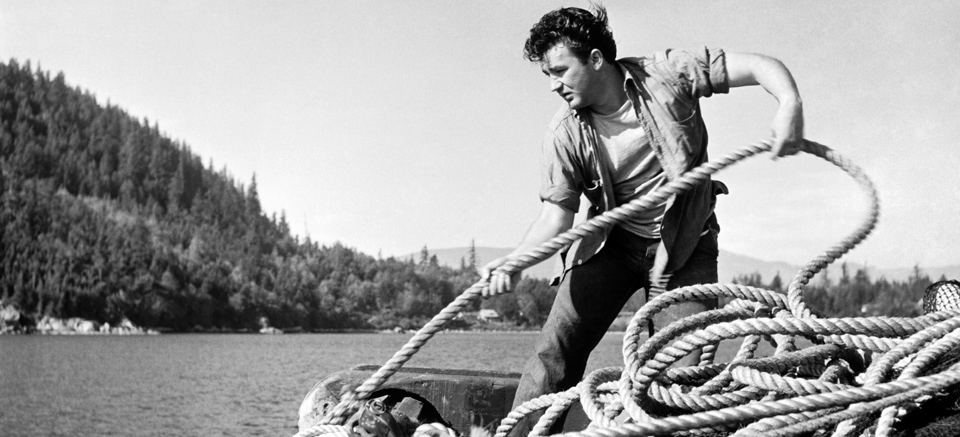 Photo Friday | Gone (Herring) Fishing
Herring stocks on the B.C. coast are making a comeback after a catastrophic collapse in the 1980s, but the harvest remains controversial.
B.C. First Nations, who have long been advocating for sustainable fishing practices, mobilized earlier this year to halt commercial herring roe fisheries in their traditional territory, citing their intention to "allow the healing that needs to take place."
Travel back to the days before overfishing with Herring Hunt, an Oscar-nominated film that details the daily routine of the B.C. herring fishery in the early 1950s.
The film marks the on-screen debut of Vancouver actor Bruno Gerussi who would later incarnate Nick Adonidas, skipper of the Persephone, in the long-running series The Beachcombers.
Check out some stunning images from the shoot, below. They certainly had an inspired photographer on deck that day.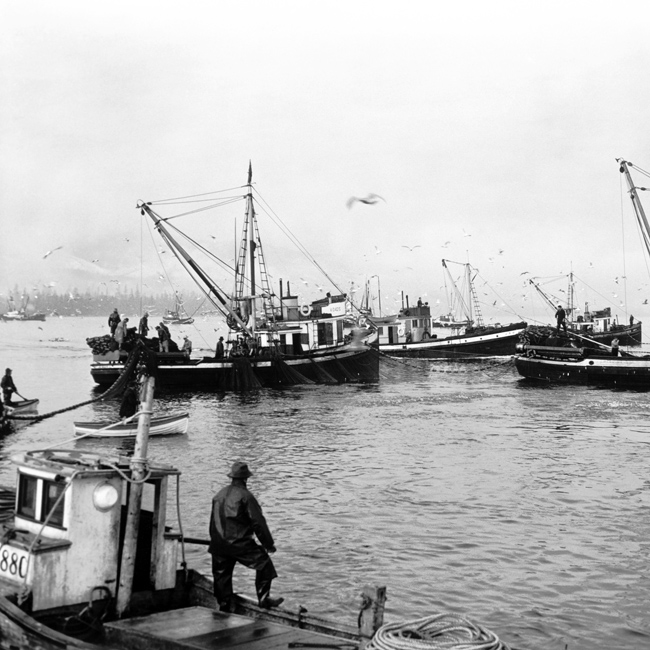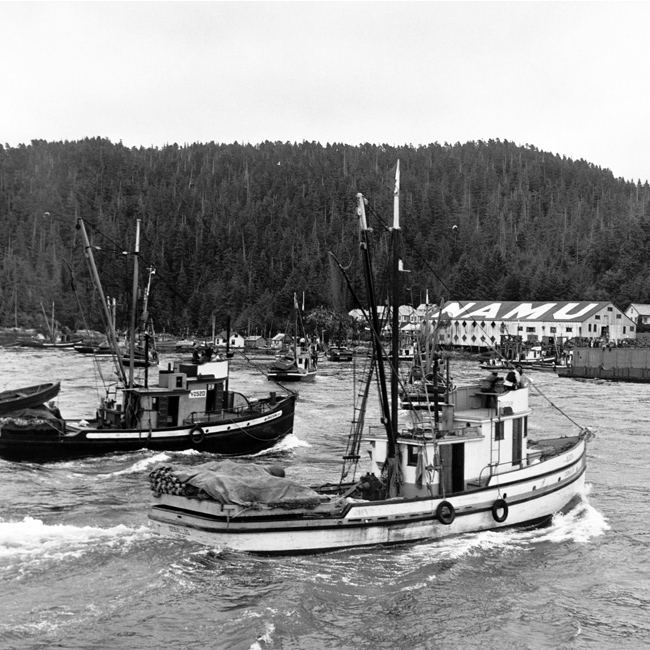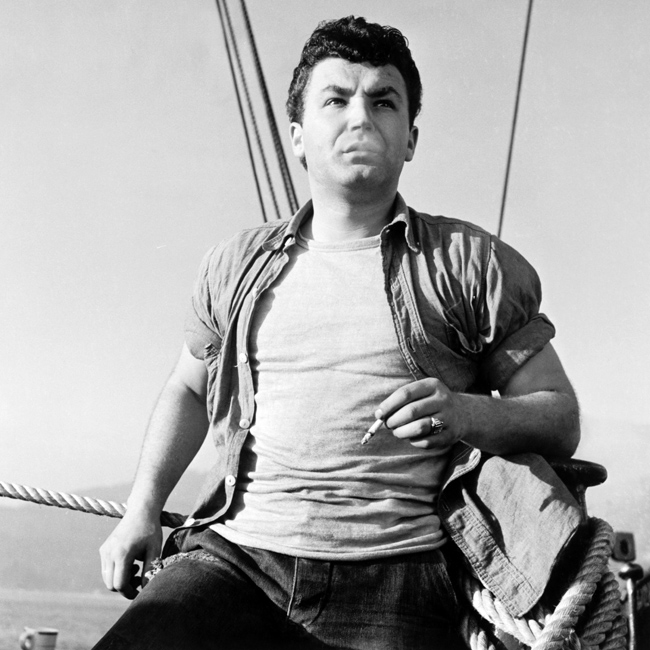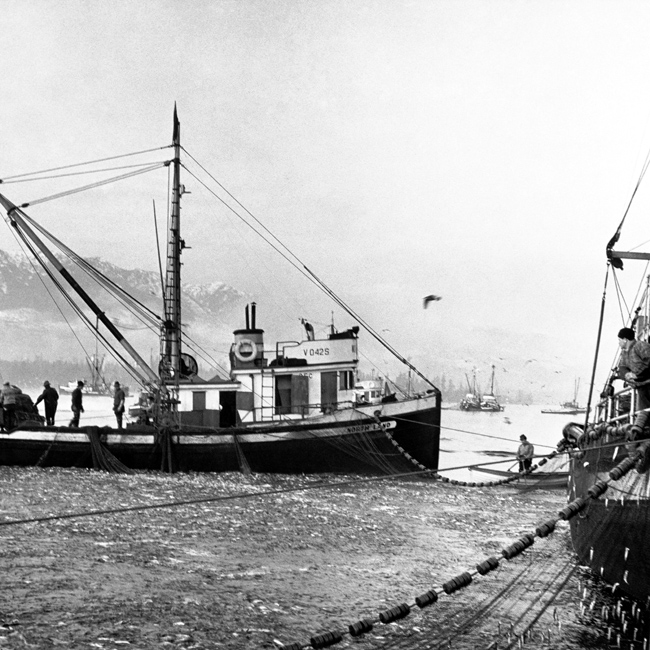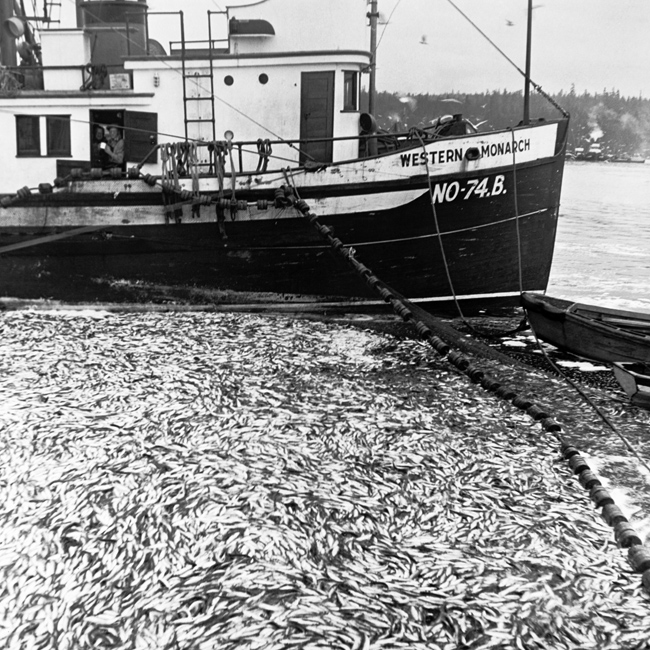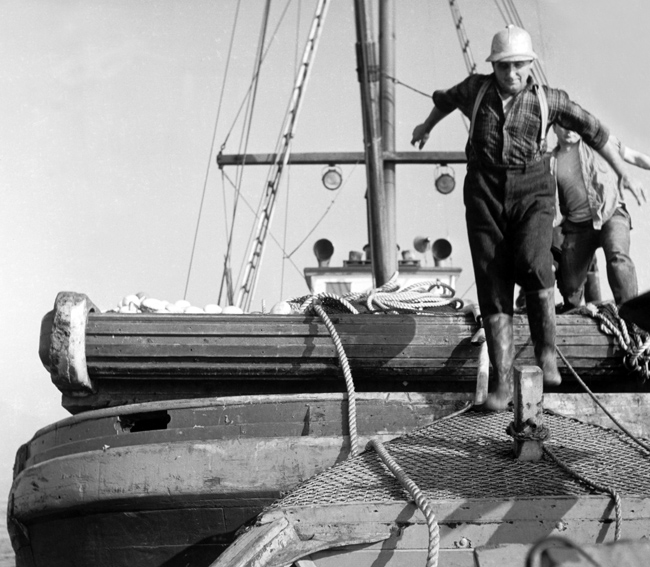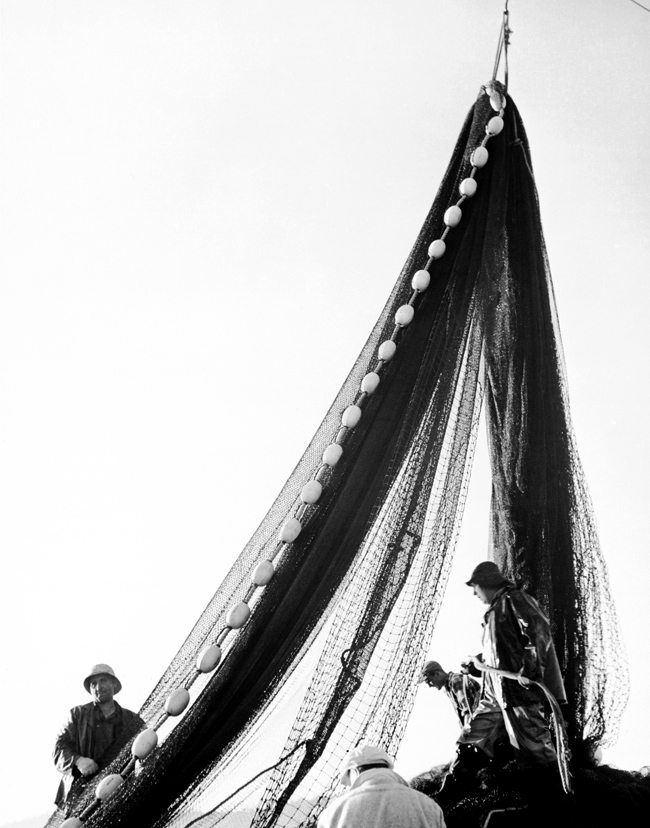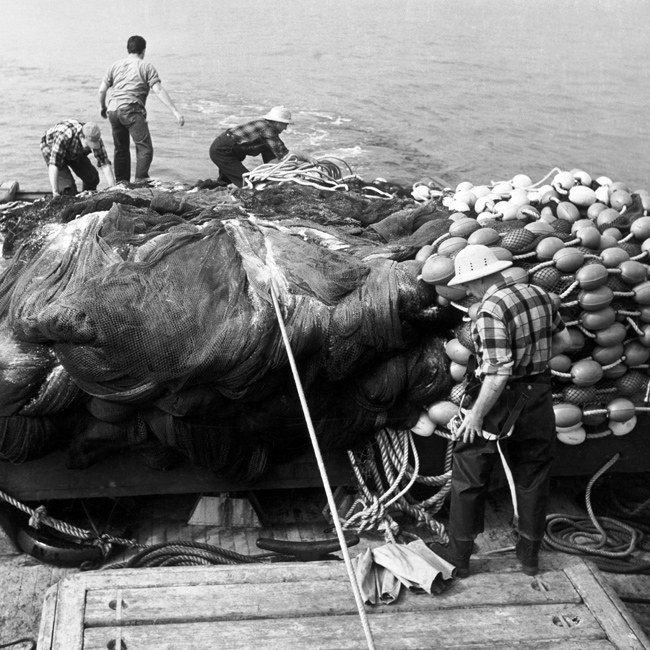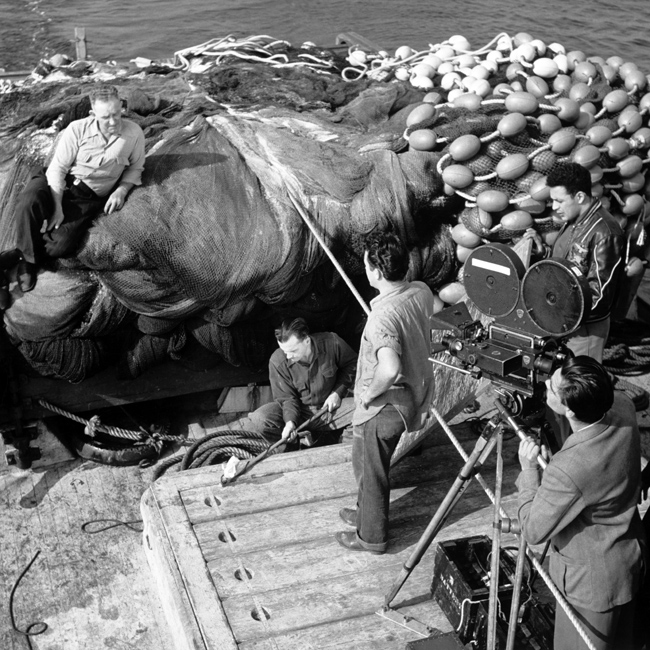 Herring Hunt, Julian Biggs, provided by the National Film Board of Canada