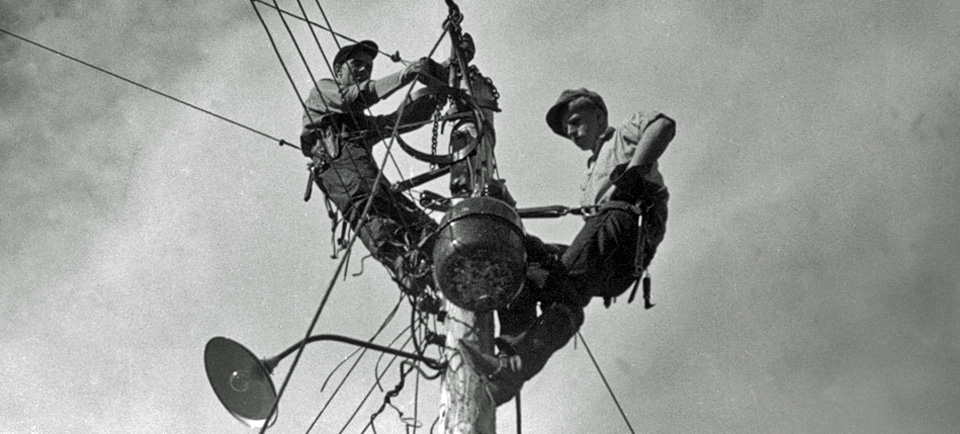 Photo Friday | Farm Electrification: And Then There Was Light
Most of us take most things for granted.
Take for example clean running water, or electricity. Who ever thinks twice about being able to enjoy these luxuries?
But these little things we take for granted weren't always around, which means they "arrived" at one point or another, marking a "before" and a "forever after."
Farm Electrification, a short film from Saskatchewan-born journalist and filmmaker Evelyn Spice Cherry captured such a momentous event: the arrival of hydroelectricity in rural Manitoba in 1946.
The film isn't online for the moment, but these wonderful photos from the production give us a glimpse of what the arrival of electric light and electric power might have meant to those used to living without.
Enjoy the pictures below.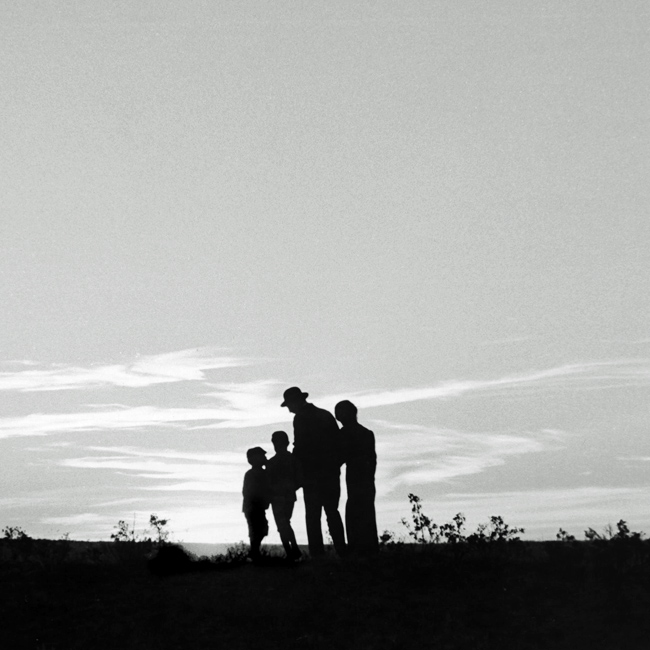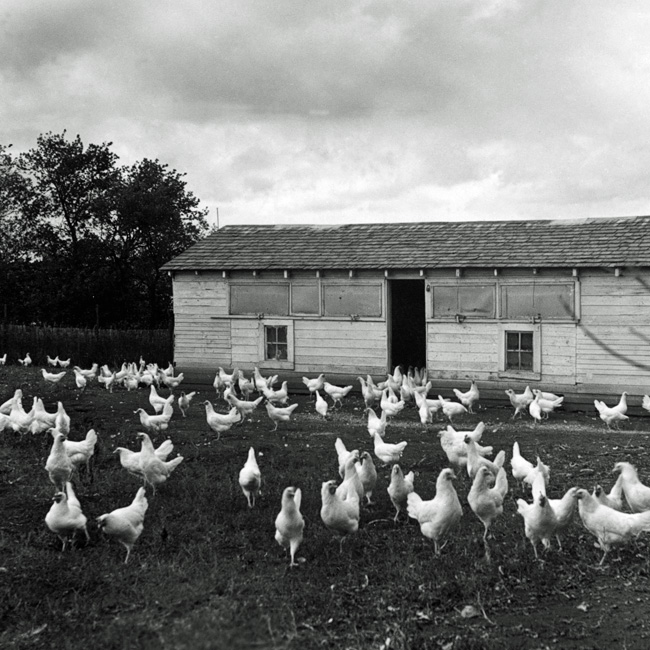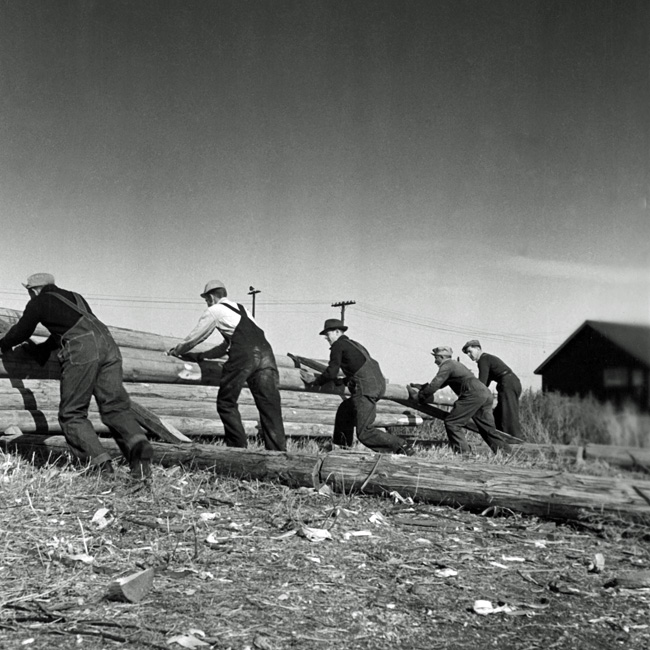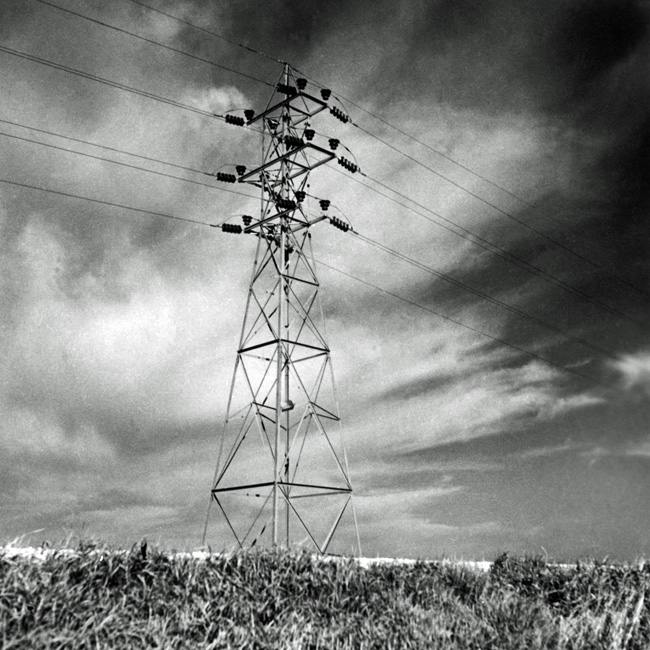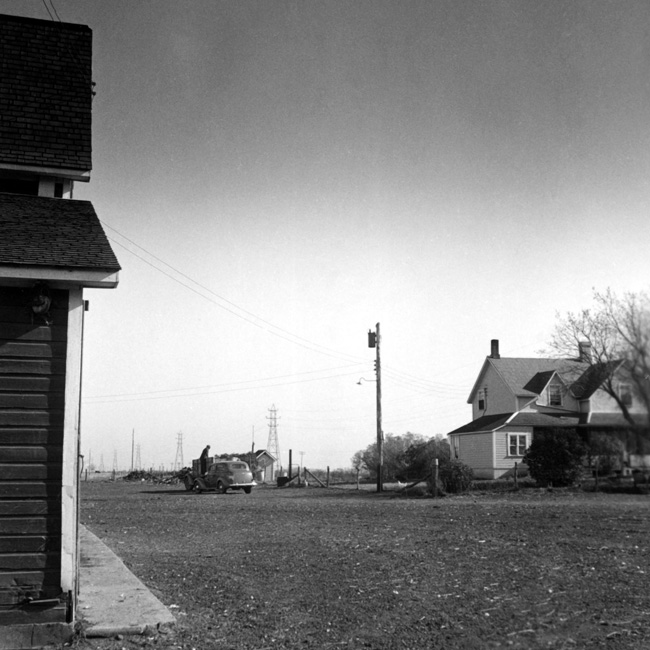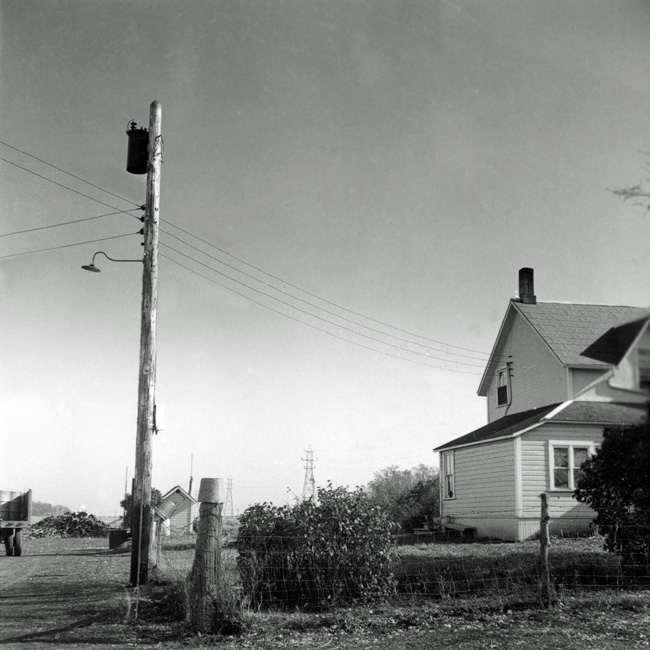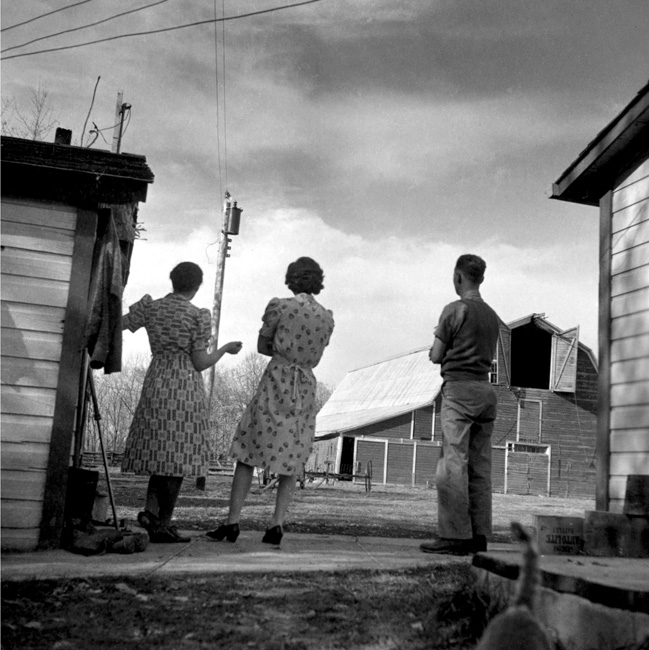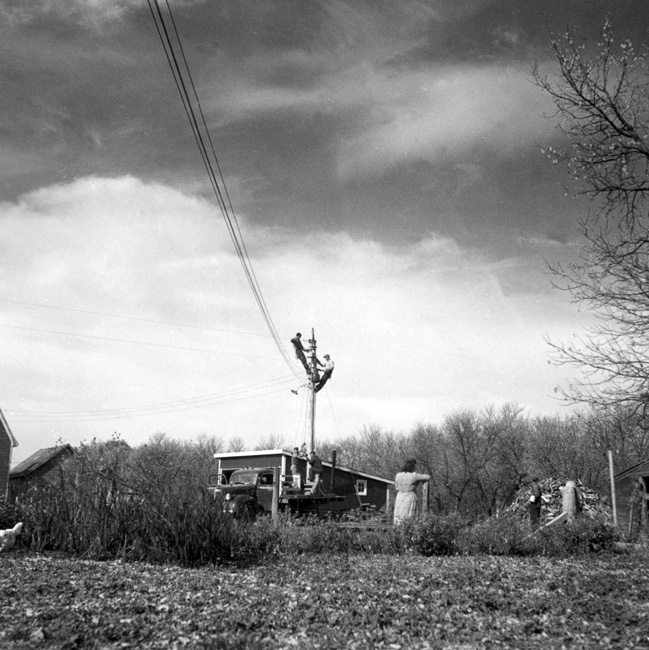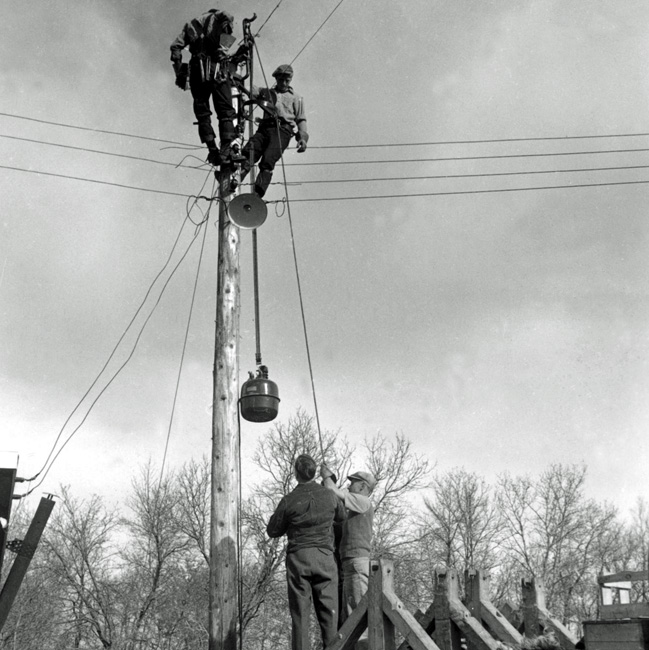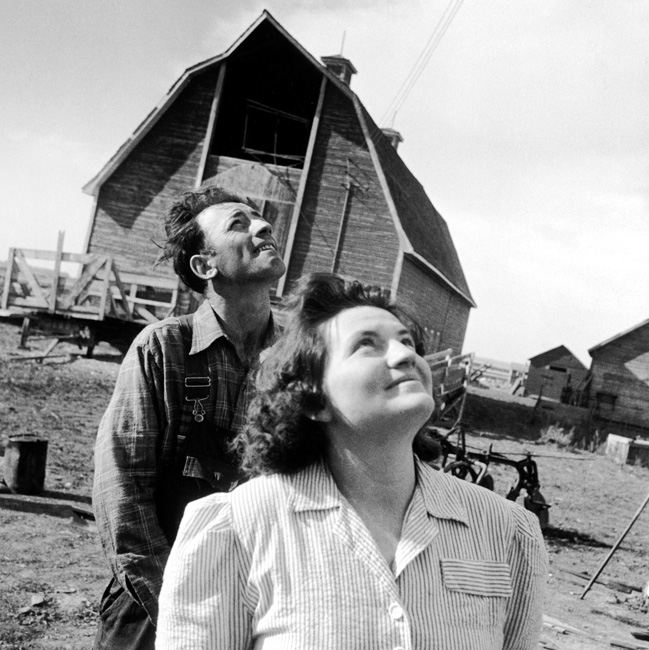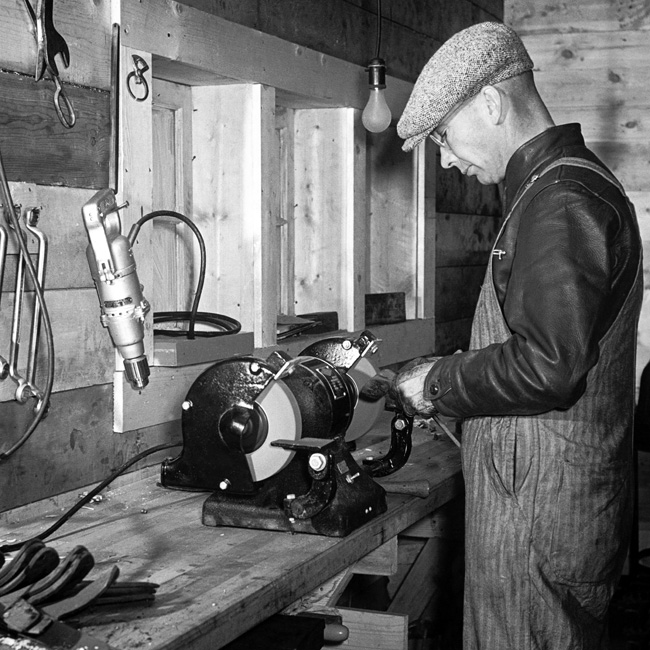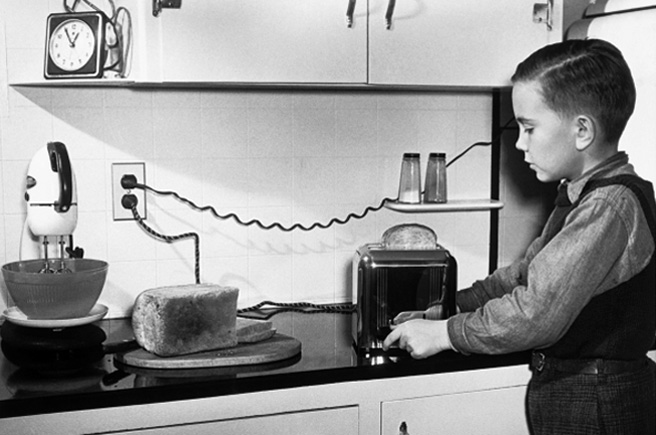 For more about the Prairies, see also:
Photo Friday : Inside Alberta's Seclusive Hutterite Colonies