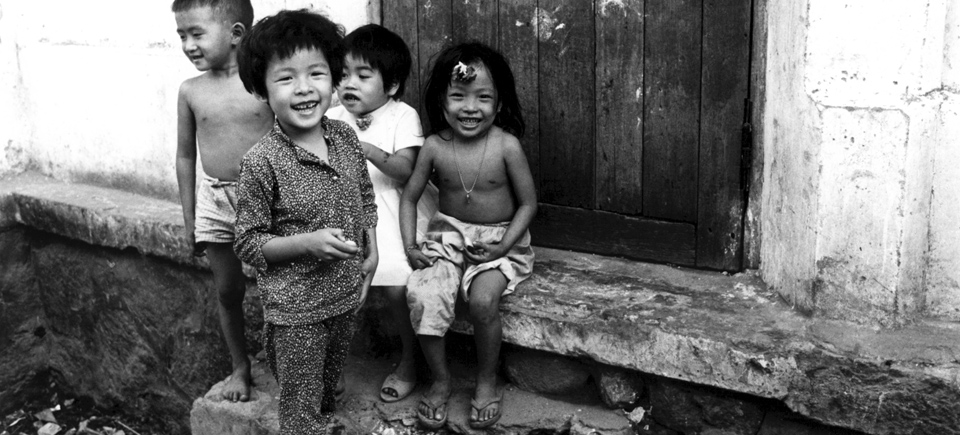 Photo Friday | A Different View of the Vietnam War
Mark the end of the Vietnam War (30 April 1975) with these powerful photographs taken from Michael Rubbo's seminal 1970 documentary, Sad Song of Yellow Skin.
Celebrated for its stunning rawness, self-awareness and honesty, the award-winning documentary captured the complexity of the Vietnam War and its devastating impact on the Vietnamese, especially those living in the margins.
The film also immortalized the "Coconut Monk," a tiny, visionary monk who offered sanctuary to thousands and orchestrated elaborate symbolic rituals in an effort to bring peace to his country.
Enjoy the photographs and the film, below:
Sad Song of Yellow Skin , Michael Rubbo, provided by the National Film Board of Canada