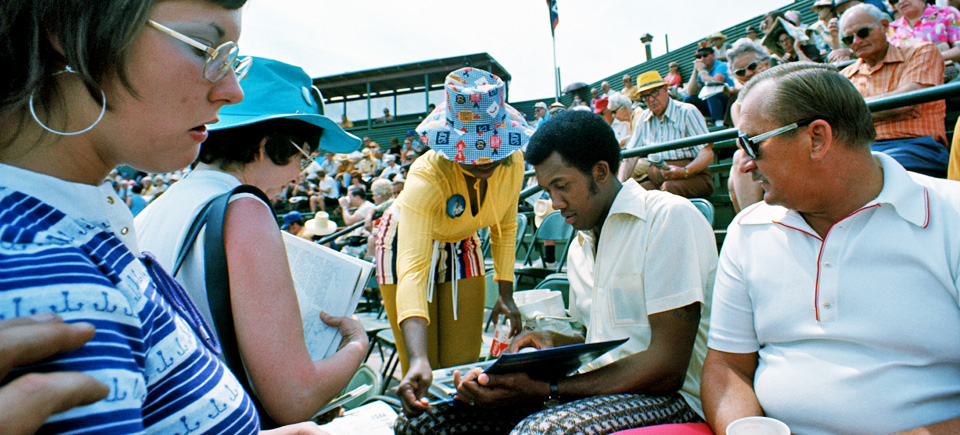 Photo Friday | Fergie Jenkins and the Chicago Cubs
Co-directed by the great Donald Brittain, King of the Hill is a documentary portrait of Ferguson "Fergie" Arthur Jenkins, the "golden" right-hander from Chatham, Ontario.
Arguably the finest Canadian-born baseball player ever, Jenkins began his major-league career in Philadelphia before joining the Chicago Cubs in 1966, where King of the Hill catches up with him a few years later.
The film, composed of footage shot over the 1972 and 1973 seasons, is a revealing view of the game from the inside. From the hope and innocence of spring training to the dog days of an August slump, it captures the joys and heartaches of Jenkins and the Cubs, then led by manager Leo "the Lip" Durocher.
Despite his success in Chicago (Jenkins unleashed a six-year string of 20 or more pitching victories per season in 1967), Jenkins was eventually traded to the Texas Rangers of the American League in 1974, something the film shows to be as characteristic of baseball as stealing second or chewing tobacco.
Check out some cool archival photos from the film and watch the feature documentary, below: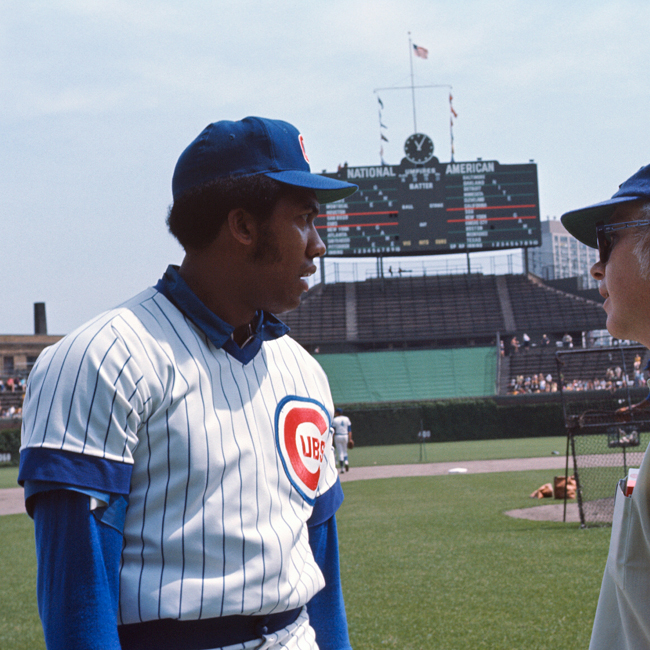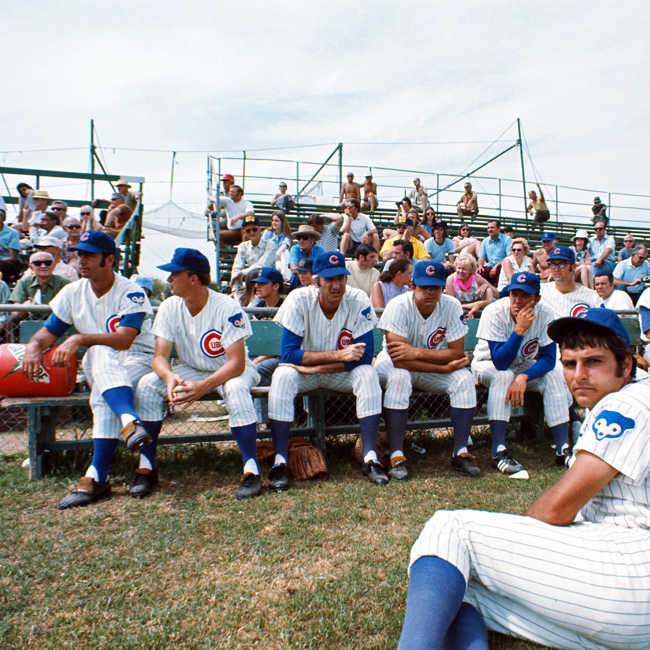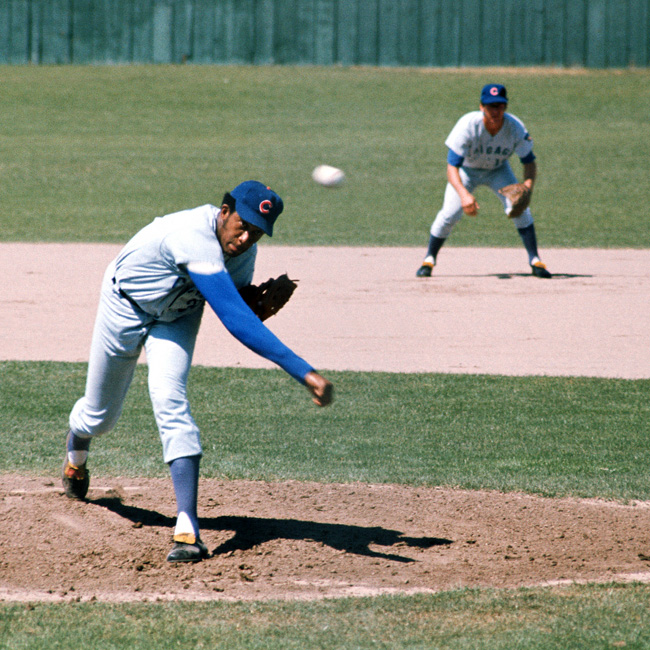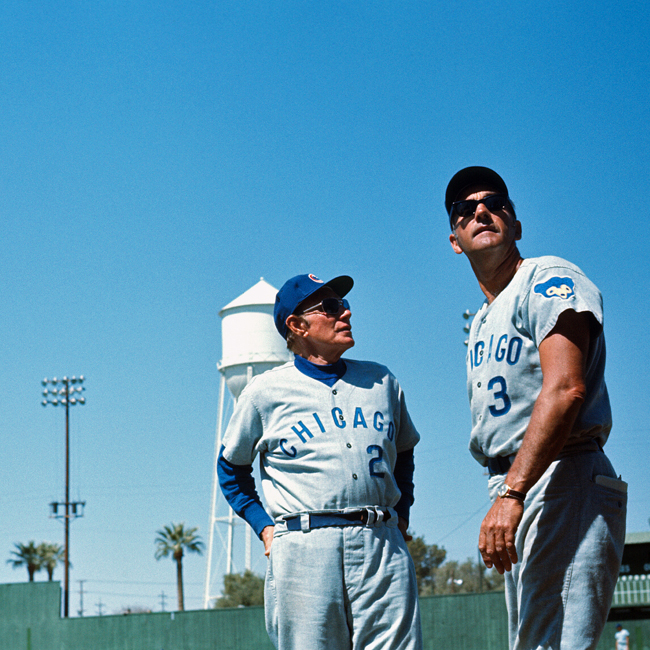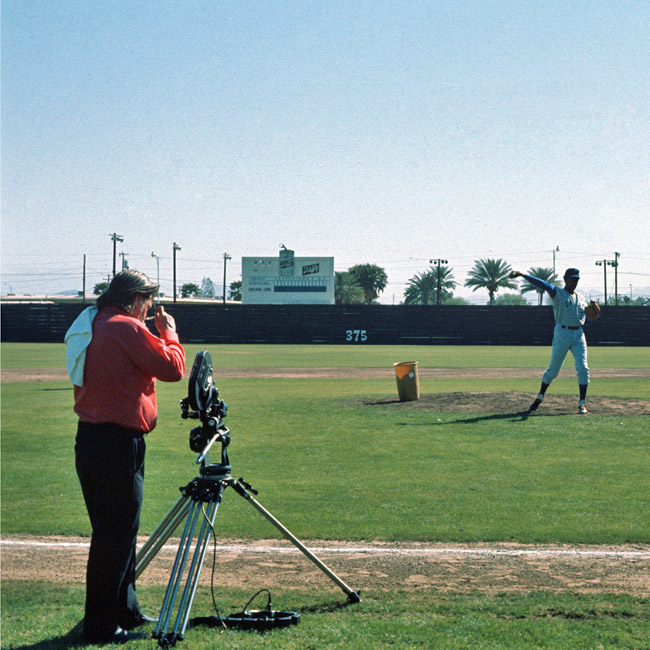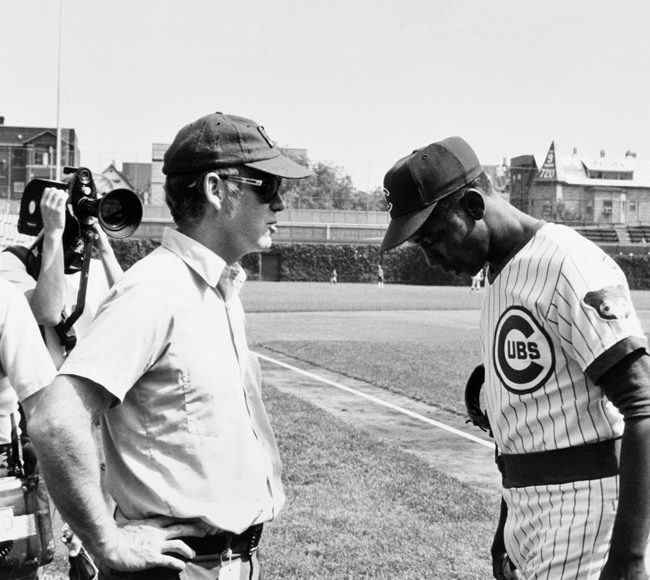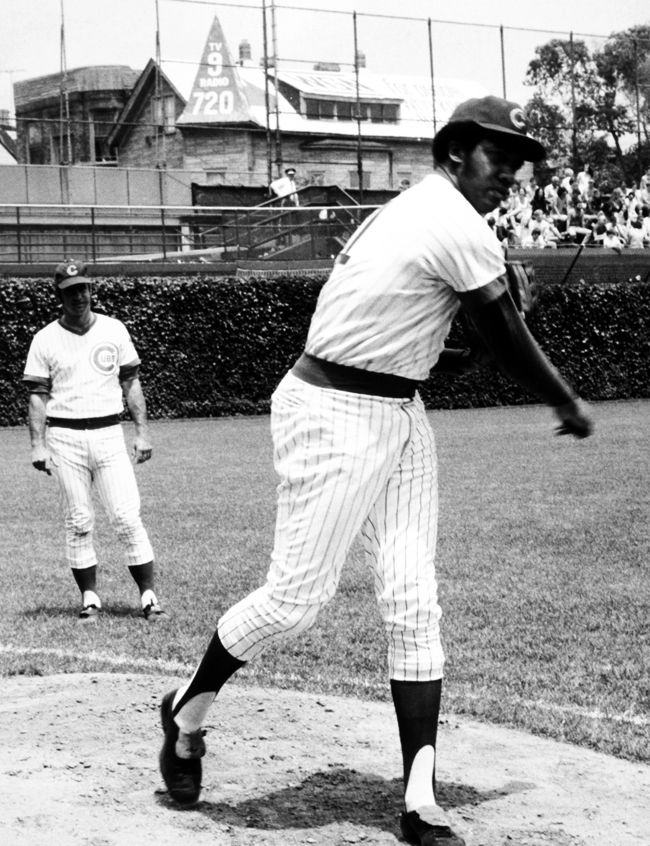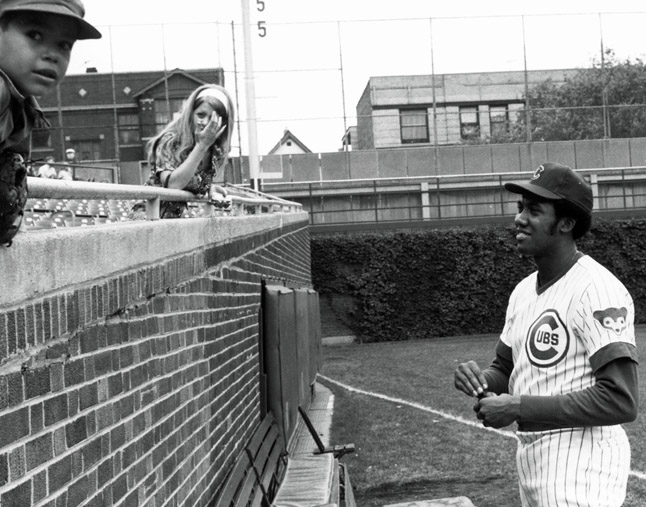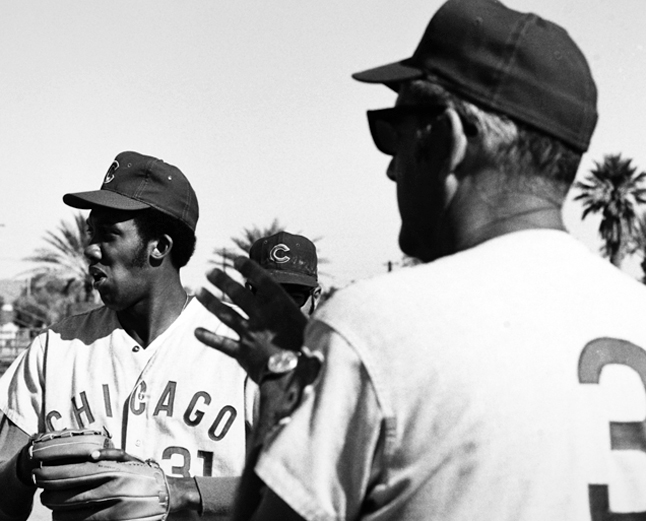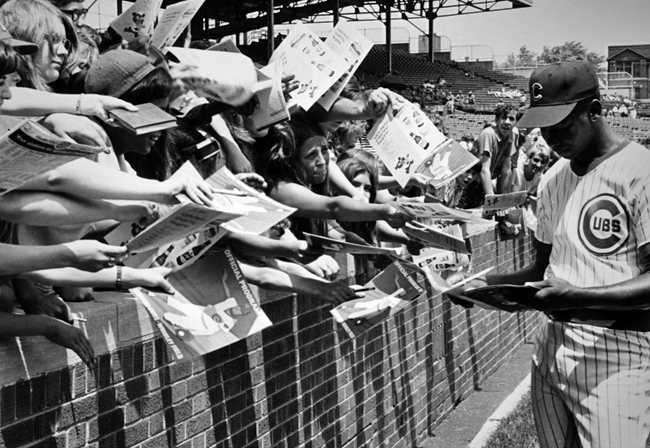 King of the Hill , William Canning & Donald Brittain, provided by the National Film Board of Canada