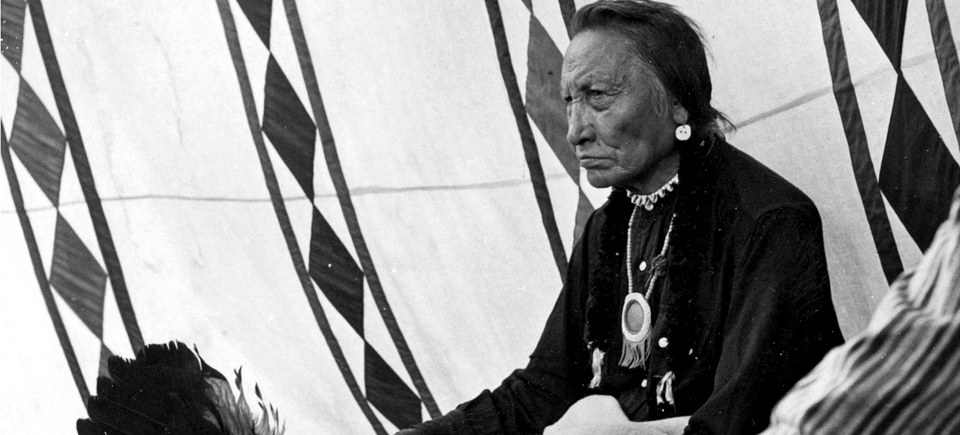 Photo Friday | Inside the Blood Indians' Sun Dance
Directed by the one and only Colin Low in 1960, Circle of the Sun is a rare invitation to a gathering of the Blood Indians of Alberta. The doc features a very young (and very dapper) Pete Standing Alone, then an outsider to his own culture – a man vastly more interested in rodeos than in the "spiritual ways" of his ancestors.
In just under half an hour, the film documents both the Sun Dance of the Blood Indians (the first time it was ever captured on film), and the rowdy cowboy culture of the day, including scenes of cattle-roping, steer-decorating and saddle bronc riding.
Throughout, the photography is stunning.
Whether it is following young kids at play, spilling in and out of teepees, wildlife found on reserve, or the highly stylized grass dance, in which dancers young and old are adorned in beads and long white feathers, the camera work is nothing short of mesmerizing.
The film itself is in full colour, but you may enjoy these gorgeous black-and-white photo stills from the shoot: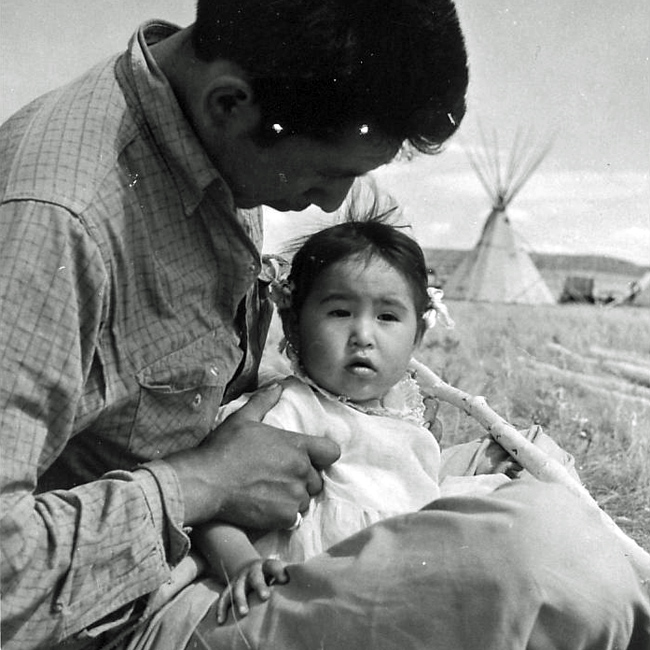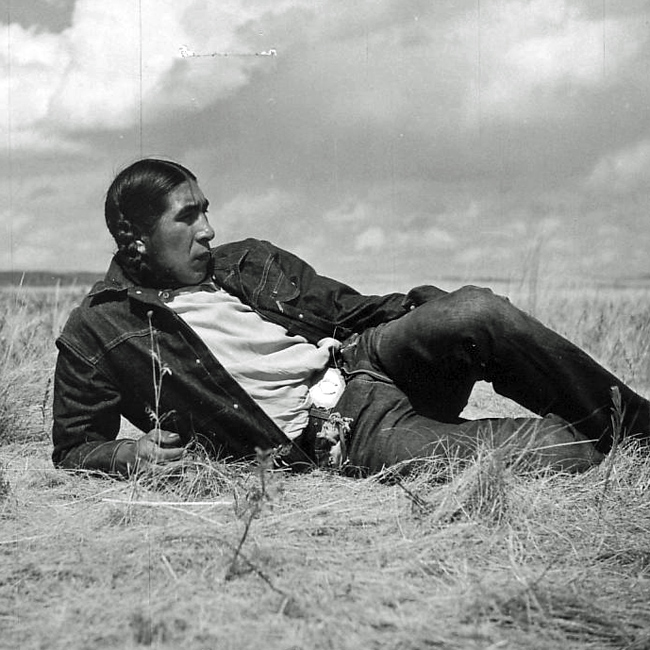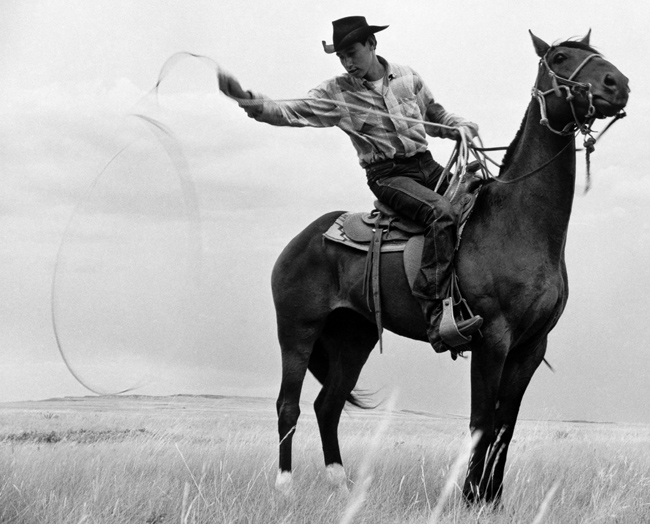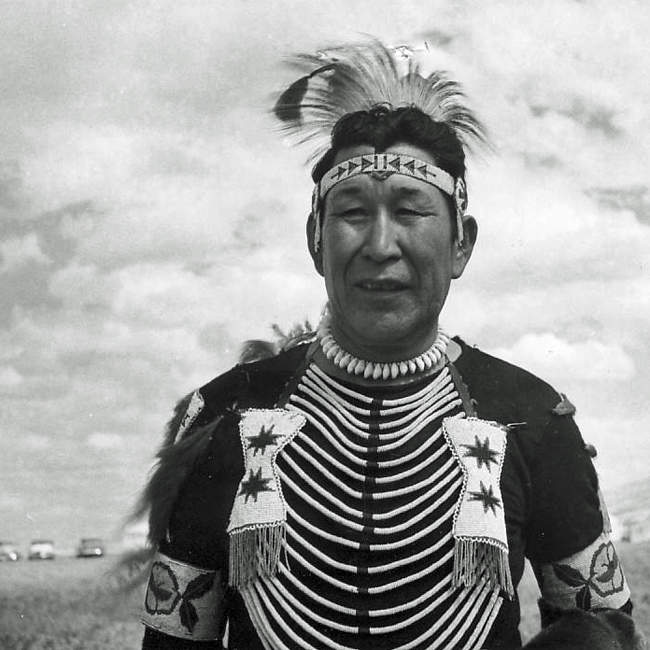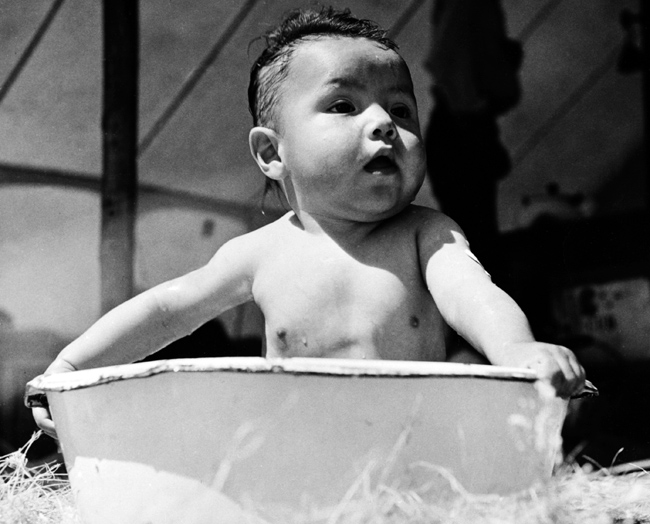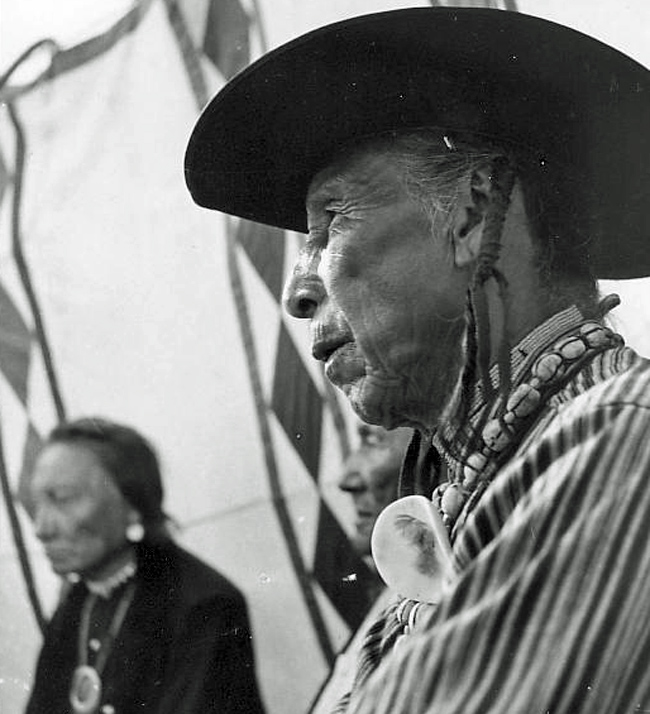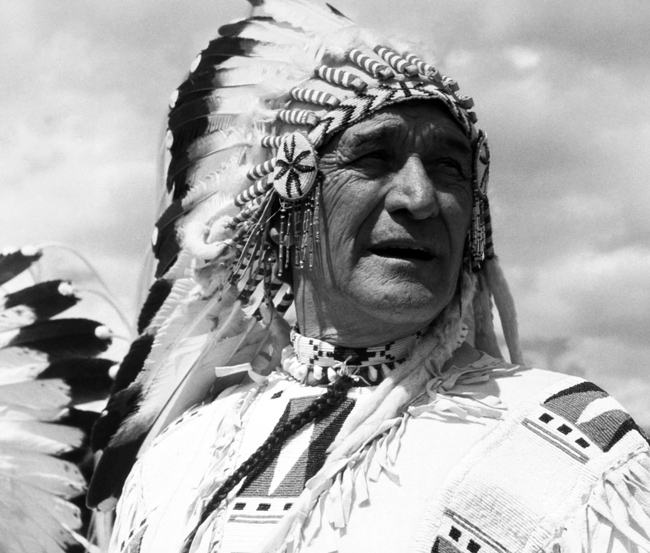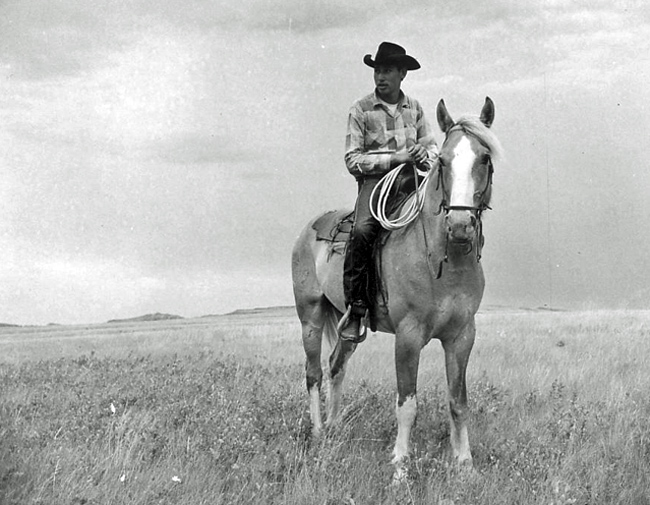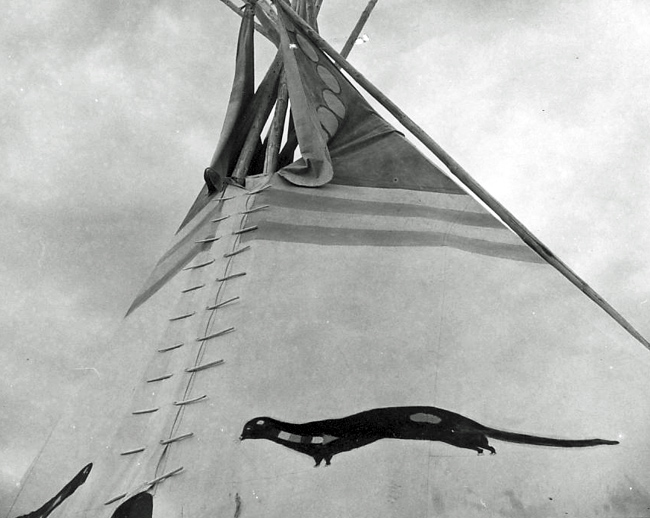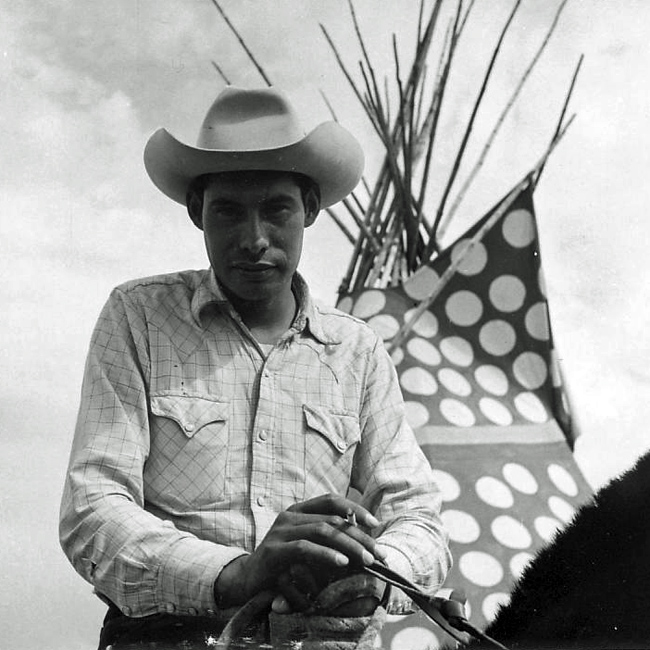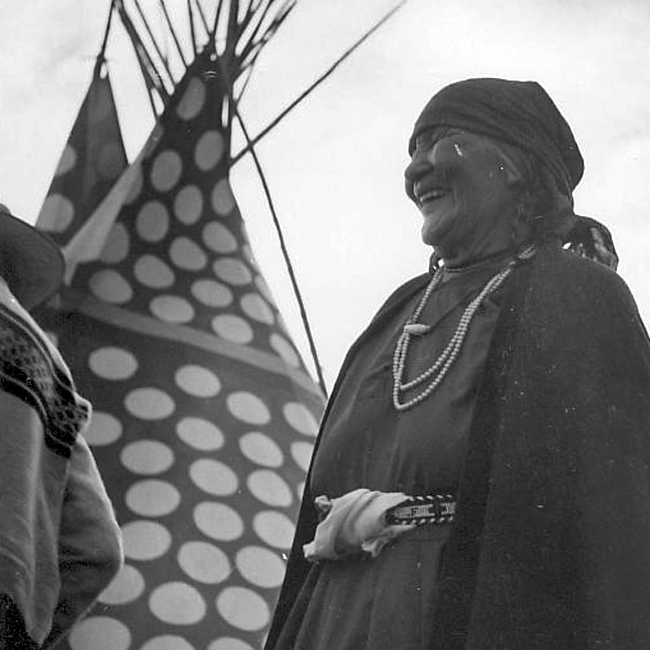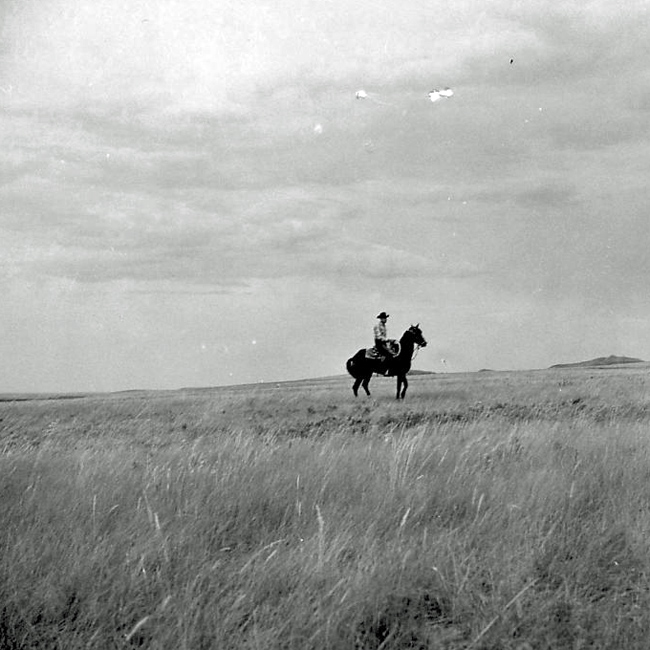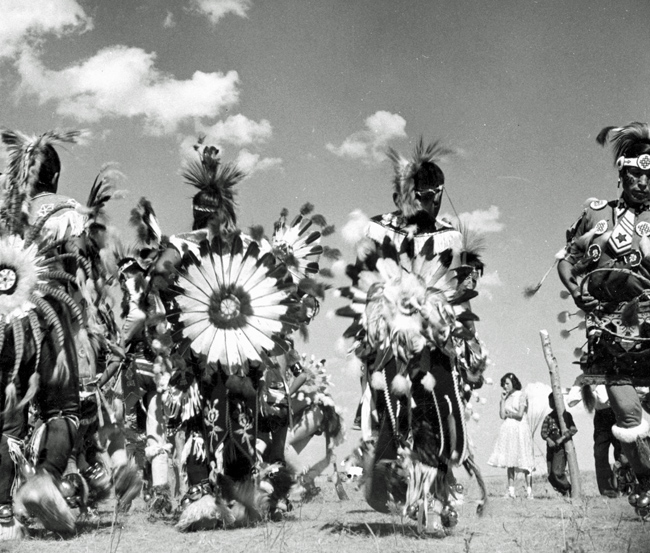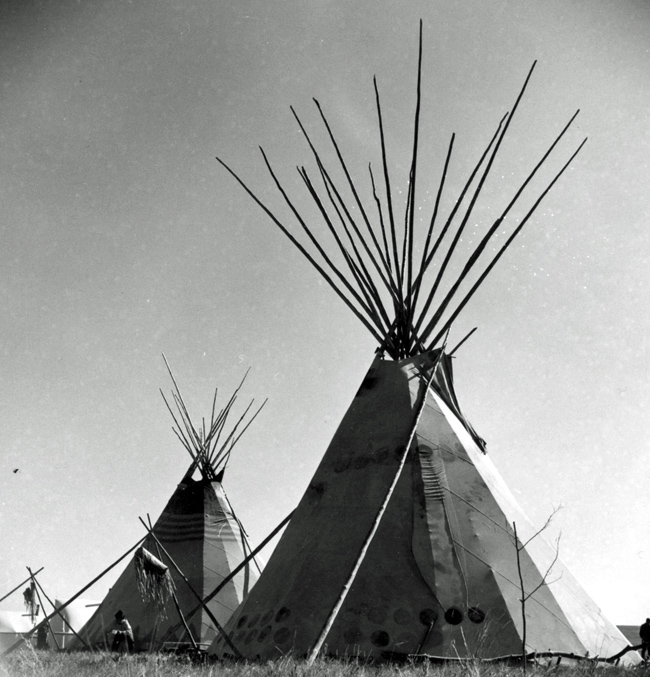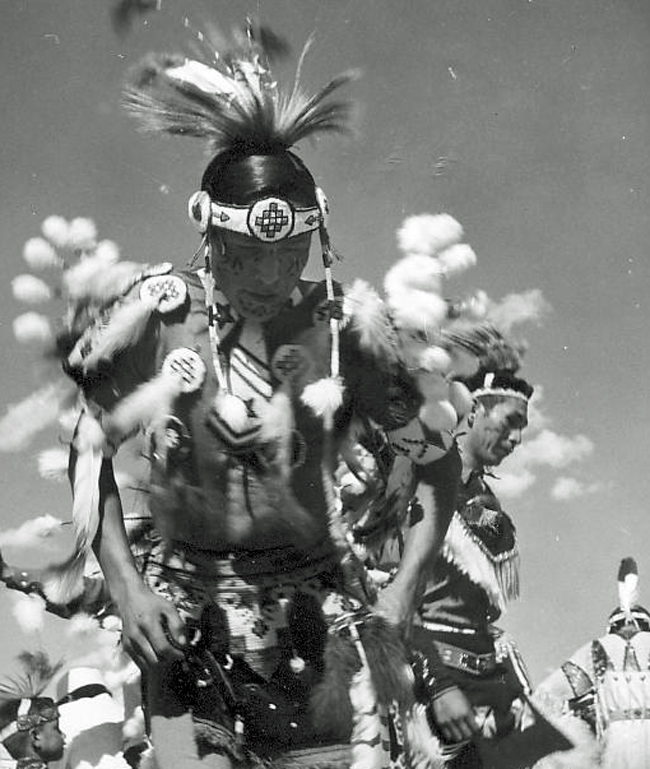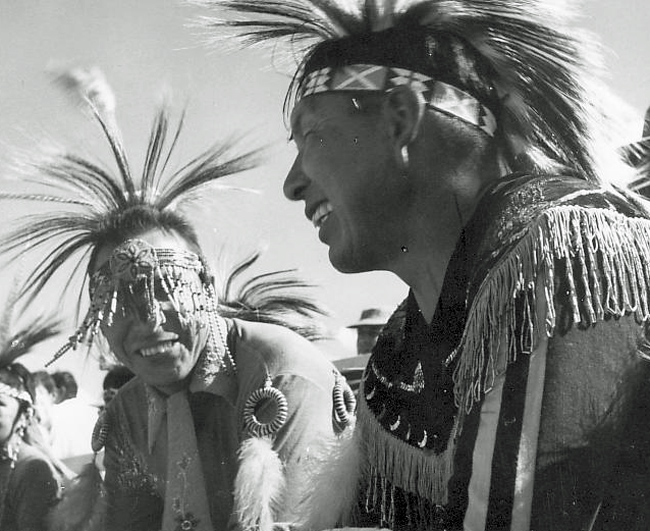 Circle of the Sun, Colin Low, provided by the National Film Board of Canada