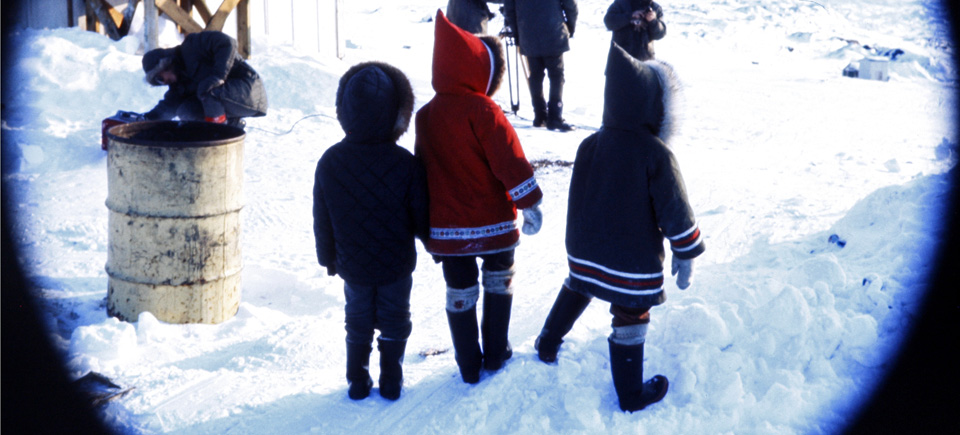 Photo Friday | Canada the Land
Specially commissioned for the Canada Pavilion at the Osaka World Fair in 1970, Canada the Land is a short doc directed by Jean-Claude Labrecque and Rex Tasker.
The film is an ode to Canada's beauty from north to south and coast to glorious coast.
Filmed for the most part from a low-flying aircraft, Canada The Land captures our country's varied terrain, pristine wilderness and urban realities, all in a whirlwind 7 minutes.
Watch the film and enjoy a great selection of photographs from the production below:
Canada the Land, Rex Tasker & Jean-Claude Labrecque, provided by the National Film Board of Canada