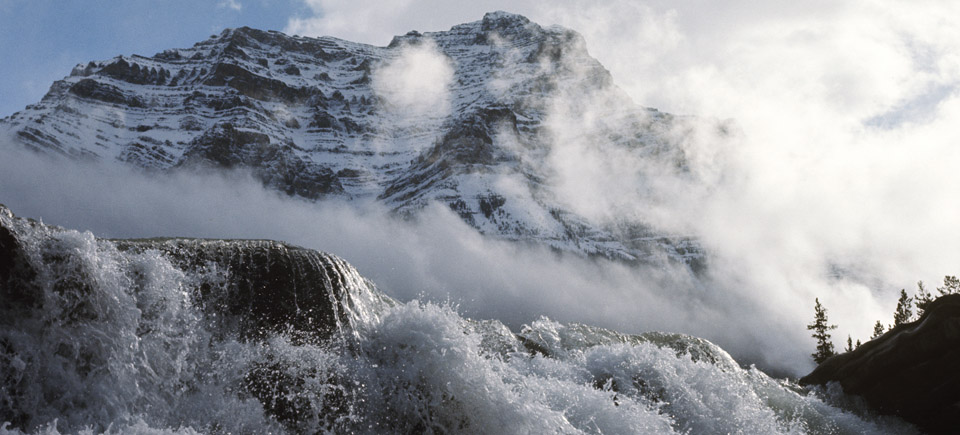 Photo Friday | Bill Mason's Face of the Earth
Canadian naturalist Bill Mason (1929-1988) was somewhat of a magician.
Best known for his iconic works on canoeing and wolves, Mason dedicated his life to making films that celebrate the beauty and grace of our natural world.
In Face of the Earth (1975), he turned his lens on dramatic mountain ranges and unusual volcanoes to explore our planet's outer layer.
Here are some majestic photos from the production, shot by Bill Mason himself.
If anyone could brings rocks to life, it was Bill. Enjoy them below.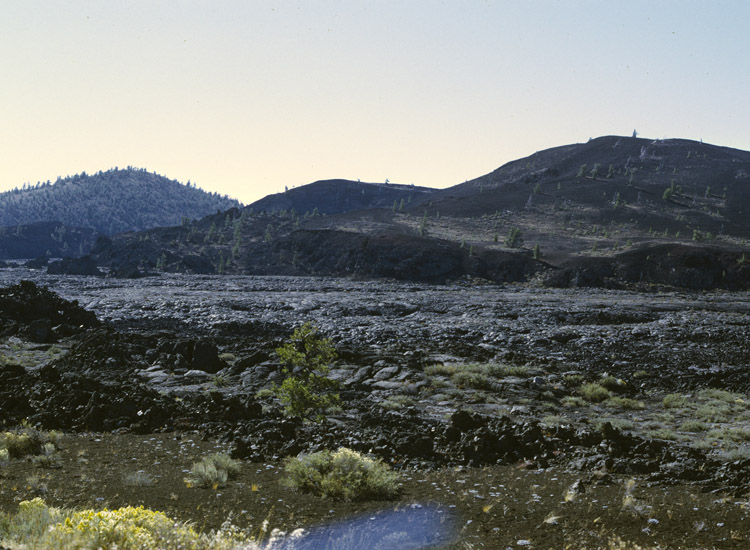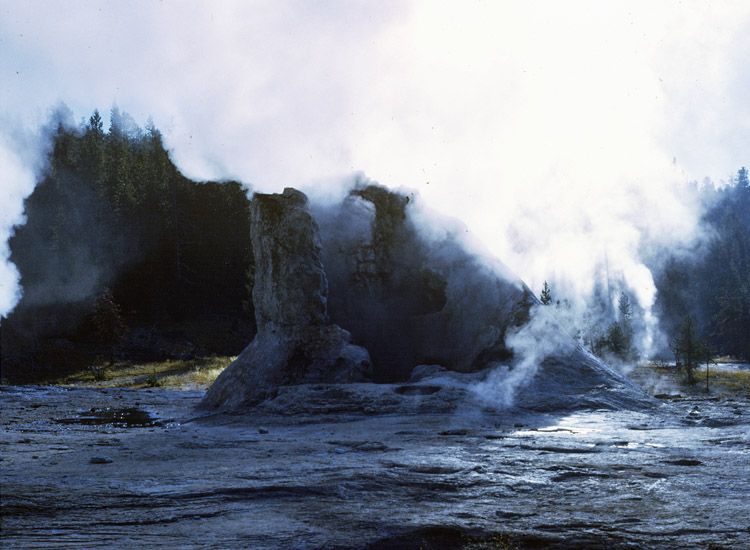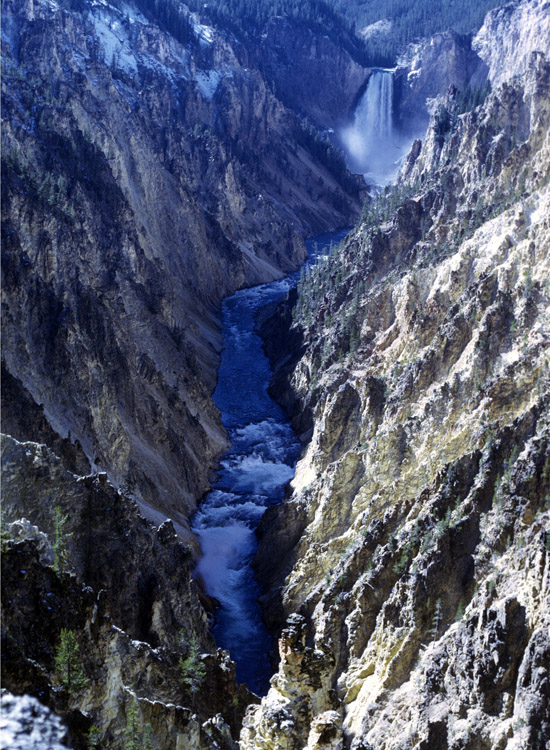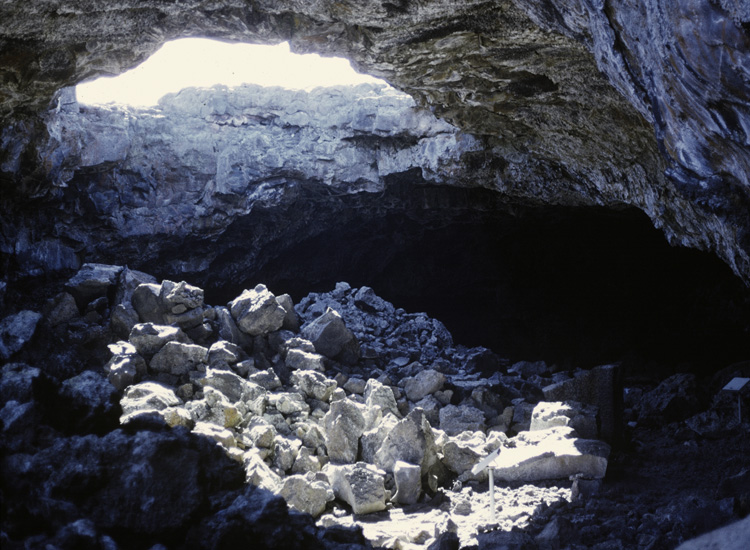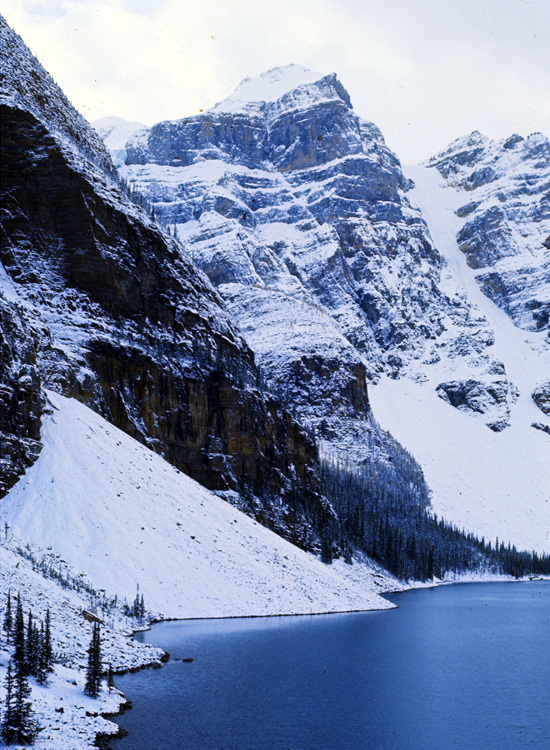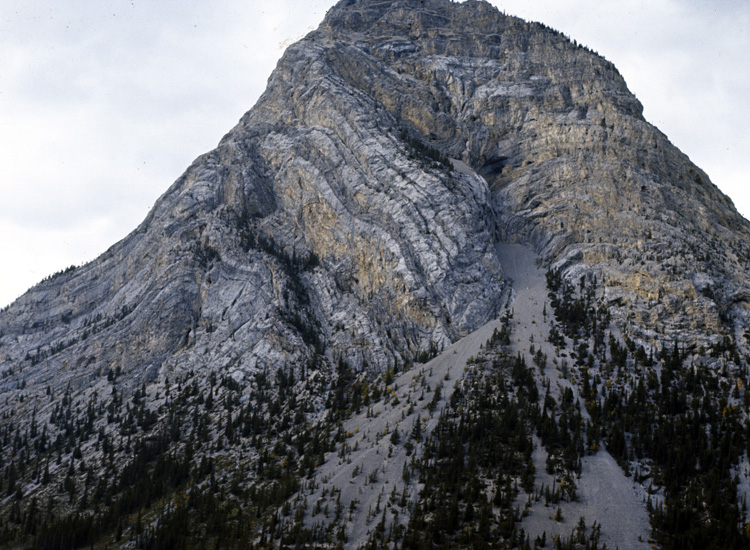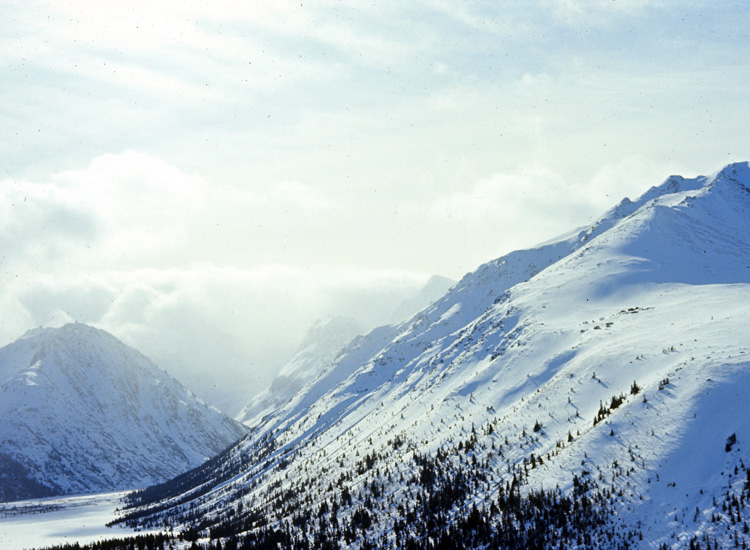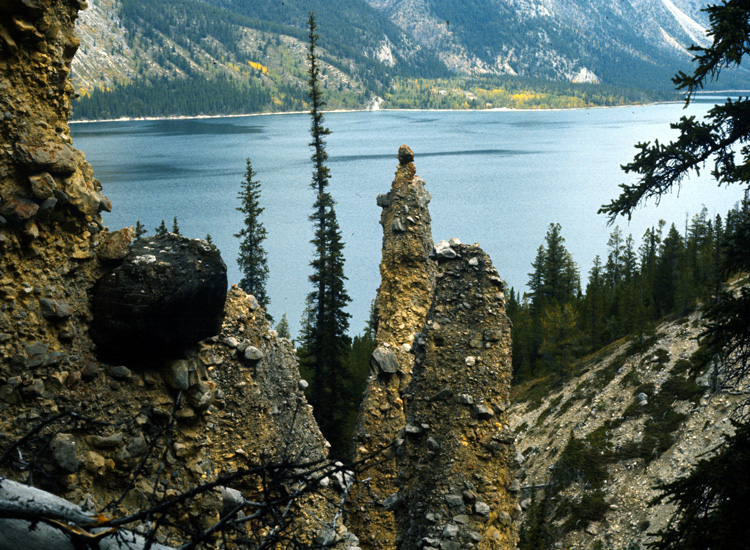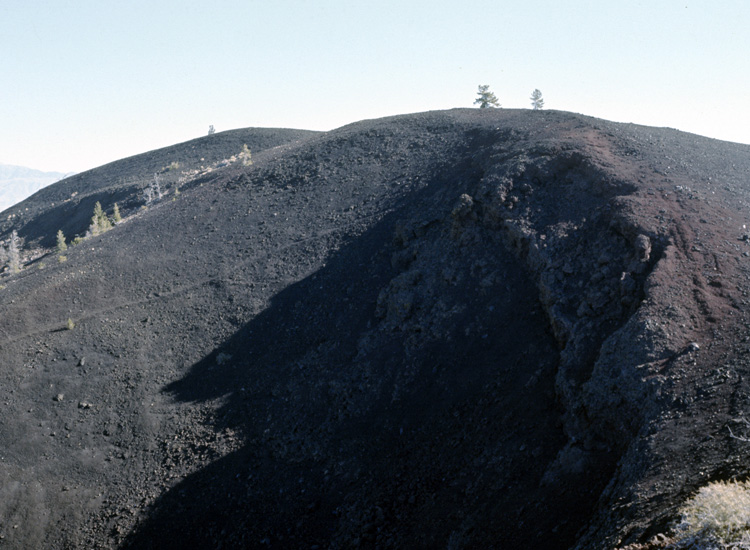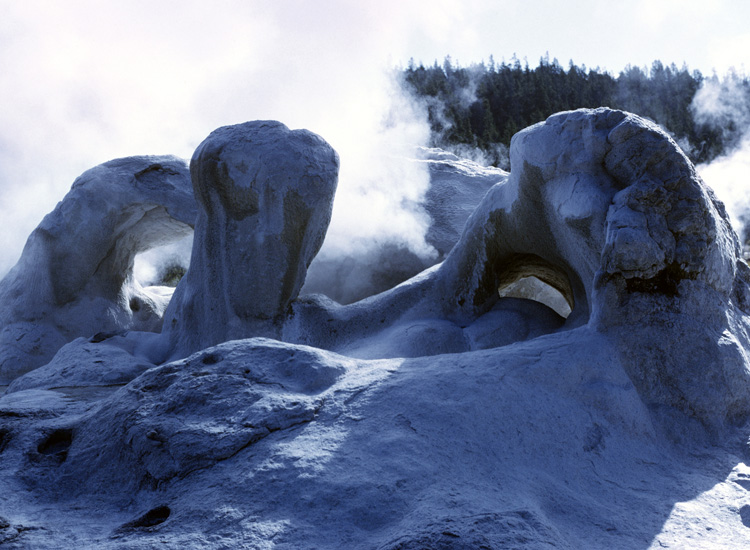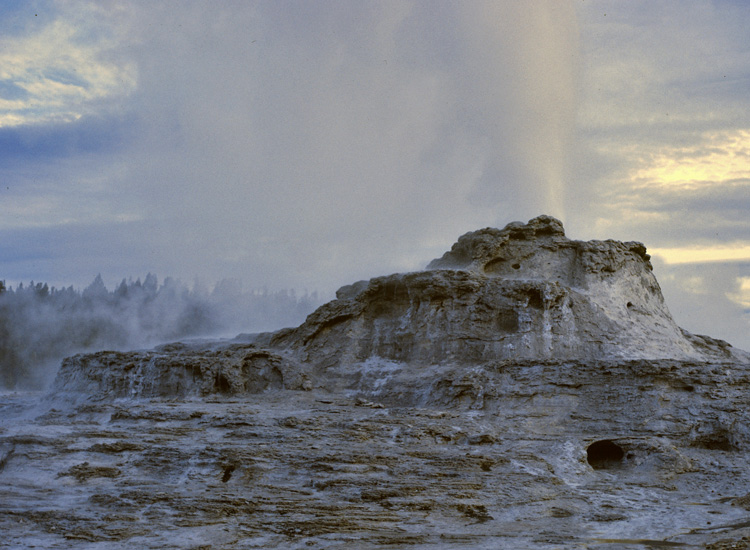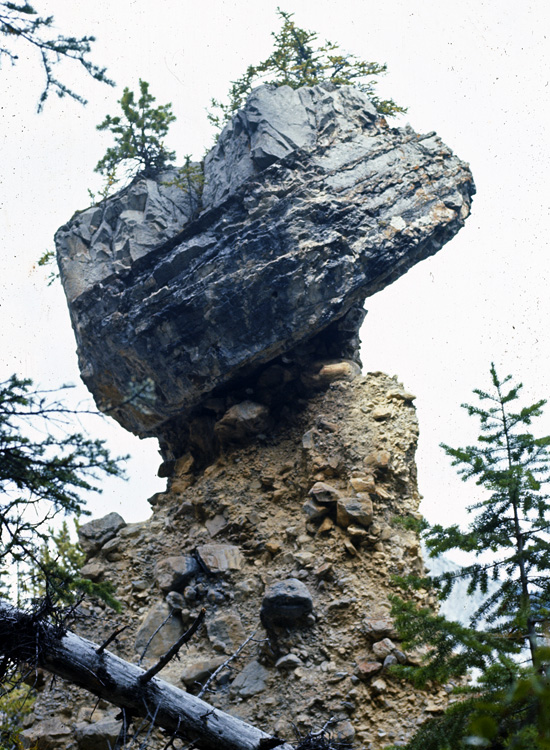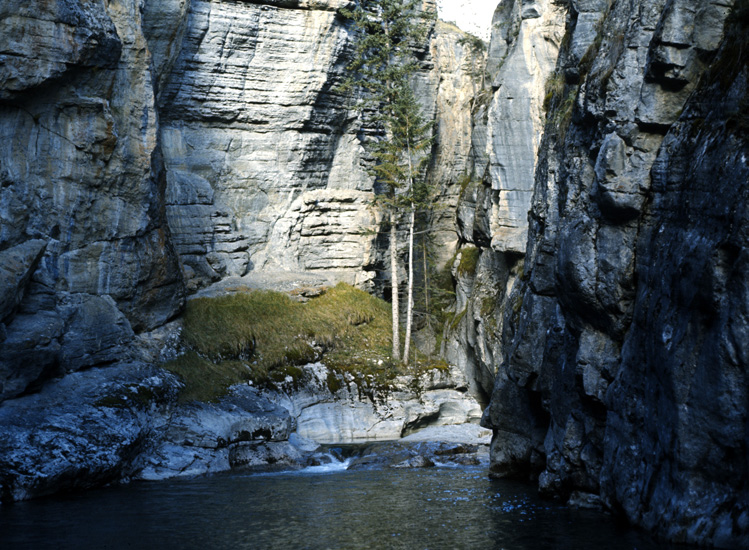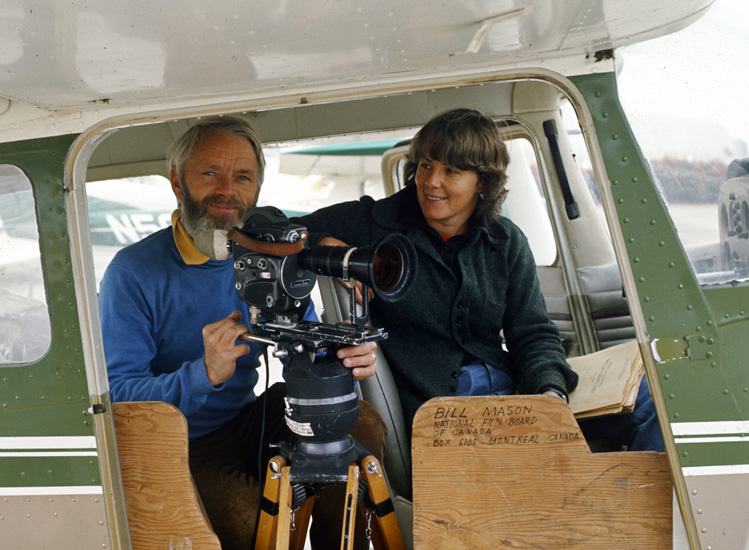 See also: