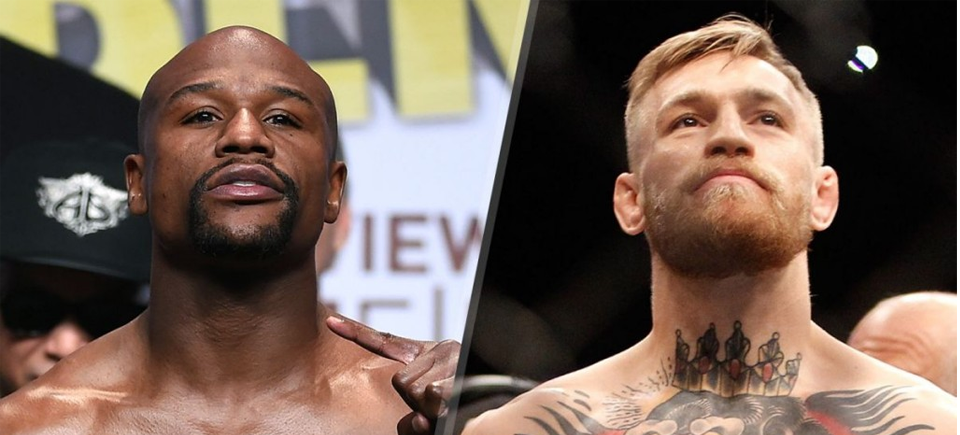 5 Knockout Fighting Docs to Watch Before Mayweather vs. McGregor
The upcoming boxing match between Floyd Mayweather Jr. and Conor McGregor is one of the most exciting events in sports history. On one side, you have Mayweather, an aging, undefeated boxer looking for his 50th victory. On the other, you have McGregor, a younger mixed martial arts champion with no professional boxing experience, looking to cause the biggest upset in boxing history. It's a matchup like nothing that's come before, and the world can't wait to see what will happen.
Stories like this one are an important reason for the popularity of combat sports. The stories of fighters are tales of human ambition, passion, and resolve, written in blood and sweat in rings around the world. If you want to watch the Mayweather vs. McGregor fight with a better understanding of fighting culture, check out these 5 knockout docs that offer powerful stories from the world of combat sports.
The Steak
A great introduction to the mentality of the fighter, this doc offers an intimate look at the life and perspective of former champion boxer Gaetan Hart. It's an emotional exploration of the highs and lows of life in the ring, and offers amazing insight into the reasons why people fight – as well as the consequences they can face for doing so.
The Steak, Pierre Falardeau & Manon Leriche, provided by the National Film Board of Canada
Fists of Pride
A darker side of fighting is exposed in this doc. Viewers will get to experience a slice of the lives of children training in boxing camps on the border between Thailand and Burma. There, the kids hope to develop skills that will earn money and respect for themselves and their families. At times upsetting, this film nonetheless offers a valuable look at the way, for many fighters, fighting is seen as a path to a better life.
Fists of Pride, Hélène Choquette, provided by the National Film Board of Canada
Golden Gloves
A more subdued fighting doc, this film offers the perspectives of a few fighters from decades ago on what it is like to fight, what they think of their opponents, and how they feel performing for a crowd. For those with an interest in tracing back the roots of modern combat sports, watching this doc is sure to be a valuable experience.
Golden Gloves, Gilles Groulx, provided by the National Film Board of Canada
Fight
Success in fighting takes drive and discipline that, for many, are first acquired through hard work in the ring. This doc offers a look at a Winnipeg high school teacher's attempts to help underperforming students succeed by developing a work ethic through boxing. Witnessing the successes and failures of his students, viewers can get a taste of the ways that combat sports can lead to personal growth, and why practitioners can quickly become so attached to them.
Fight, Ervin Chartrand, provided by the National Film Board of Canada
Legend of a Warrior
In fighting and in life, it can be difficult to distinguish important figures from the legends that have sprung up around them. This doc follows Corey Lee, son of legendary fighter and coach Frank Lee, as he re-enters his father's world in an attempt to learn more about who his father is. A heartfelt film, it's great evidence that behind every fighter are human motivations and dreams, just waiting to be discovered by those willing to look for them.
Legend of a Warrior , Corey Lee, provided by the National Film Board of Canada
Header image credit: Fights Day