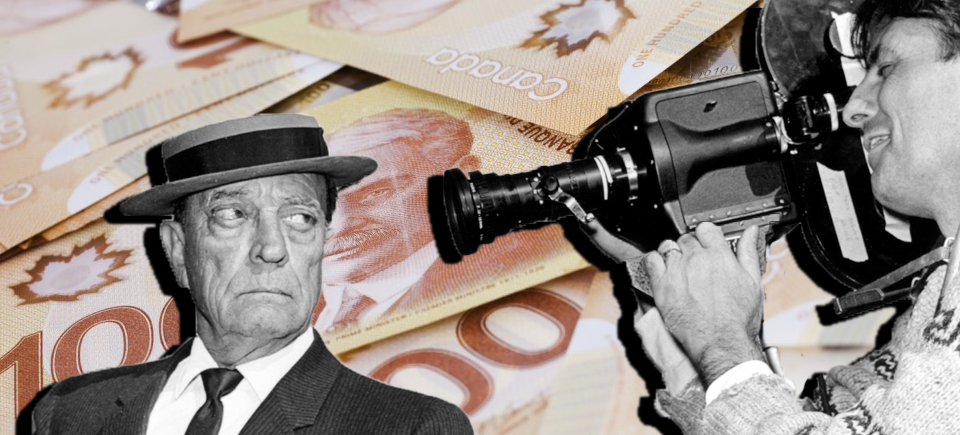 10 Tips for Marketing Your Independent Film
So, you're going to make a movie. Congratulations!
I'm sure you've waited a long time, and worked very hard, for this moment. You want to make sure you do everything you can to ensure your film's success. One of the most important things you can do, from Day 1, is plan the marketing for your film.
It doesn't matter how good a film is, if no one hears about it, no one's going to see it. But there are so many things you can do to garner attention, including having the right assets and the right approach.
The NFB is blessed with a great marketing team, and I went to see them to get their top tips on how to market an independent film. And now, I share them with you.
1) Know your audience.
Are you trying to hit a specific community? Don't make the mistake of trying to market your film to "everyone."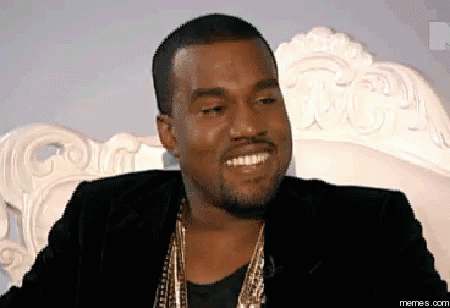 2) Research publications and Facebook groups in your target audience.
Both can help spread the word about your film. If it's geared towards a younger audience, focus more on social media; if it's an older audience, you may want to consider some print media.
3) Have great production stills.
Photography is so important. No one can market, promote, or publicize your film without it. Minimum size is 300 dpi, but use the best resolution you can. Great photos can get you great coverage, so it's worth the investment.
4) Make sure you have a stellar synopsis.
To do that, you first have to identify your audience, so you know who you're writing for. Your synopsis should be clear and enticing. It should be simple enough to be understood by someone not even remotely familiar with filmmaking.
5) Research similar films that have already been released.
You can get a sense of the public's reaction and troubleshoot accordingly. It might also provide insight on other target audiences.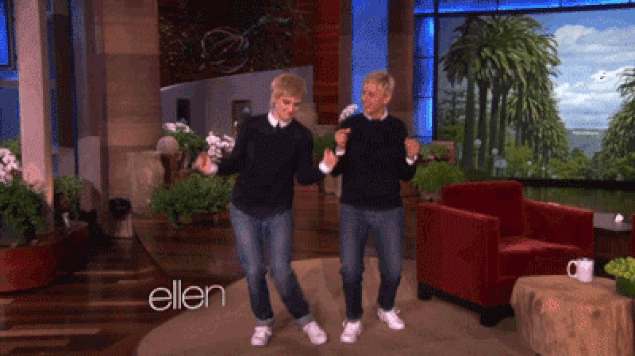 6) Surround yourself with competent people – before, during, and after production.
Find good partners like writers, graphic designers, videographers, editors, photographer, etc. who grasp the project's DNA and find captivating ways to bring it to the public. If your budget is too small to hire external resources, then at least try to set some money aside for consultants who can guide you.
7) Save some money in your budget for social media.
Never underestimate the value of a sponsored Facebook post, targeted towards your audience.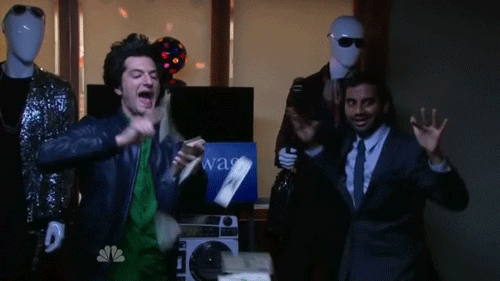 8) Keep some making-of, or exclusive footage, for online promotion.
Some clips or a short montage works great.
9) Find a great spokesperson who can do press on behalf of the film.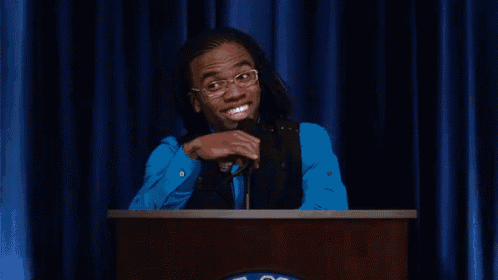 10) Try to see the film for what it really is, rather than what you had planned it to be.
Assess its strengths and weaknesses. Then, you can develop a line of communication that builds on what the film best has to offer.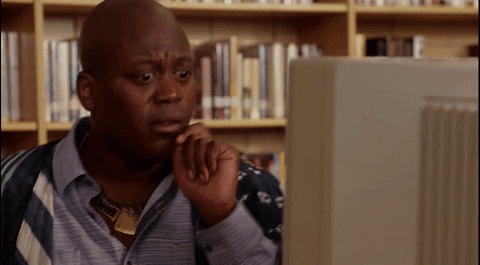 Have you got any tips to add to our list? Share them in the comments below.