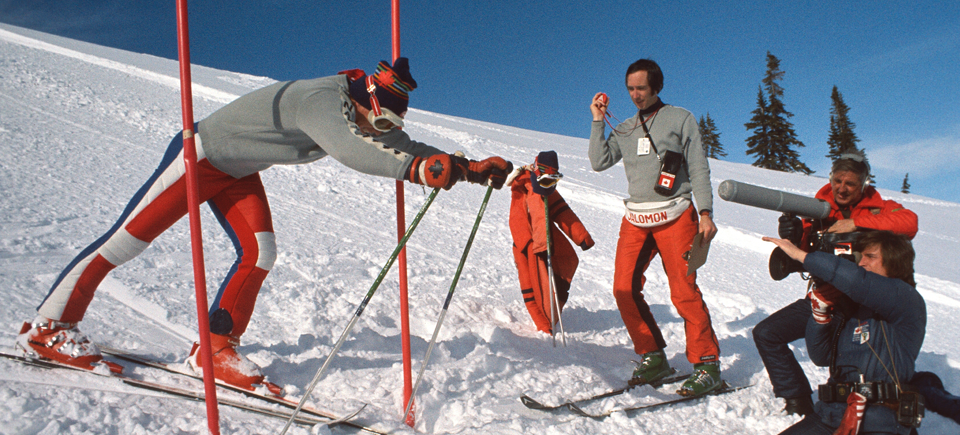 It's Officially Cold Outside. Warm Up with 4 Winter Sports Films
Well, it's late November and there's no point denying it any more. Winter is coming. In a remarkably short time period, almost the entire country went from an historically mild fall to sub-zero temperatures. Cruel joke, Mother Nature.
But before we disappear into the deep freeze, let's take a moment to reflect on the good aspects of winter, like winter sports. Skating, ice hockey, skiing, snow-shoeing – it's all good. And to get you in the mood, we've put together a few portraits of some of the people who have excelled at their chosen sport. Enjoy!
The Rocket
If ever there was a sports hero that was larger than life, it was Maurice Rocket Richard. I can't even begin to guess the number of kids who grew up idolizing the man. Thankfully, this was at a time when being a hero meant something, and Richard was a shining example of someone whom people could look up to and try to emulate, and be a better person because of it. As the New York Times stated, his funeral brought this nation to a standstill. This film introduces you to the man, on and off the ice, during the early years of his career.