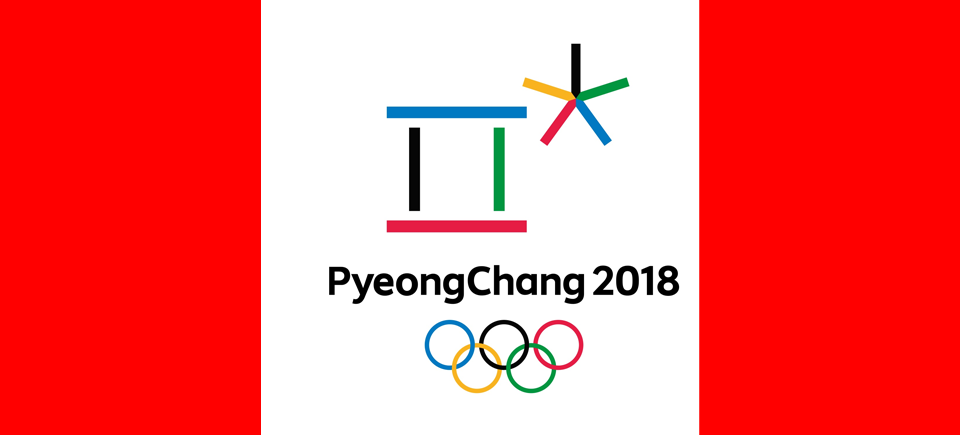 2018 Winter Olympics | Go #TeamCanada, Go!
The Winter Olympics are in full swing in PyeongChang, and we're doing great! At the time of writing this post, we're in the Top 5 with 10 medals, including 3 gold. Way to go, Canada!
Our gold medals were won by Mikael Kingsbury for freestyle skiing, Kaitlyn Lawes and John Morris for mixed doubles curling, and the Canadian figure skating team. Skiing, skating, and curling. Does it get more Canadian than that?
In honour of our gold medalists, we've put together a few films in the categories of their sports. Enjoy! And let the games continue.
Gone Curling
Curling is a sport that's really come back into fashion over the last several years. I don't recall a single person I know who went curling 10 years ago, but now I know many who go regularly. I've never tried it, but I've watched it, and I can see how easy it would be to get sucked in. This 10-minute short follows one man's foray into curling, perfect for the aficionado and the uninitiated alike.
Gone Curling, John Howe, provided by the National Film Board of Canada
Canada Vignettes: Skier
Mikael Kingsbury isn't the first Canadian athlete to bring home the gold for freestyle skiing. Canada has done quite well in the event since its introduction in 1992. We've had athletes like Alexandre Bilodeau, Jean-Luc Brassard, Ashley McIver (Ski Cross), and Marielle Thompson (Ski Cross). And remember the '76 Olympics in Innsbruck? And a young woman named Kathy Kreiner?
Canada Vignettes: Skier , , provided by the National Film Board of Canada
No Way They Want to Slow Down
It takes a lot of work to be a championship skier. Training for the Olympics is grueling, and filmmaker Giles Walker captures the work and effort that goes into that training in this short doc from 1976. Following the Canadian ski team through Chile and Argentina, we get an up-close look at the equipment, the workouts, the speed, and the athletes themselves as they pursue a dream.
No Way They Want to Slow Down, Giles Walker, provided by the National Film Board of Canada
King of Blades
Figure skating is one of those sports everyone loves watching, whether you're a fan or not. There's something so graceful, and powerful, about watching these athletes on the ice, executing moves they've been practicing so diligently. In this short film, we get a portrait of world figure-skating champion Don Jackson, both at the World Championships, and as a member of the Ice Follies.
King of Blades, Stanley Clish, provided by the National Film Board of Canada