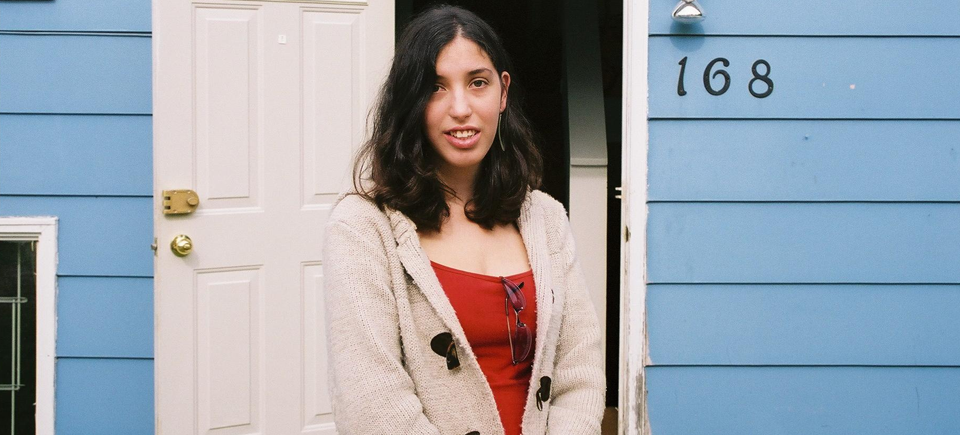 The energy is electric. Across the US, we're watching kids who are fed up with the status quo; kids who have decided to take power and act in their own best interest, and in the best interest of their country.
Brought about by the worst possible circumstances, we're witnessing a youthquake. One school shooting is too many, 18 in less than two months is unthinkable. Yet here we are. And while the adults concern themselves with politics, lobbyists and the almighty dollar, the future generation has decided it's had enough.
It's not the first time that children have had to be the adult in the room, and it certainly won't be the last. It's shameful that it has to happen, but at the same time, the pride I feel watching these kids take control is enormous. It gives me hope for the future.
Here are 5 films about other kids who have decided to take matters into their own hands.
Hannah's Story
Meet Hannah Taylor, an extraordinary young woman who did extraordinary things. When she was 5, Hannah saw her first homeless person. Filled with compassion and determination, she decided to do whatever she could to make a difference. Enter the Ladybug Foundation, Hannah's charity that has so far raised over one million dollars to help the homeless. Talk about an inspiration.
Hannah's Story, Juanita Peters, provided by the National Film Board of Canada
Speak It! From the Heart of Black Nova Scotia
"You can't complain about it and not do anything about it." This from the mouth of one of the minority black students at Saint Patrick's High School in Halifax. He's referring to the lack of black representation in leadership roles, on screen, and in the education system. And he's not the only one who feels this way. This short film portrays a group of black students who, with the help of a few choice mentors, decide to battle the racism they face every day by creating a Cultural Awareness Youth Group.
Speak It! From the Heart of Black Nova Scotia, Sylvia Hamilton, provided by the National Film Board of Canada
Here and There
This short film from Diane Obomsawin isn't a film about kids who change the world, but about one child who tries to get control over her own. Adolescence is hard, but going through it while navigating the battlefield of divorce can be even harder. Bouncing back and forth between parents and continents is hard, but Obom treats her subject matter beautifully.
Here and There , Diane Obomsawin, provided by the National Film Board of Canada
Reema, There and Back
In another story of divorce, this film presents Reema, a teenager who's dealing with her identity and heritage. After having spent almost her entire life with her mother, Reema decides to spend two months with her father in Jordan. It's a time for questions, answers, and a lot of self-reflection. This is a poignant film about a 16-year-old girl who takes matters into her own hands, rather than letting her life just play out for her.
Reema, There and Back , Paul Émile d'Entremont, provided by the National Film Board of Canada
Riel Country
This film by Martin Duckworth shows the potential for what can happen when two groups from opposite sides overcome physical and cultural obstacles and work together towards a better future. The two groups in question are francophone students and Indigenous students, who come together from opposite sides of Winnipeg's Red River to produce a play on the history of the Métis.
Riel Country, Martin Duckworth, provided by the National Film Board of Canada