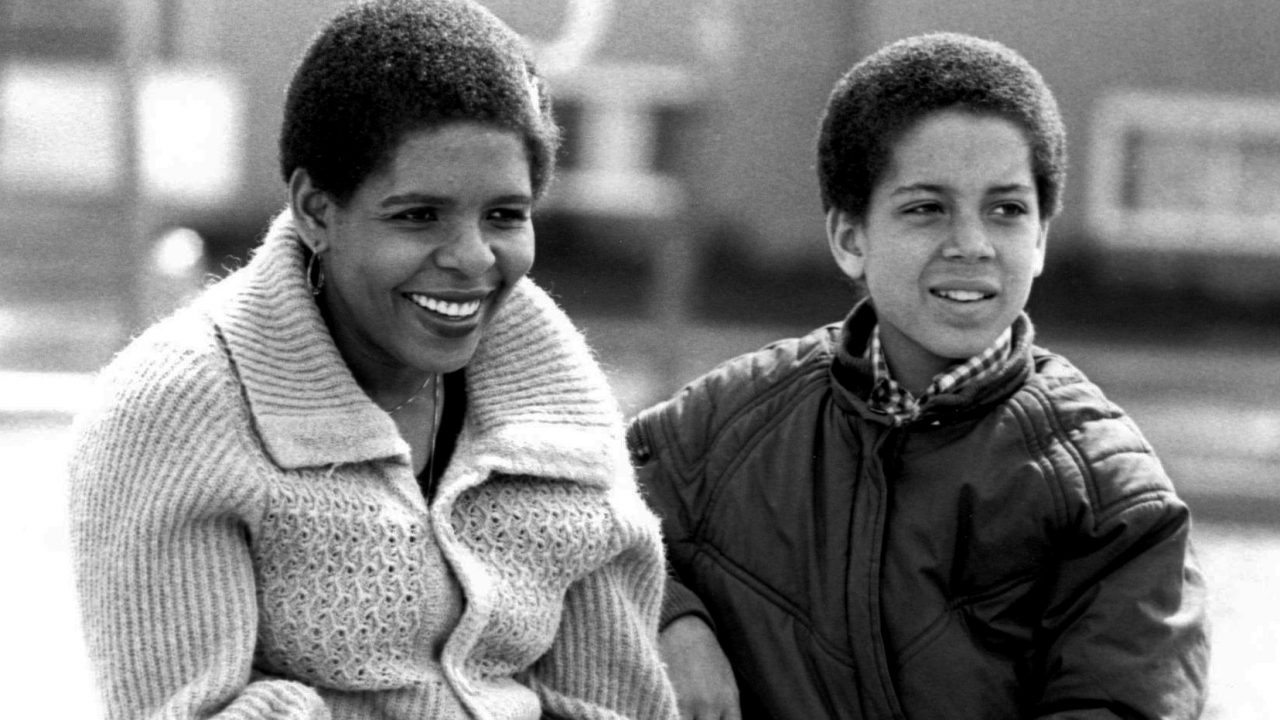 #MyNFB : Finding Images of Home on Screen
What does it mean to be Canadian? I've often struggled with this question. Growing up in the 1990s, I began to doubt whether I would ever be part of the "Canadian identity" that politicians and artists liked to wax poetic about.
#MyNFB | Last summer, we issued a call for submissions. Many of you participated, sharing your affection for NFB films. Here is the piece written by Vince Kesavamoorthy.
My family had recently migrated from Sri Lanka and I was struggling to find my own identity as a Canadian. I was growing up in an often-ignored neighbourhood in Scarborough, Ontario. Where were the images of myself, my family and my neighbours as part of the greater discussion of Canadians and their day-to-day struggles?
That's when I found Home Feeling: Struggle for a Community at the library. Released in 1983, the documentary was made over a decade before it found me.
Be this as it may, it became the most relevant Canadian film in 1996 to my teenage eyes. Filmmakers Jennifer Hodge and Roger McTair were showing me a group of people who looked similar to me, living in a neighbourhood similar to mine, facing problems similar to what we were facing.
Most important of all, these issues were identified not as foreign struggles but as Canadian problems facing Canadians.
Though I had never met these residents of Jane and Finch, I recognized Rosemary Brown and her son, Christopher. My parents, too, were trying to go back to school while finding part-time employment to survive. Much like Rosemary, my father had migrated to Canada first so he could sponsor the rest of us. This arduous process is not for the impatient.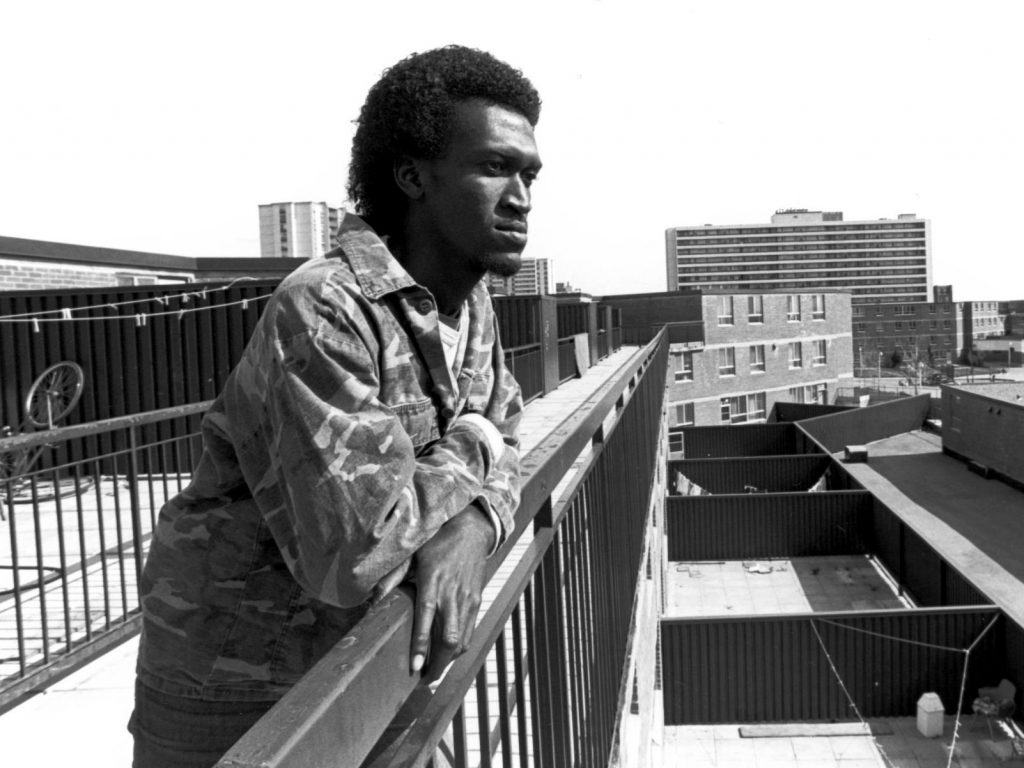 The years apart created a similar divide between my father and me, and the anxiety it created within him was something I was unwilling to address with my all-knowing teenage bravado. Watching Rosemary's confession afforded me a window into my own father's obstacles within our community.
These moments of honesty gave me permission to address the inner struggles of not just my father, but of migrant communities, where many of us conceal our mental-health battles out of fear of ostracization.
Hodge and McTair's cinematic invitation into the daily lives of residents of Jane and Finch had a profound impact on my life as it helped me find my identity as a Canadian.
The National Film Board has always set out to capture what it is to be Canadian by presenting folks from all walks of life, to help us better understand each other. Not only did Home Feeling: Struggle for a Community achieve that, but it was bold enough to show Canadians that my story is not an outlier, but a collective Canadian struggle that plays out every single day across our country.
It's for these reasons that I hope you accept Hodge and McTair's invitation to Jane and Finch in the 1980s. It will give you a much-needed perspective into the lives of so many of your neighbours, and perhaps even yourself.
By Vince Kesavamoorthy
---
Watch Home Feeling: Struggle for a Community:
Home Feeling: Struggle for a Community, Jennifer Hodge & Roger McTair, provided by the National Film Board of Canada