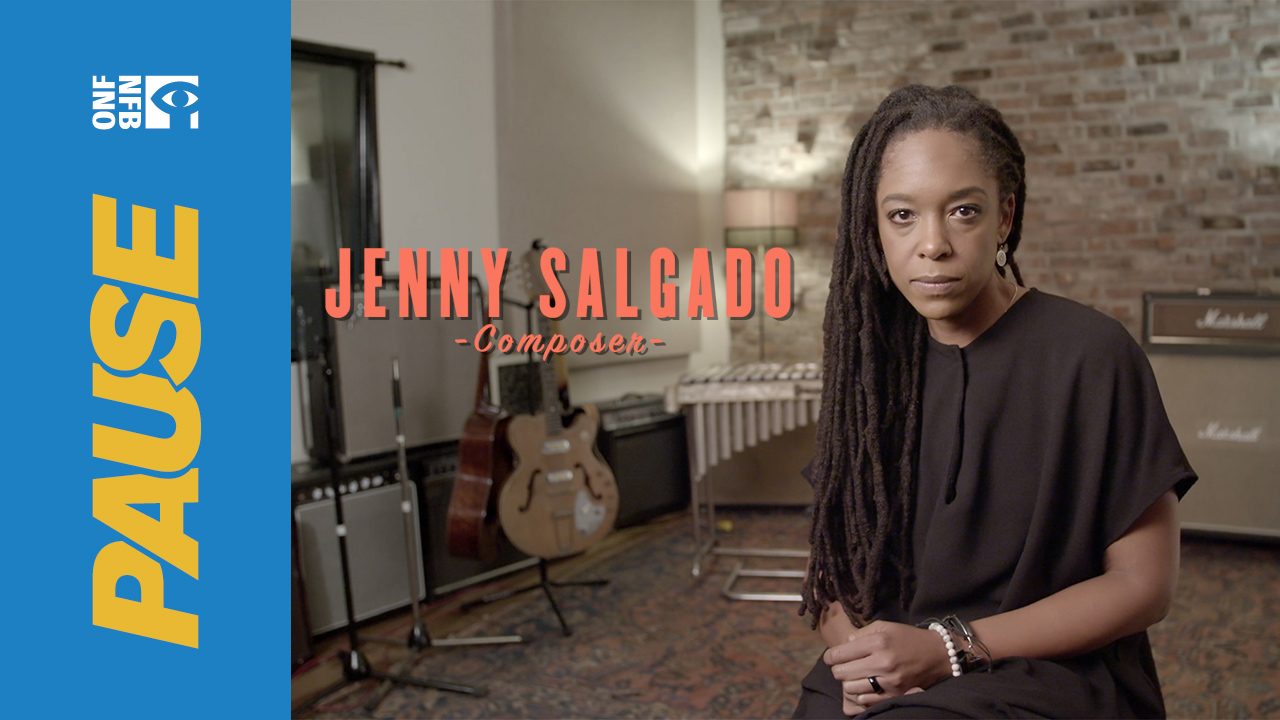 Jenny Salgado pays homage to Haiti and Quebec in her soundtrack for Kenbe La
The music for activist filmmaker Will Prosper's fourth documentary, currently being completed at the NFB, was written by composer-performer Jenny Salgado, a.k.a. J-Kyll.
Entitled Kenbe La: Jusqu'à la Victoire, the feature doc follows Alain Philoctète, a Haitian immigrant to Quebec who, despite being diagnosed with cancer, returns to his country of birth to develop a permaculture project.
Moved by this touching story of homecoming and legacy, and excited by the challenge of honouring the roots of Haitian music, Salgado talked to us about the huge amount of historical research that went into creating the soundtrack.
"For a movie music project, I always have to do a ton of research to identify the flavours and musical palette that will best serve the director's intent," explains Salgado, who first came to fame as part of the Montreal hip-hop group Muzion.
"With Kenbe La, it was especially fascinating because the research also helped me explore my own roots."
The Quebec-born composer of Haitian origin tells us how she had to turn back the clock to familiarize herself with Haiti's musical history, in particular the period from 1940 to 1980. She examined roots music, rara, and peasant music, including its various sources in African music and the Indigenous music of the Americas.
For more than three months, she experimented with sounds that would best suit the experiences of Haitian-Quebecker Alain Philoctète and the unique sensibility of Will Prosper's filmmaking.
"When Will showed me the rough cuts, I was moved to tears. When an unfinished work that doesn't even have a soundtrack can touch me that deeply… it was clear that the film's foundation was solid," she recalls with emotion. "Afterward, I was also overcome by the historical and ancestral aspect of the film, and by Alain's incredible quest, which is both super personal and very universal."
Other than the song by Manno Charlemagne, heard at the end of Kenbe La, Prosper gave Salgado carte blanche to write the music for the film. That freedom was not without its challenges, but it was also extremely motivating.
"From my very first viewings, I could hear the flow, the unifying thread. Initially, there was talk of a very discreet soundtrack, but I felt like the instruments were becoming characters and that they also had a story to tell."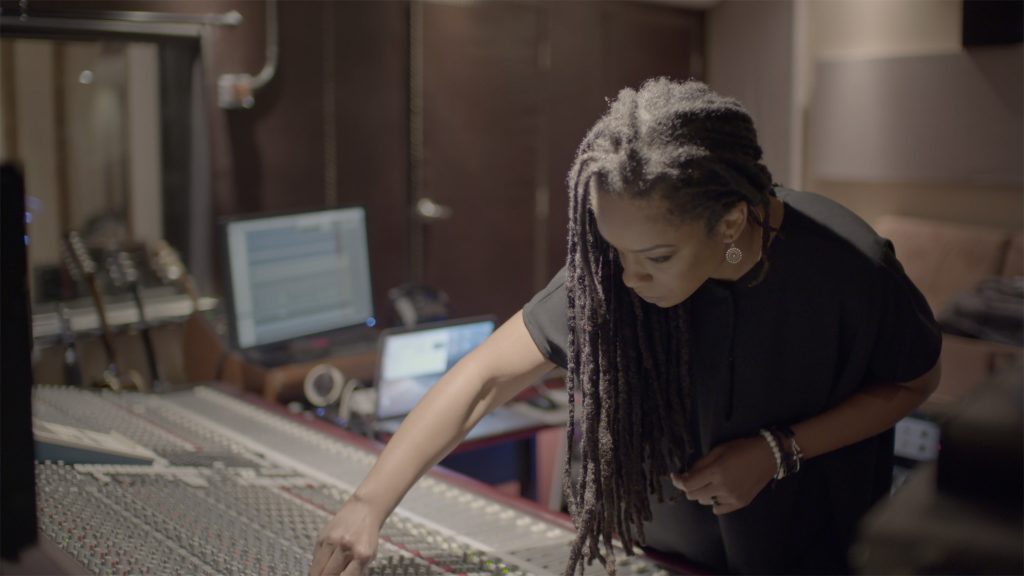 In composing the music for Kenbe La, Salgado focused on the tam-tam, an instrument central to Haitian music. She even went so far as to study the symbolism associated with different rhythms. "If the scene is related to water, I'm not going to write music related to the god of fire!" She applied similar attention to detail to the other instruments on the soundtrack, connecting some of them with specific characters in the film:
"The guitar is a big part of the peasant style of Haitian music, and, being associated with Alain, it plays an important role in the film. It's all about the ground, guts, the earth, an instrument of the past, nostalgia, dreams, hopes, moods. The piano is associated with his wife, Chantal. Fragile, wintery and ice-like, floating but solid, realistic. So there's a mixing of worlds—hot and cold, dream and reality, Haiti and Quebec, nostalgia and hope, remnants and legacy, past, present and future."
Salgado worked with guitarist André Courcy and two pianists who also embody the intersection of two traditions: Martin Courcy, trained in a more "classical, Anglo-Saxon tradition"; and Alain Legagneur, a musician with jazz stylings who specializes more in Antillean and Afro-American music.
A memorable first partnership
During our interview with filmmaker Will Prosper for another post about Kenbe La (coming soon on the NFB blog), we asked him how the partnership with Salgado—an artist he's long admired—came about.
"It was clear to me that I had to work with her on one of my films. I had heard her soundtrack for a film about hip-hop and I was impressed by her understanding of the emotions on the screen," recalls Prosper, later stressing the magnitude of the emotional journey undertaken by Alain Philoctète and his family in the film.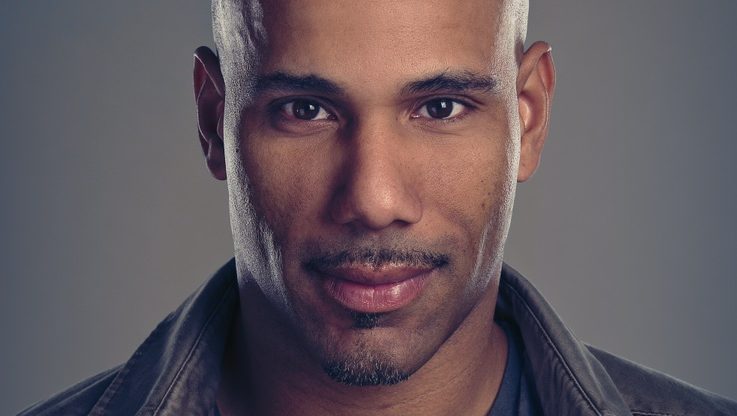 Prosper also felt that no musician was better suited to write the soundtrack for Kenbe La than Salgado, because the film embodies several types of encounters or passages: between Quebec and Haiti, but also between two generations—Alain's and the next one, personified in the film by his son Malcolm.
"Jenny immediately understood that the music had to incorporate both a more traditional roots dimension and also a really modern dimension. And when she proposes a track, she always explains in detail why, what it represents. I couldn't find anyone better than her for this work if I had made her myself. She's a musical genius in my eyes."