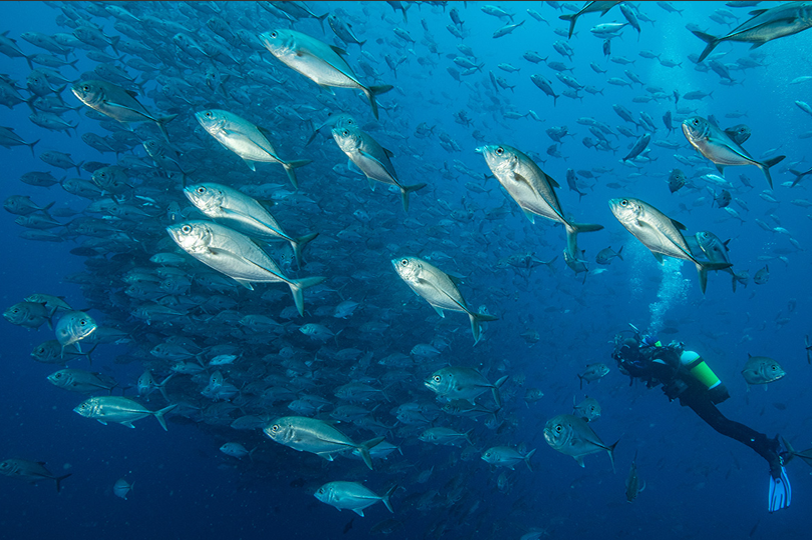 Home-School Activities from NFB Education (Week 3)
We're wrapping up the third week of our at-home programming for parents and kids, and this week saw a great assortment of education topics tackled, such as history, political science, and ocean literacy, as well as a focus on different cultures and traditions.
Here's a round-up of what we featured this week: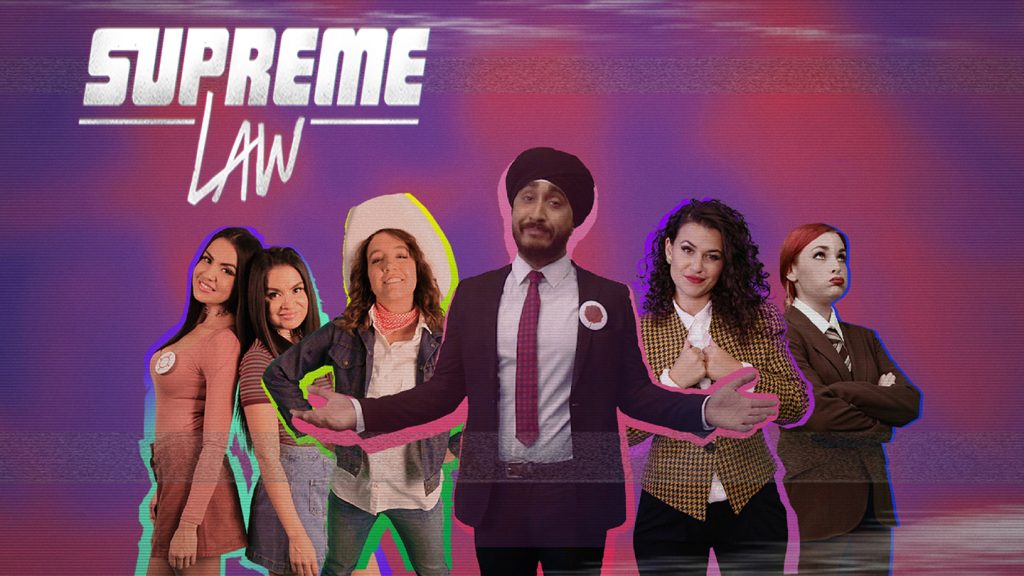 Get young minds excited about Canadian history with Supreme Law, an interactive project that explores the origins and legacy of our constitution. This mini-lesson focuses on the 1982 Patriation of the Canadian Constitution and includes three different activities that allow you to explore each topic quickly, or on a deeper level.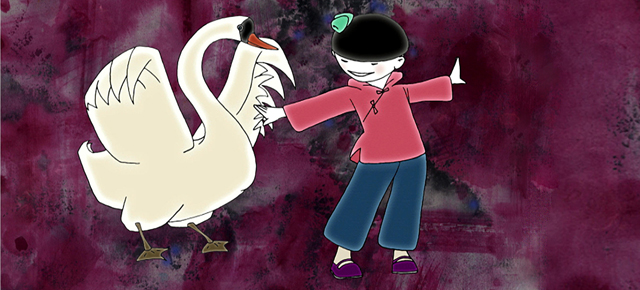 This collection of short films—many of them adaptations of works by celebrated authors—is geared towards young children. They focus on diversity, inclusion, culture (and literacy!) in ways that are engaging and educational.
In the Shadow of Gold Mountain (age 13+)
In the Shadow of Gold Mountain, Karen Cho, provided by the National Film Board of Canada
Watch this short documentary that explores the history of the Chinese Head Tax and Exclusion Act, which was in force from 1885 to 1947. The personal stories of survivors are intertwined with poetry to shed light on an era that shaped the identity of generations. It's important viewing for teens.
The Mountain of SGaana (ages 6 – 12)
The Mountain of SGaana, Christopher Auchter, provided by the National Film Board of Canada
This beautiful film is really suitable for all ages and spins a magical tale of a young man who is stolen away to the spirit world, and the woman who saves him. It combines elements of Haida art with traditional animation and is based on a story inspired by an old Haida fable. Guaranteed to spark joy and conversation.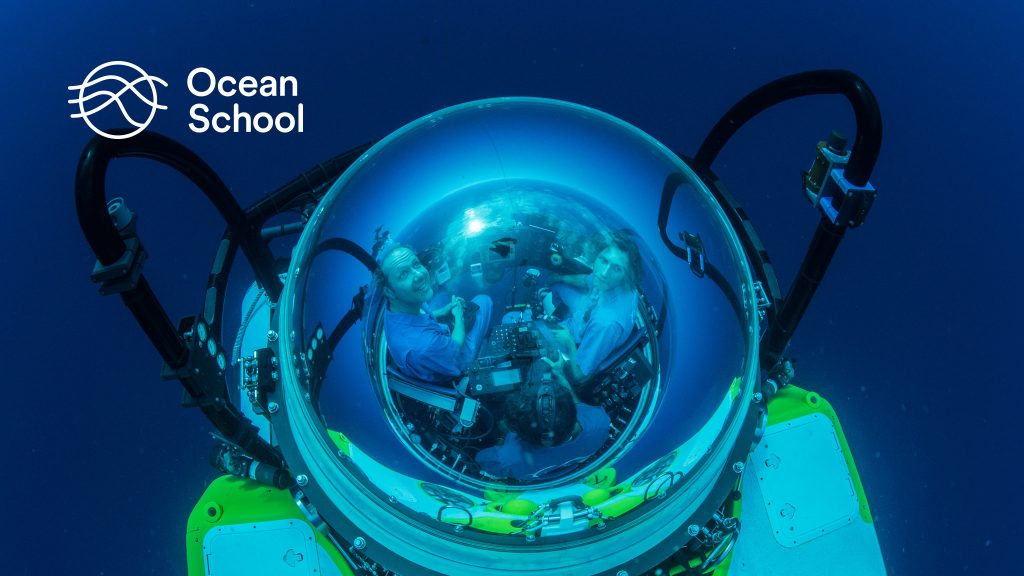 Time for some Friday fun! The team at Ocean School have put together weekly courses composed of their material—an educational video and activity for each day of the week. Check it out!
There'll be new content featured as of Monday, so be sure to check in at www.nfb.ca/education, and follow us with the links below!
For more Home-School Activities, click here
Discover more Educational blog posts | Subscribe to the NFB Education Newsletter | Follow NFB Education on Facebook | Follow NFB Education on Twitter | Follow NFB Education on Pinterest