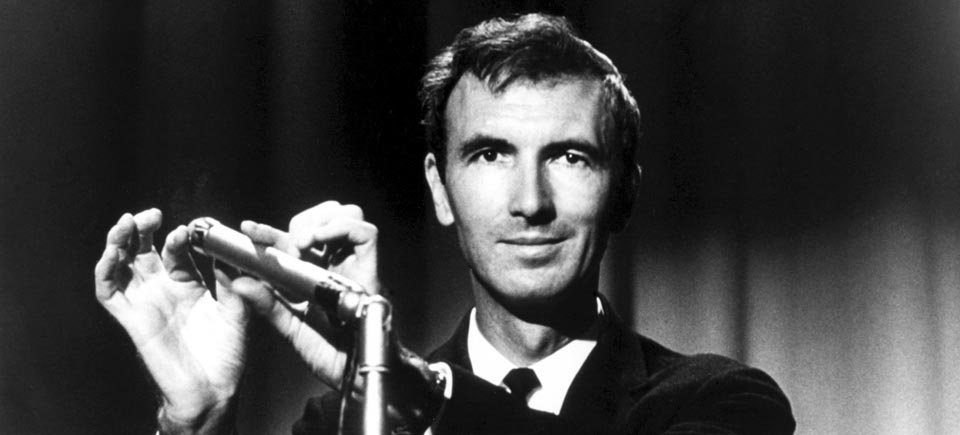 Home-School Activities from NFB Education (Week 5)
The fifth week of at-home education saw a slight dip in the weather, returning us to almost winter-like conditions. Thankfully, we had a great selection of films and activities to keep everyone busy indoors. This week we looked at endangered sea turtles, anti-war films and the work of some great Canadian artists as seen through the eyes of children.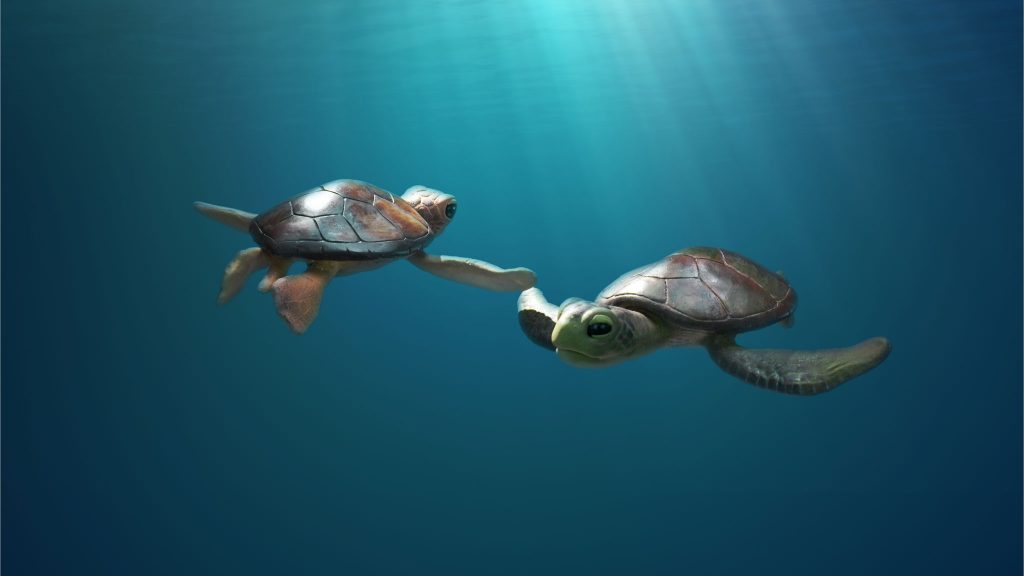 This is the perfect time to introduce your kids to issues related to the environment, life cycles, biodiversity and, of course, turtles! This animated short chronicles the life of an endangered sea turtle, and we've put together the perfect mini-lesson to accompany it.
Enjoy six short films that explore the work of a diverse group of visual artists… through the eyes of kids. It's a great series, and the ideal introduction to Canadian icons like Maud Lewis and Emily Carr. And if your kids are so inspired, it's a fun way to kick off an afternoon of painting and crafts.
Neighbours (ages 11+)
Neighbours, Norman McLaren, provided by the National Film Board of Canada
This film is an NFB classic with a strong anti-war message and some brilliant animation. It's been referenced so many times in pop culture your kids will probably even recognize it. The film offers a great opportunity to open a discussion on conflict, conflict resolution, communication, and getting along with your neighbours in general…
Opening Speech (ages 5+)
Opening Speech: McLaren, Norman McLaren, provided by the National Film Board of Canada
Entertain the kids with this short film featuring Norman McLaren and his wily microphone. A master of animation, McLaren is hoisted by his own petard as he attempts to subdue the mic in order to address his audience.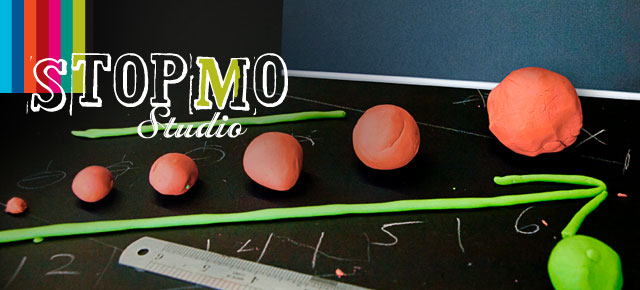 Time for some Friday fun! Download our free StopMo Studio app and start making your own stop-motion animation films today!
There'll be new content featured as of Monday, so be sure to check in at www.nfb.ca/education, and follow us with the links below!
For more Home-School Activities, click here
Discover more Educational blog posts | Subscribe to the NFB Education Newsletter | Follow NFB Education on Facebook | Follow NFB Education on Twitter | Follow NFB Education on Pinterest