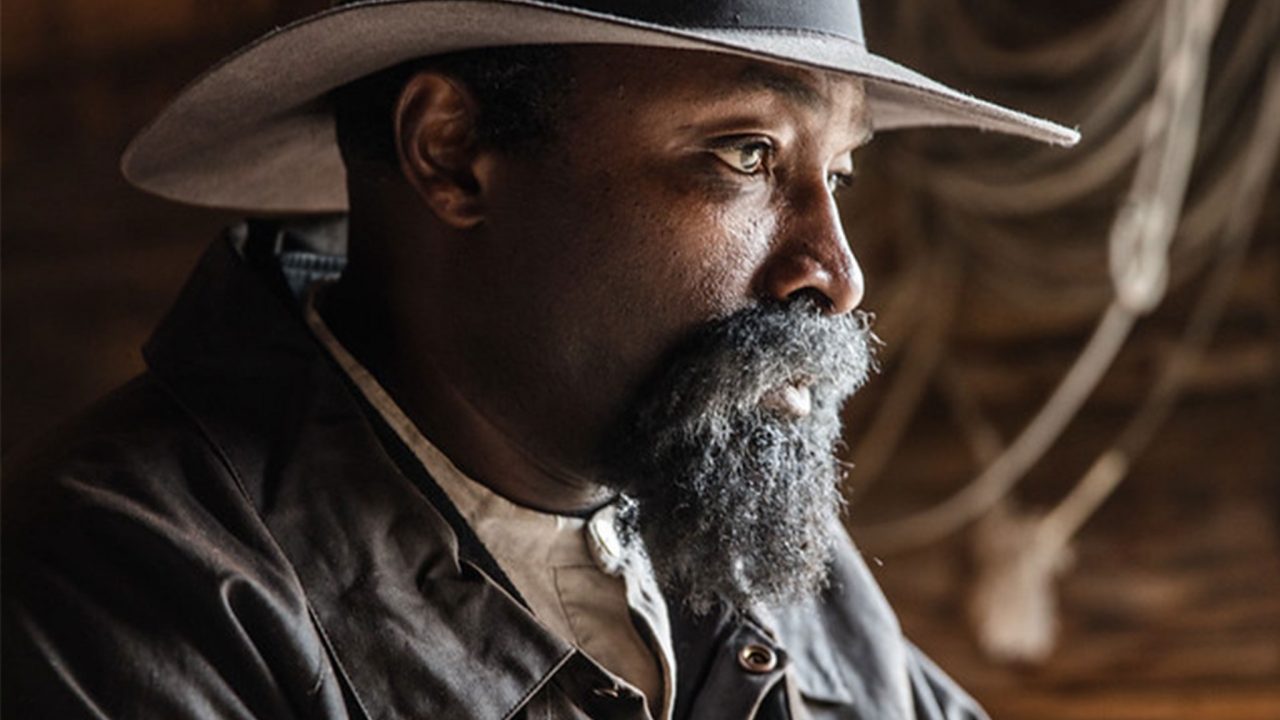 CAMPUS Exclusive: Exploring Black Communities in Canada Through Film Study Guide
As a new parent and an educator, I'm overcome by thoughts on how to best support my new tiny human in becoming a good person and living a good life. What does my child—and all children—need to know about the world to better engage in it and bring about good in all that they will encounter? What joys and pains of our histories should be examined?
I invite you to linger on these questions. As you do, you might be compelled to think about how our lives are all interconnected and yet we are unique in how we engage with these questions.
Where do Black History month, Black Canadian history and racism fit into our lives and our learning journey? I would suggest that Natasha Henry, educator and historian, ventured through the richly textured landscape of these kinds of questions while writing the NFB study guide "Exploring Black Communities in Canada Through Film." Henry is also a curriculum consultant who specializes in the development of learning materials that focus on the African diasporic experience. Her work is grounded in her commitment to research, collect, preserve and disseminate the histories of Black Canadians.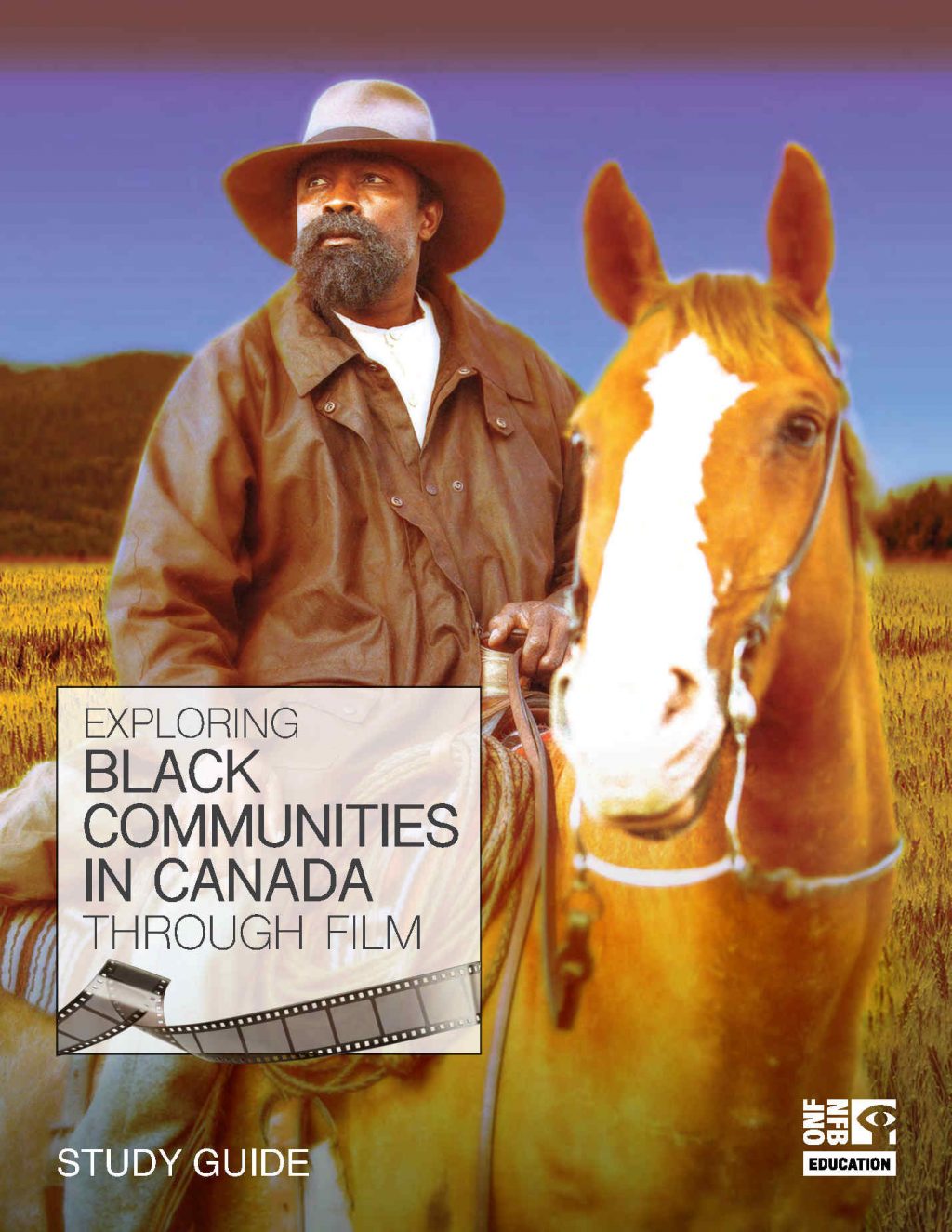 As teachers, we have a responsibility to explore the histories of individuals and communities in the lands on which we live. Black History month is a reminder and invitation to do this. We are invited to ask questions such as:
Why is it important to explore Black history in general and Black Canadian history more specifically?
Why teach about anti-Black racism and discrimination?
What does it mean to be anti-racist? What is my role?
What was the impact of past and current institutions on Black, African and Caribbean peoples?
What is interpersonal, institutional and systemic anti-Black racism? 
Ask yourself these questions as an individual, as an educator, and as a Canadian. I suggest that engaging with these issues is not optional on our path towards a more just and equitable society. The modules in the guide by Henry provide us a forum to voice and explore these questions.
As you read the guide you will notice that it's designed around the study of films. The early modules start by setting the ground for foundational ideas that you as a teacher and your students, aged 13 and over, will unpack and re-imagine. These ideas can be examined independently and in relation to your course and content, or be followed chronologically as an entire unit of study.
Journey to Justice, Roger McTair, provided by the National Film Board of Canada
In designing the guide, Henry thoughtfully and compassionately provides teachers with background readings and pedagogical guidance. The activities offer opportunities to contextualize and personalize the modules for your teaching style, subject area, content and, most importantly, the life worlds of your students.
This is paralleled in the selection of films. They represent the rich diversity of Black experiences and uphold, with elegant intentionality, the complexity of their lives and racism. Encountering stories that refuse to diminish complexity will compel students to engage more fully, think more deeply and connect more meaningfully.
The "Pre-viewing and Opening" activities are designed around a student-centred anti-racist pedagogy that will allow you to elicit and build upon student prior knowledge. The "Viewing and Closing" activities in the guide scaffold student learning through the use of a carefully curated set of film resources and questions. The questions are both content specific and meta-reflective. They invite students to further delve into Black history and its orbiting ideas that intersect with their own lives and communities.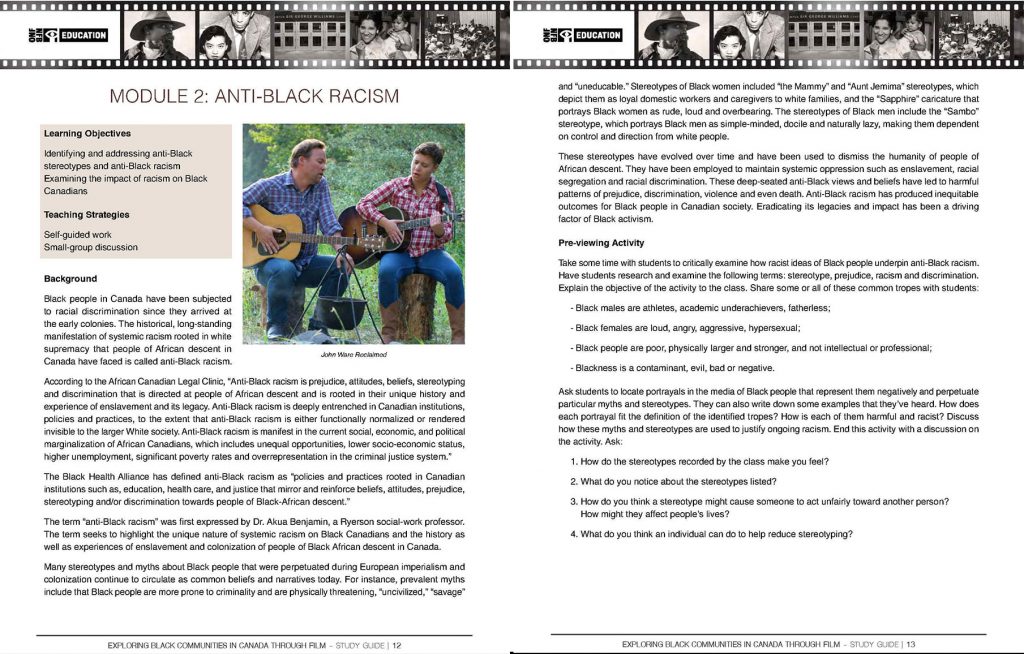 Each module has opportunities for independent exploration and collaboration. This can be helpful in virtual, blended and in-person class space, as well as asynchronous experiences. Film extracts are selected to further investigate the overall objectives of the guide and the ideas in each module. The guide provides multiple lenses through which to view the selected films and ultimately to understand, wonder and inquire about the ideas of anti-Black racism, representation and discrimination.
Our students are regularly confronted with racism and are often told to ignore it or to rise above. This provides licence for perpetrators to persist, dims hope, diminishes the diverse nature of all of us who make up Canada's population, and denies the many, interconnected layers of our collective history.
Enlivening the stories of Black Canadians through an anti-racist pedagogy and situating this within Canadian and world history is a tangible and meaningful way to encourage, guide and equip students to live a good life and actively resist racism. It can also be a way to navigate their own disorienting, painful, traumatic and confusing experiences with racism.
The study guide by Natasha Henry invites students to consciously and actively engage with the ideas and realities of anti-Black racism, discrimination and representation. The film study helps to deconstruct harmful and unfounded notions of an inherent incompatibility and barrier between groups of people in society. The art of film and storytelling, and the study guide itself, provide opportunities to confront painful moments with knowledge and understanding, and open the door to a more just and equitable society.
Access CAMPUS Exclusive Resources
To access to the "Exploring Black Communities in Canada Through Film" study guide, please login to your CAMPUS account.
You might already be signed up to CAMPUS Exclusives through your school board. You can verify here.
For more information about CAMPUS Exclusives, click here.
Asif-Aly Penwala is an experienced secondary teacher and mentor with a double master's degree from the University of London's Institute of Education. He has taught and worked with teachers across Canada and in countries such as France, Madagascar, the United States, England and Tajikistan. He has also worked in community development with immigrants and refugees.
Pour lire cet article en français, cliquez ici.
Discover more Educational blog posts | Watch educational films on NFB Education | Subscribe to the NFB Education Newsletter | Follow NFB Education on Facebook | Follow NFB Education on Twitter | Follow NFB Education on Pinterest