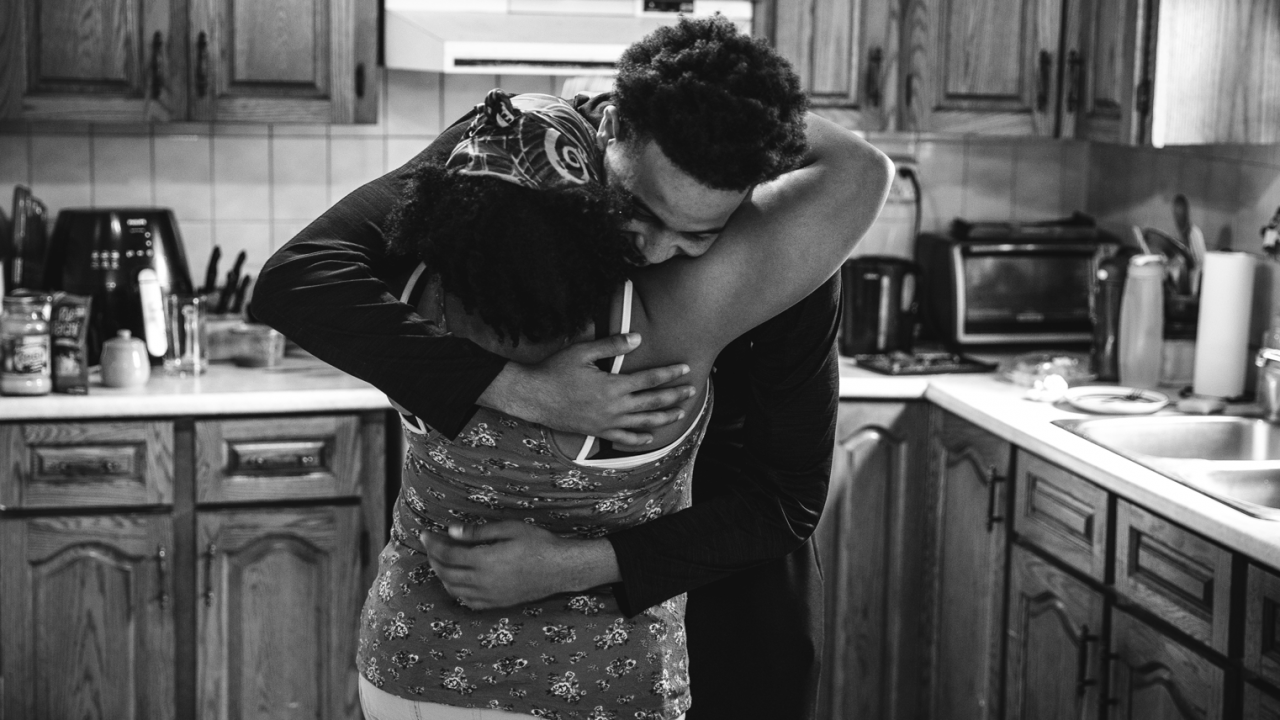 Home-School Activities from NFB Education (Week 11)
Now more than ever is the time to consider the realities and history of Black-Canadian communities.
Watch, discover, and learn alongside your students with a selection of educational resources from the NFB's collection.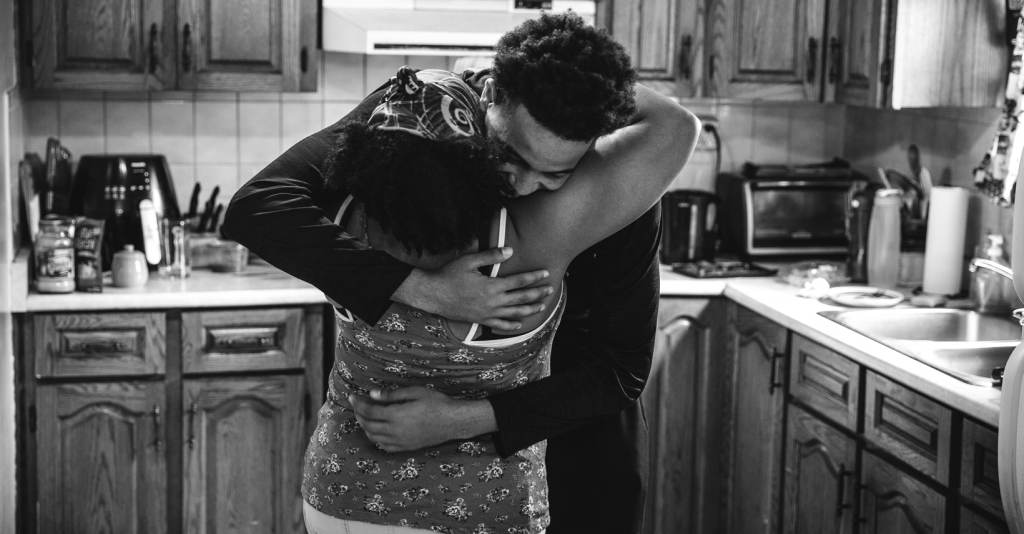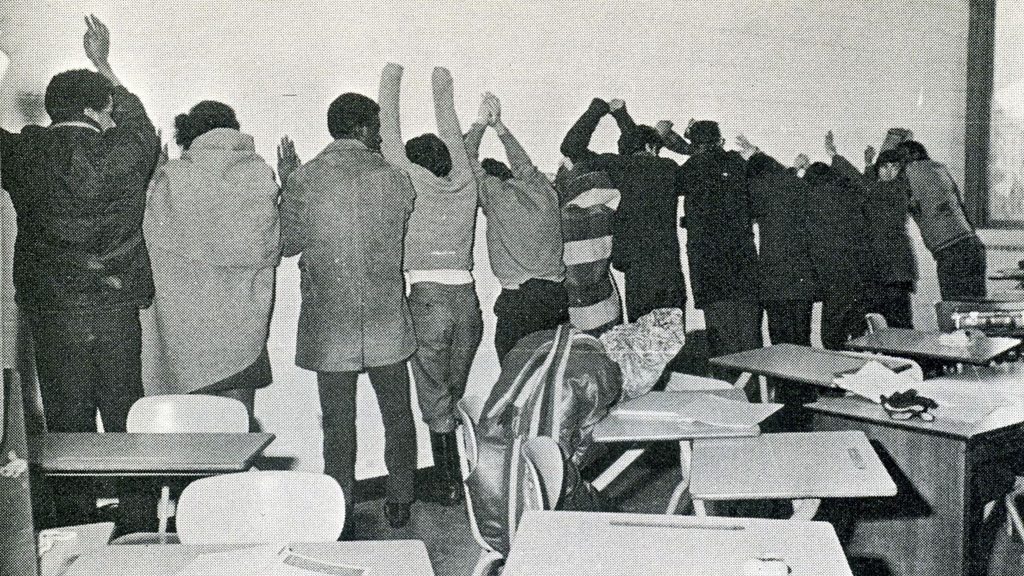 Explore the difficult themes of racism, power, and oppression with a doc about the student-led protests at Montreal's Concordia University in the 1960s.
Zero Tolerance (ages 13-17)
Zero Tolerance, Michka Saäl, provided by the National Film Board of Canada
This short documentary explores the tense relations between police officers and minority groups in Montreal, casting a light on the racism inherent within our society.
Speakers for the Dead (ages 14-17)
Speakers for the Dead, David Sutherland & Jennifer Holness, provided by the National Film Board of Canada
A hidden piece of Black-Canadian history is revealed, and deep racial wounds re-opened, when a forgotten cemetery is discovered buried under a farmer's potato patch.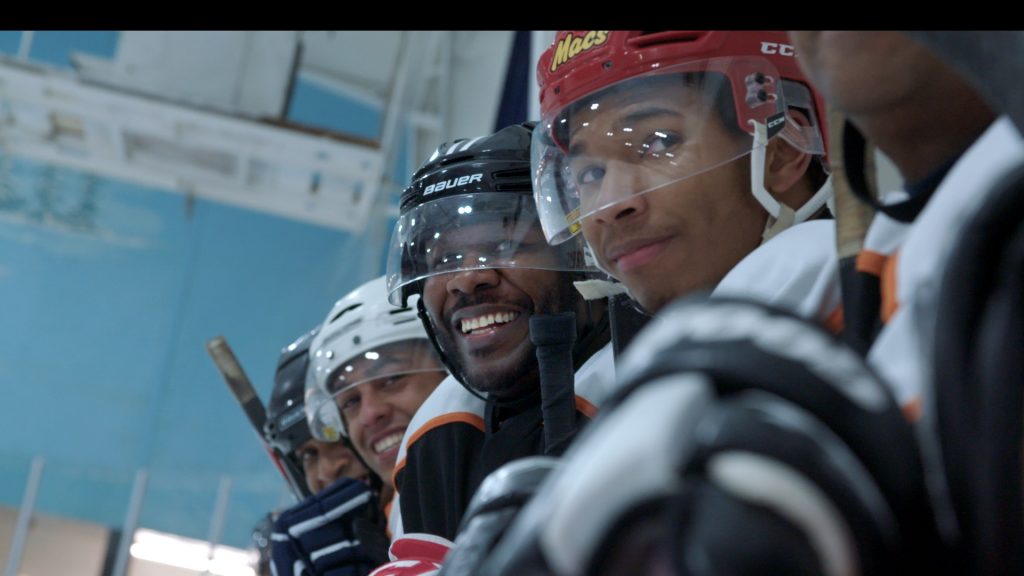 This playlist features films that confront racism. They are a selection of films from the NFB collection that look at instances of racism in Canada.
For more Home-School Activities, click here
Discover more Educational blog posts | Watch educational films on NFB Education | Subscribe to the NFB Education Newsletter | Follow NFB Education on Facebook | Follow NFB Education on Twitter | Follow NFB Education on Pinterest