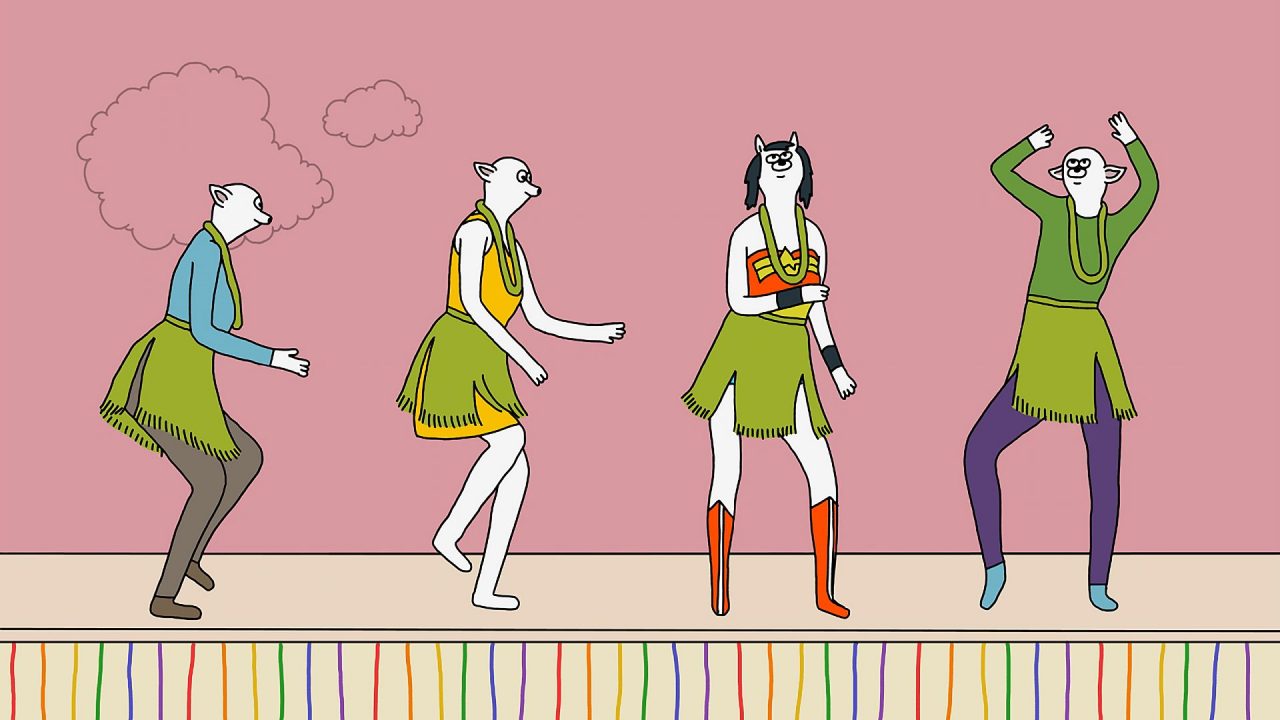 Educational Resources for Parents for February 2021
Continuing our series of monthly programming for parents and educators pursuing at-home learning, here is our latest offering of resources, including films and an Instagram project that's sure to engage children of all ages.
Ice Breakers
Ice Breakers, Sandamini Rankaduwa, provided by the National Film Board of Canada
This 15-minute doc introduces viewers to Josh Crooks, a young Black hockey player trying to find his way in a predominantly white sport. In the process, it reveals the history of the Black Hockey League, an organization founded to support players in Crooks' situation.
A lot is covered in this very short film, from sports culture to racism to inclusion to identity. There is so much to discuss after a viewing. Try kicking off the discussion by asking how the film made the viewer feel (angry? sad?) and how it will impact the way they see the world from here on in.
MacPherson
MacPherson, Martine Chartrand, provided by the National Film Board of Canada
This animated short chronicles the unlikely friendship between a young Felix Leclerc and Frank Randolph Macpherson, a Jamaican chemical engineer. In addition to a beautiful story, viewers will also be treated to Martine Chartrand's incredible paint-on-glass animation technique.
Use this film as a jumping-off point to discuss Quebec and Black history, immigration, the Great Depression, and friendship.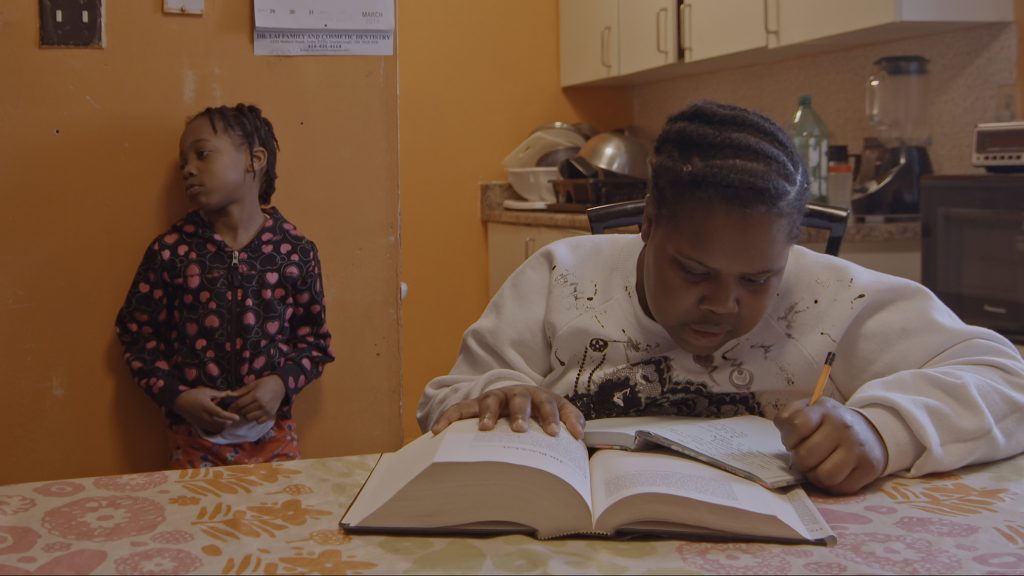 Dive into Black History Month with our channel dedicated to works created by and about the Black community.
Dating back to the 1950s right up to present day, these films present a wide view of the Black experience in Canada; an exploration of history in order to better understand the present. With films like Crossroads all the way up to Unarmed Verses, there is so much material to discuss about race, society, immigration, community, culture, and much, much more.
Sexual and Reproductive Health Week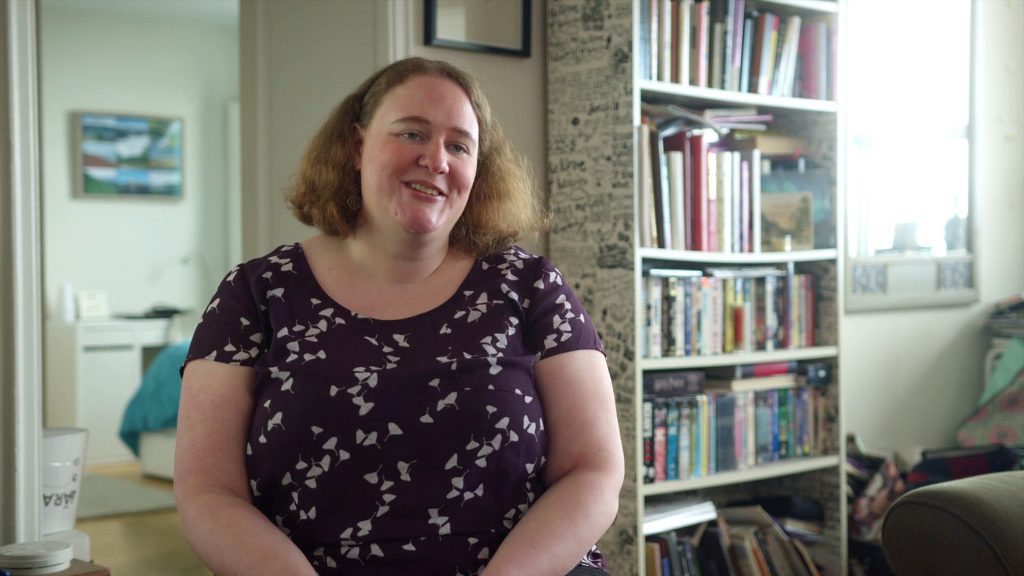 There is no doubt about it—adolescence is one of the hardest stages in our lives. It's difficult to guide our children through this perilous period, so we've put together two separate playlists, each populated with age-appropriate content, to help you.
One playlist is directed at primary-school children and covers topics like sexual stereotypes, interpersonal relationships and puberty. The other playlist, geared towards high-school students, tackles more complex issues like gender identity, body image, and romance, as well as domestic and sexual assault.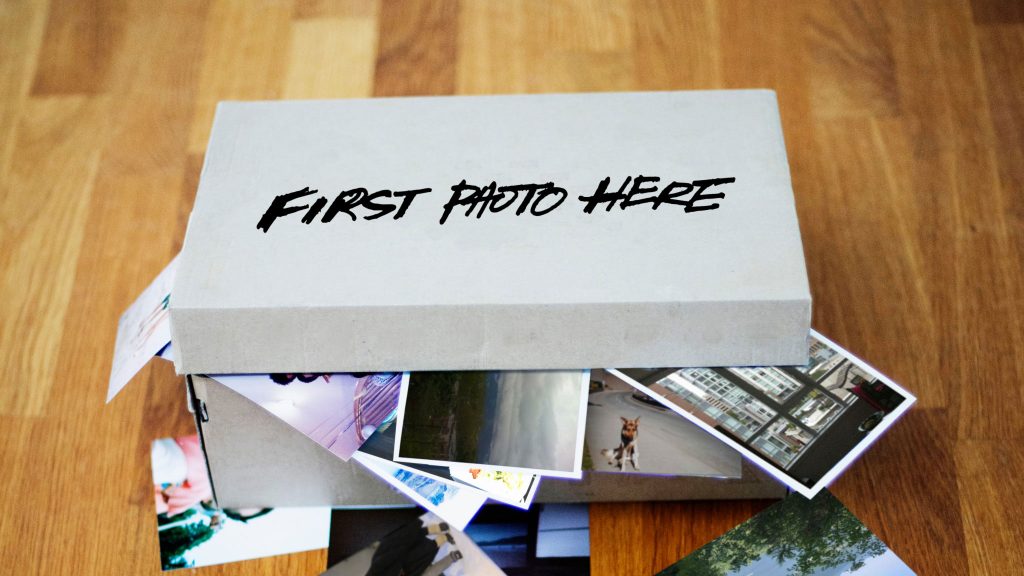 Sometimes, the best way to engage your kids is to meet them where they already are. In this case, that's Instagram. This project is composed of a collection of first photographs taken by immigrants upon their arrival in Canada; the photos that allowed them to share their initial impressions with loved ones back home.
These "testimonials" present a perfect opportunity to discuss what it must be like to be transplanted into a new world, and what the immigrant experience looks like.
Pour lire cet article en français, cliquez ici.
Discover more Educational blog posts | Watch educational films on NFB Education | Subscribe to the NFB Education Newsletter | Follow NFB Education on Facebook | Follow NFB Education on Twitter | Follow NFB Education on Pinterest